Last Updated on 21st June 2013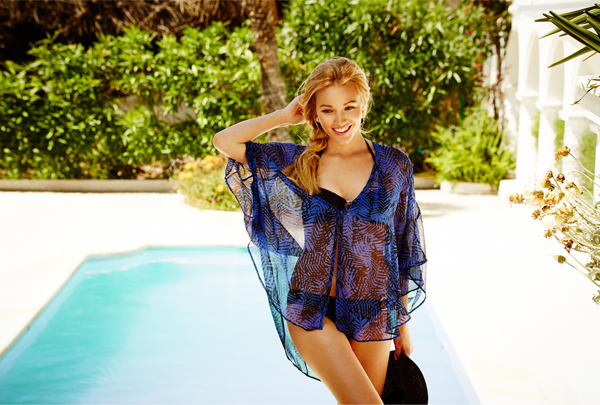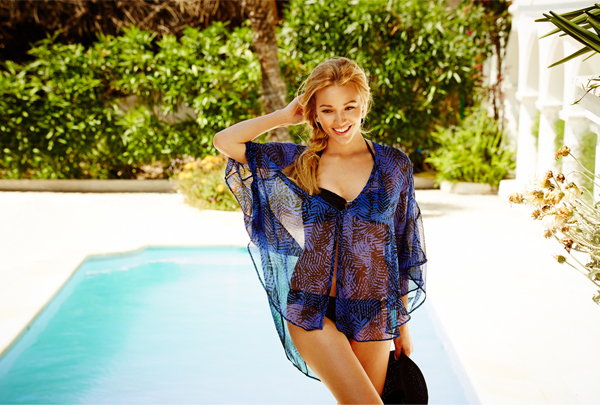 If, like us, you're now over Royal Ascot (Ladies Day was yesterday, after all) and are now focusing all your attention on Wimbledon, then this one's for you.
Serbian stunner Jelena Ristic (who also happens to be the girlfriend of World Number 1 tennis pro Novak Djokovic) has been chosen to front the campaign for a gorgeous selection of Figleaves summer pieces, ranging from sexy swimsuits to chic cover-ups to all else in between. The blue piece above is a particular favourite of ours!
"I got involved because Figleaves stands for the woman that is beautiful on the inside as well as the outside, and I think they saw something in me that fits well with what they believe in," Jelena told us.
Not just a pretty face, Jelena also put together her own summer edit of pieces, and apparently couldn't be more thrilled with the outcome.
"I felt so comfortable in the collection and it fit me perfectly," she added in a press release. "I felt very confident and beautiful. They exactly achieved with me what they are passionate about."
And as we love fashion that's for a good cause, we'd also like to point out that the collection will be benefitting the Novak Djokovic Foundation, a charity which is close to Jelena's heart.
"Figleaves really inspired me to do this by donating a really generous amount of money to the foundation," she continued to tell us.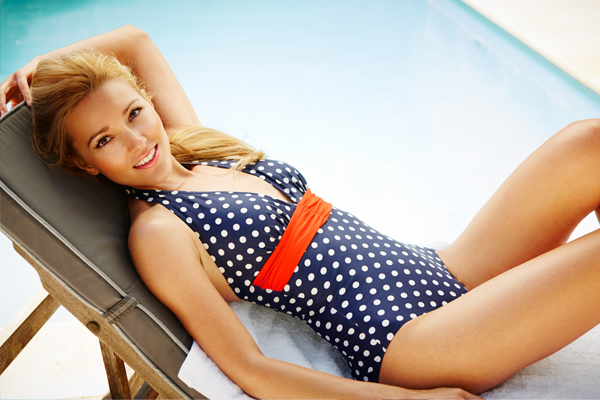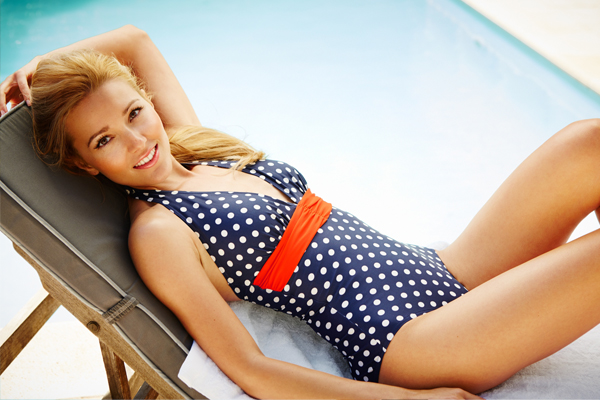 "The Foundation is focused on preschool education. In Serbia we have more than 51% of children not attending preschool because there is lack of understanding from the parents' side. They feel it's just a daycare and a waste of money. They don't realise it's super important at that age because in Kindergarten they're developing their skills and being are disciplined… they're little sponges at that age.
"So we need some specially designed programmes for them, because sometimes you see children at the age of six who haven't seen a book yet, and that's too old."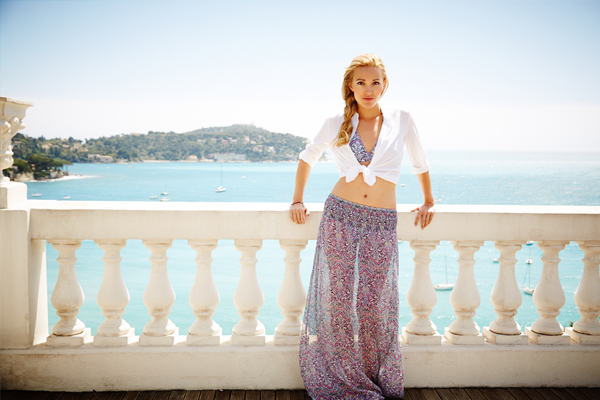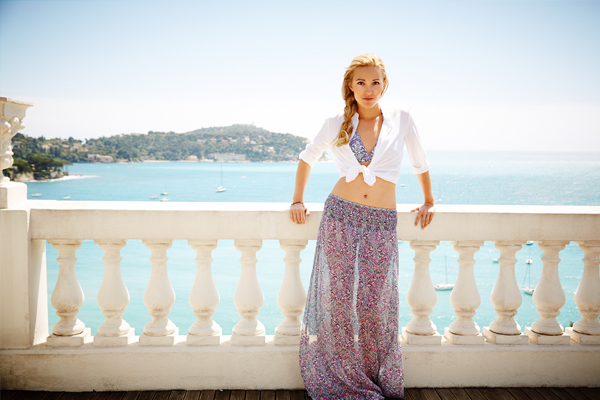 Head to Figleaves right now to check out Jelena's summer edit in all its glory. We doubt the pieces will stick around for long; we have our eye on a few things, and aren't taking any chances.