Last Updated on 25th June 2013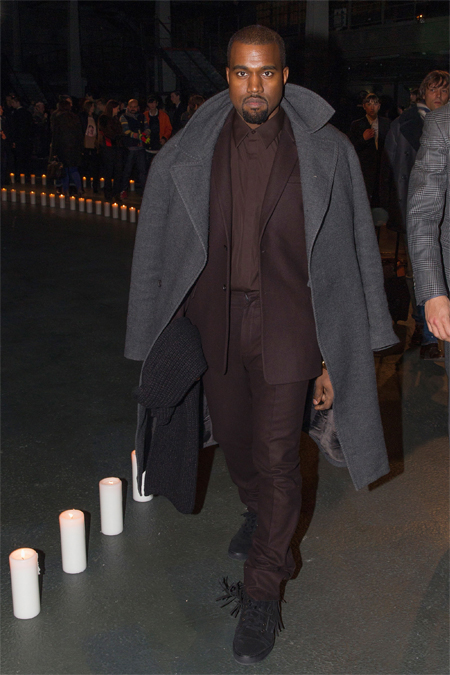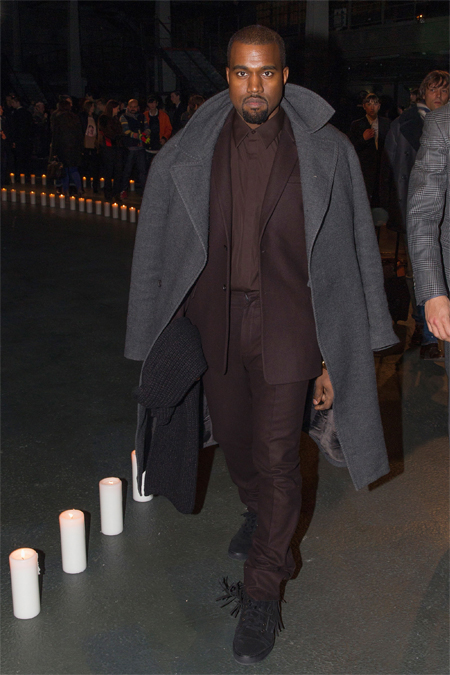 How do you silence your critics? By telling them and the rest of the world that you are a God. At least, that's what Kanye West did!
During a candid interview with W magazine, Kanye revealed that an unnamed fashion designer only let him attend his show on the premise that he wouldn't attend any more. And that made Kanye mad. So mad that he joined forces with Daft Punk and penned a song entitled I Am a God. Humble as ever, we see!
"I went to the studio with Daft Punk, and I wrote I Am a God," he said.
"Cause it's like, Yo! Nobody can tell me where I can and can't go. Man, I'm the No. 1 living and breathing rock star. I am Axl Rose; I am Jim Morrison; I am Jimi Hendrix.

You can't say that you love music and then say that Kanye West can't come to your show. To even think they could tell me where I could and couldn't go is just ludicrous. It's blasphemous—to rock 'n' roll, and to music. How can someone stop my opportunity to see something that he can teach me, that I can help teach the world?"
Erm, quite! Still, the interview wasn't just a Kanye rant. He did spill the beans on his latest fashion project with an as yet unnamed French brand, and we're actually looking forward to what he has in store.
"I have to somehow put out something that says, 'I look sensible'", he said. "That sensible something is set to be a new men's capsule collection of jeans, T-shirts and hoodies for a hip French brand that will be unveiled in July."
Hmmm… what's he got up his sleeve? Only time will tell. Are you excited? Confused? Scared? Us too!