Last Updated on 27th June 2013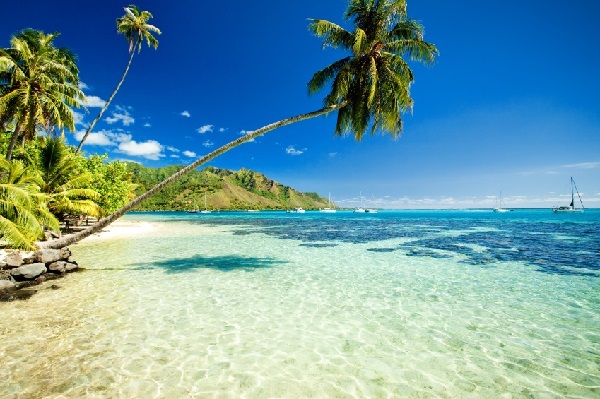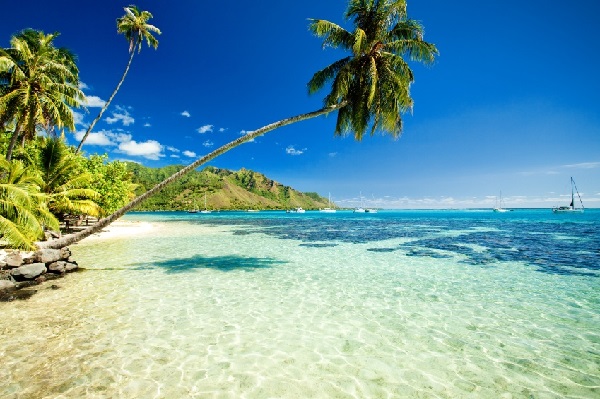 You might think your highly anticipated beach holiday is exactly what the doctor ordered; sun, sea, a cheeky cocktail… paradise, right? Wrong!
Although a beach holiday can indeed be relaxing, it doesn't come without its annoyances. Leading online travel agent On the Beach conducted a survey of over 16,000 British holidaymakers to find out what ticked them off on the beach, and the results were pretty interesting!
Unsurprisingly, beach sellers came top of the list as the number one biggest bugbear (after all, we don't want our precious tanning time interrupted, do we?), with littering, smoking and loud music respectively following. We definitely don't want other people's cigarette smoke or chocolate bar wrappers flying in our faces while sunbathing, and it looks like the Brits surveyed felt the same way. Nice to know we're all on the same page.
What else did the survey reveal then? 9% of people surveyed said that bugs ruined their beach experience, while only 1% said that nudity bothered them, which we actually find quite surprising considering our conventional prudish nature.
"We are renowned as a nation of prudes, especially compared to some of our more liberal European neighbours, yet our results show that Brits are no longer offended by nudity, so it would seem this stereotype is somewhat obsolete," said Alistair Daly, Chief Marketing Officer at On the Beach.
So that's annoying "things" out the way, what about annoying "people"? Who did the Brits surveyed find the most irritating?
It turns out they were quite hard on themselves, as one in four found holidaymakers from the UK the most annoying nationality of traveller in-resort. Only one in ten Brits pointed the finger at the Germans, and even fewer blame was directed at the French.
"The results also suggest dated opinions of other nations are also dying out, as travel-savvy Brits become increasingly relaxed towards holidaymakers from other countries," Alistair Daly added.
Well, check us out – we're breaking the prudish stereotypes and embracing other cultures. We, as a nation, should be proud!
Do you agree with the survey? What's your biggest beach bugbear?