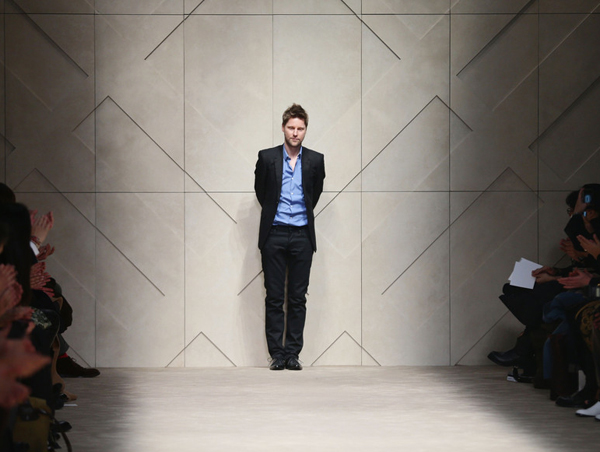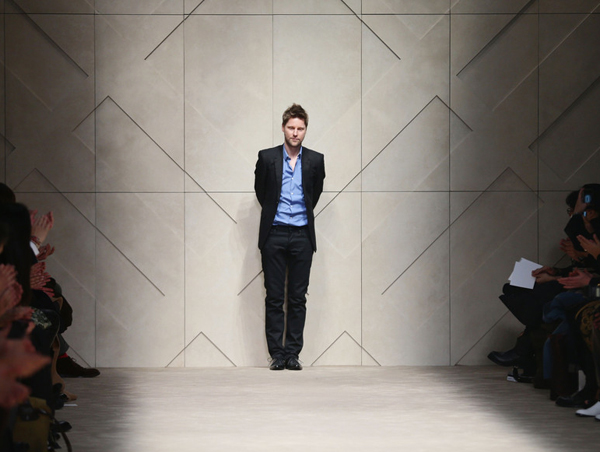 Christopher Bailey is becoming a doctor! Well, kind of!
The Burberry Chief Creative Officer is set to receive an Honorary Doctorate from his old university, The Royal College of Art, in a ceremony held at the Royal Albert Hall later today.
He will be joined by 500 other students who will also be receiving their postgraduate degrees, as well as illustrator and former RCA tutor Julie Verhoeven and menswear entrepreneur Professor Peter Sidell who will be awarded with Honorary Fellowships.
Christopher Bailey is no stranger to receiving academic honours either, as he was awarded an honorary doctorate from Sheffield Hallam University in 2011, and another one from University of Westminster back in 2004. He also received an honorary fellowship from the Royal College of Art in 2004.
We think congratulations are in order!