Last Updated on 1st July 2013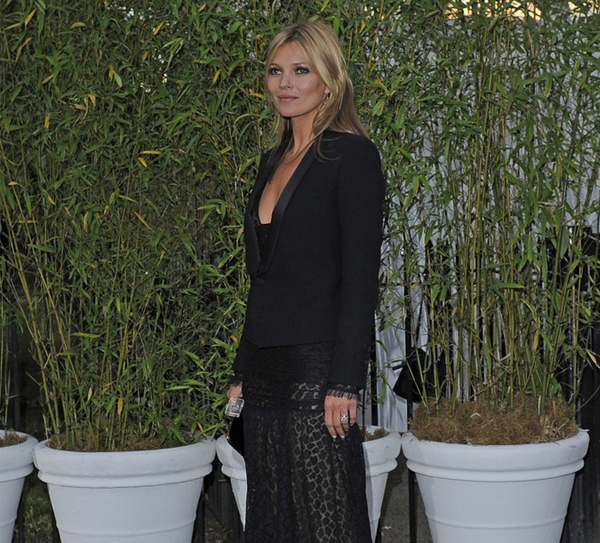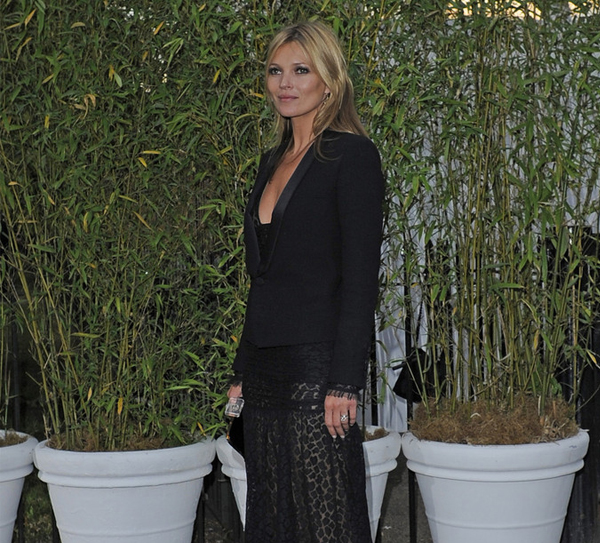 In a bid to "blur the lines between fashion and technology", Kate Moss has teamed up with Carphone Warehouse to create a "fashion tech" accessories collection for tablets and smartphones.
"My phone's as much a part of my look as my bag or shoes, and yet there's so little choice out there," Kate said.
"My whole approach was to treat this as any other fashion collaboration; I was heavily involved in the design process and loved seeing my vision come to life in the final product. From the quality of materials to the design, I wanted the best for my range that reflected my personal style."
"We looked at the accessory ranges available today, and found that consumers were crying out for something different," added Julian Diment, marketing director at Carphone Warehouse. "They see their technology as another way of expressing themselves and a natural extension of their own personal style. Fashion tech blurs the lines between fashion and technology, and Kate Moss is the perfect match for us to drive forward integration and creativity from the two industries."
Is there anything Mossy can't do? The Kate Moss Accessories Collection will launch this summer in Carphone Warehouse stores nationwide and online at carphonewarehouse.com. Will you be checking it out?