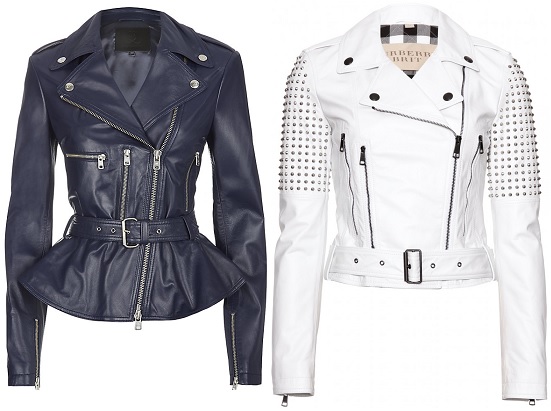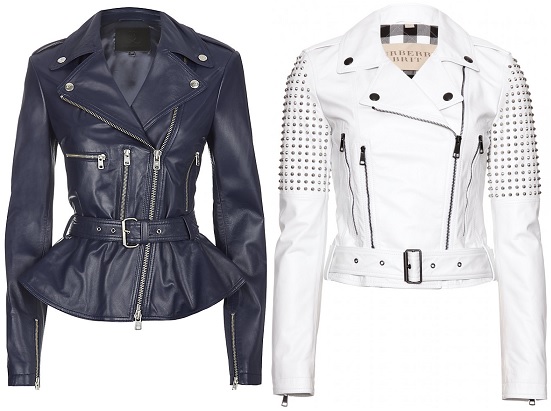 If there's one regularly revisited, over worn and highly prized possession in your wardrobe, we bet it's your favourite biker jacket. Ok, maybe after your Chanel bag.
The go-with-everything staple jacket is super-versatile, whatever your style preference, and never submits to the whim of a seasonal trend – it's perennially perfect, as we like to put it.
Although the humble biker has been reinvented in several guises – from denim to floral prints and more – we're sticking to our sartorial guns on this one, and pledging allegiance to the classic leather version.
And when it comes to something like leather, which only gets better with time, your best bet is to splash out on an investment buy. Look to high-end options that balance style with longevity, and we guarantee you'll be wearing your biker for many years to come.
Check out our round up of the top five investment biker jackets, and get shopping for the perfect style that will never fall out of fashion.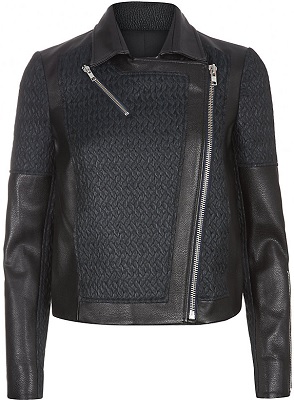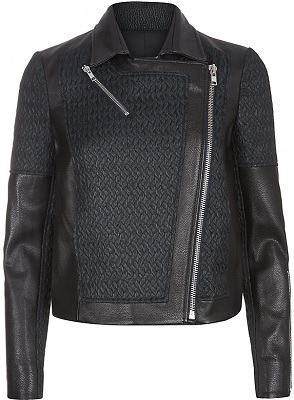 Helmut Lang jacquard leather biker jacket, £965, available at My-Wardrobe: We're digging the textured twist this biker jacket brings to lift a simple off-duty ensemble.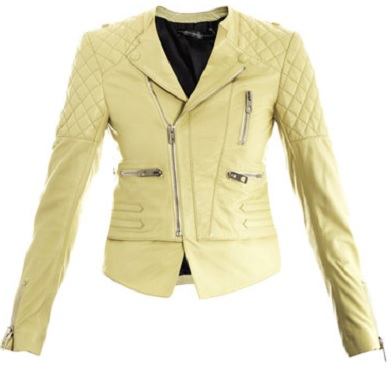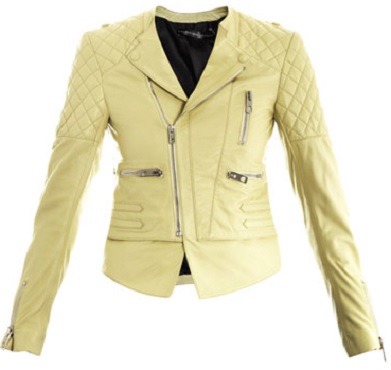 Balenciaga The new quilted leather jacket, £1,625, available at Matches Fashion: Up the wow factor by snapping up this powder yellow beauty by Balenciaga. If you're a champion of colour, this will be one splurge you won't regret.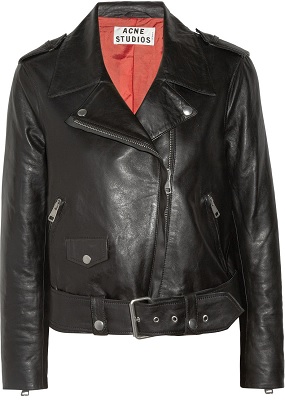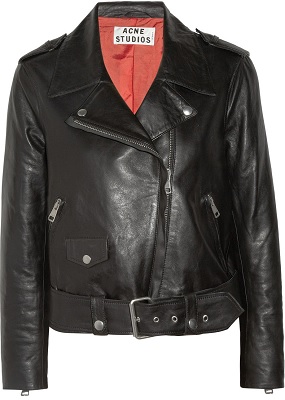 Acne Mape leather biker jacket, £1,100, available at Net-a-Porter: A favourite amongst the fash-pack; the cult Mape jacket from our favourite Swedish brands offers the right amount of cool with an edge. The boxy fit gives it an androgynous feel.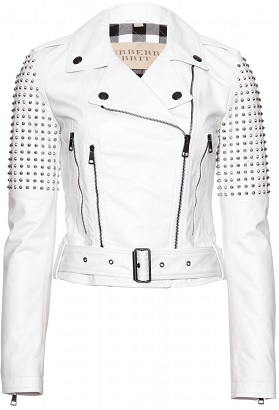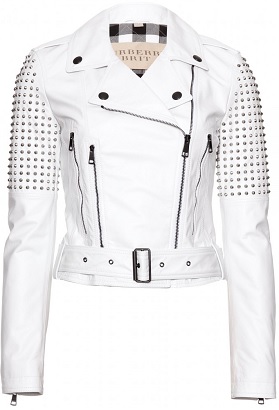 Burberry Brit studded leather biker jacket, £1,395, available at My Theresa: The epitome of stand-out leather biker jackets; you'll be centre of attention in this studded number come fashion week!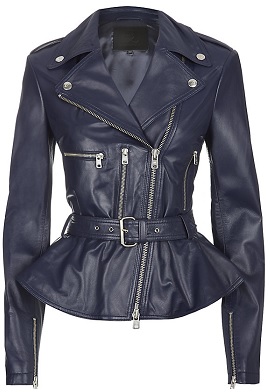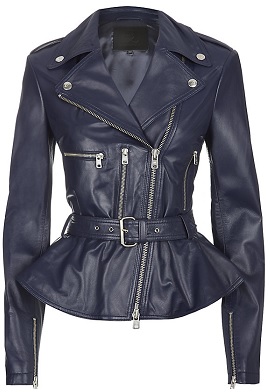 McQ Alexander McQueen leather biker jacket, £1,225, available at Harrods: We love the belted waist and peplum cut for a figure-flattering silhouette. If you don't want to stray too much classic black, navy is the next best thing.