Last Updated on 24th July 2013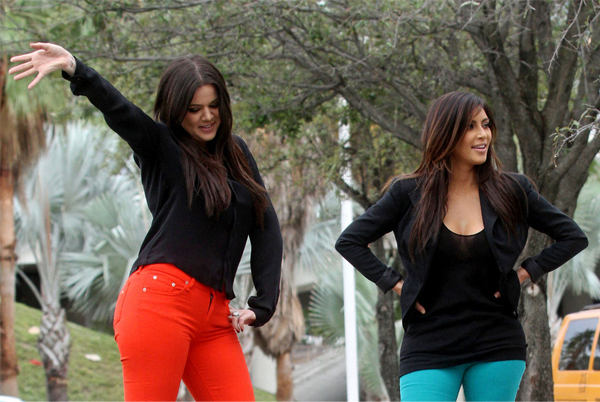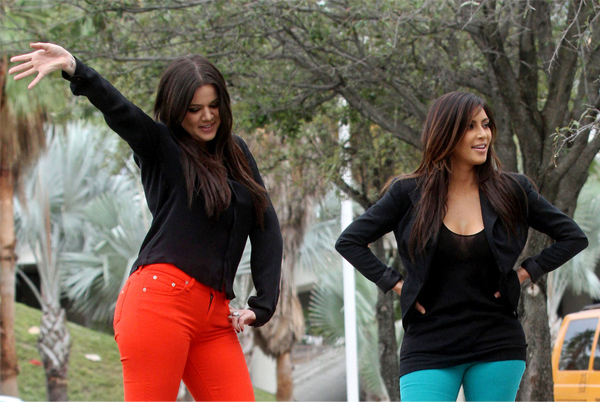 What are we going to do without our weekly Kardashian fix? Apparently according to sources, our fave E! show Keeping Up With the Kardashians will be coming to an end in 2015, as Kourtney, Kim, Khloe and ko (that's "co" to everyone else) want time away from the cameras.
"It has been the biggest reality franchise of all time," a source said. " Both Kim and Kris [Jenner] want to make sure they end on a high note, leaving fans wanting more, rather than try and stretch the show on for another few seasons and watch it die a death.
"Plus, they are now moving on in their lives. Exploring new options and opportunities – Kim wants to be with her daughter and Kanye, while Kris wants to focus on being a talk show host and maybe start producing movies. She's telling everyone that one day she will have an Oscar."
Somehow we actually think that momager Kris has a pretty good shot at producing movies. And just because the Kardashians aren't going to be on our reality TV screens forever, doesn't mean we aren't going to be seeing them…
We still have the Kardashian Kollection for Lipsy to look forward to this October, and we highly doubt that will be the last fashion collaboration the girls work on. Watch this space!