Last Updated on 19th April 2018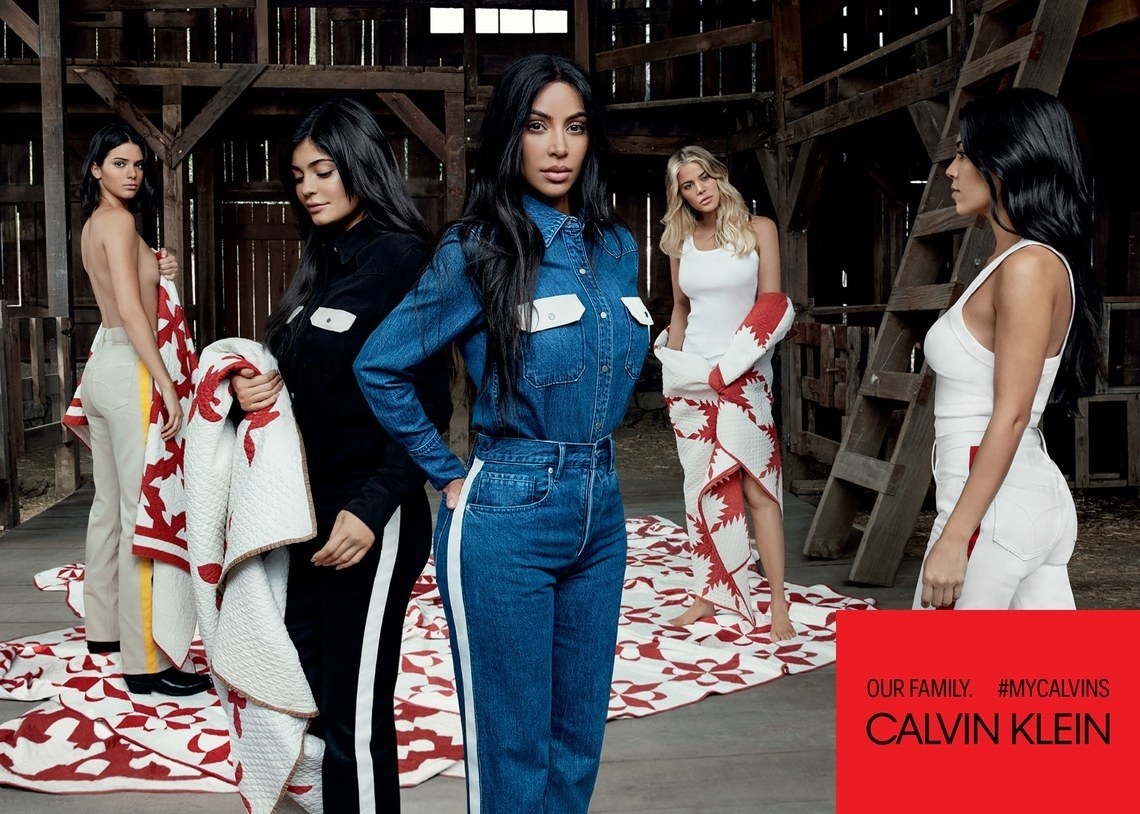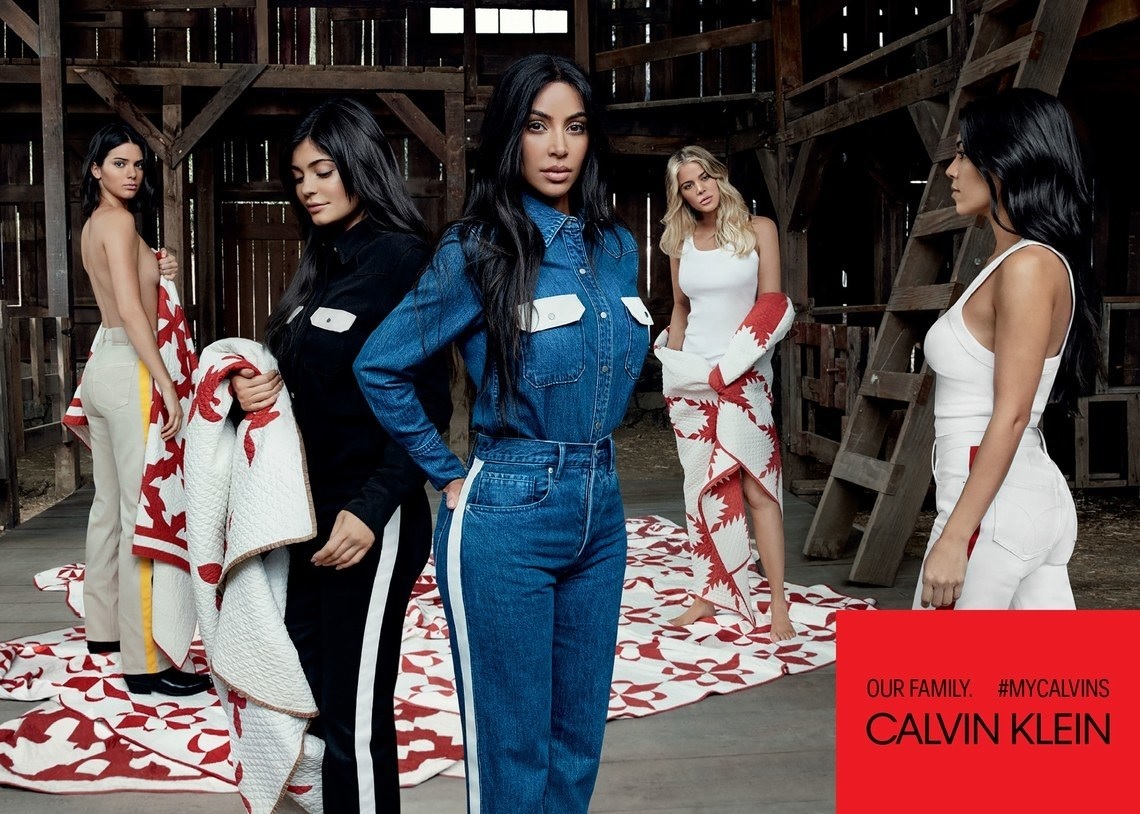 Calvin Klein have enlisted The Kardashian-Jenner sisters for theirlatest ads. Inspired by an Americana theme and shot by Willy Vanderperre, the #MyCalvins Our Family campaign features Kim, Kourtney, Khloe, Kendall and Kylie wearing iconic pieces from the brands denim and underwear line.
Speaking about the shoot Kim said, "Family is everything, so when we're all together doing something special like this, it means so much," adding "we were all in a group text before saying how lucky we are to do this together and that it's going to be the best day".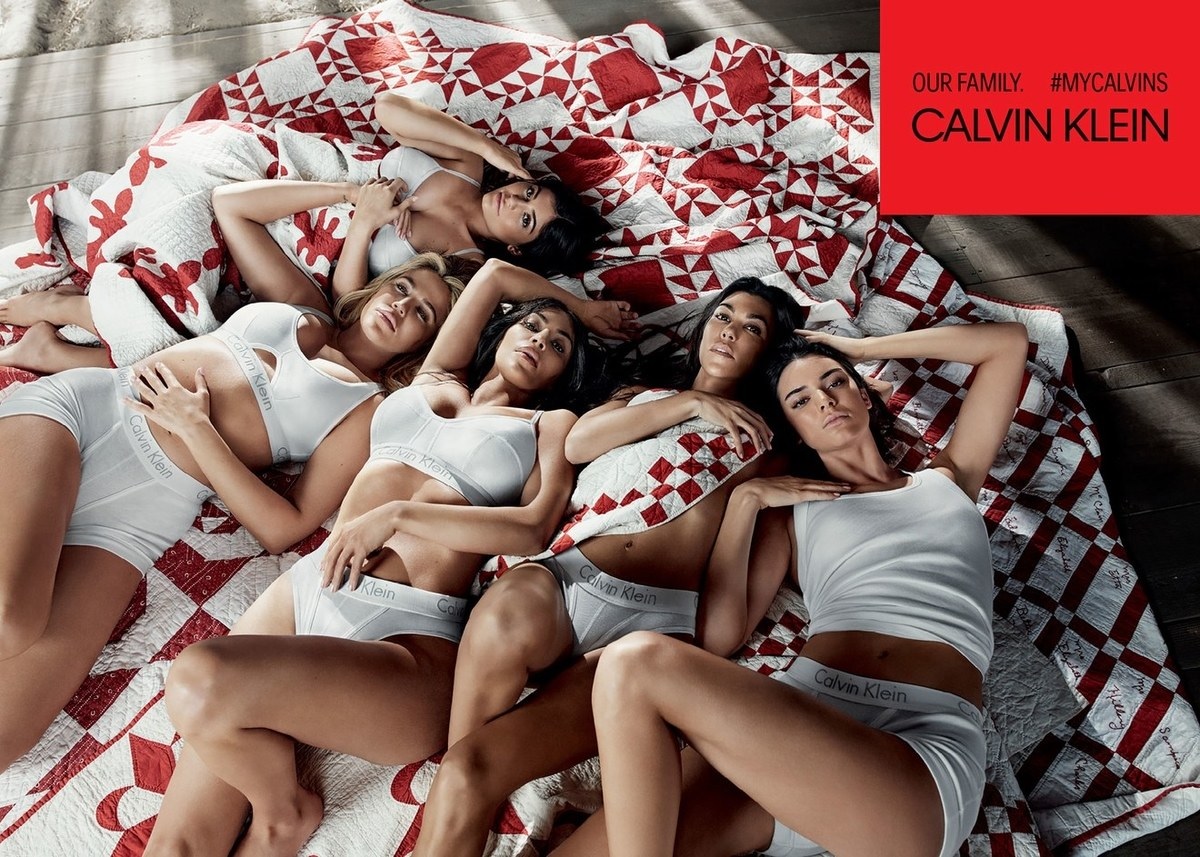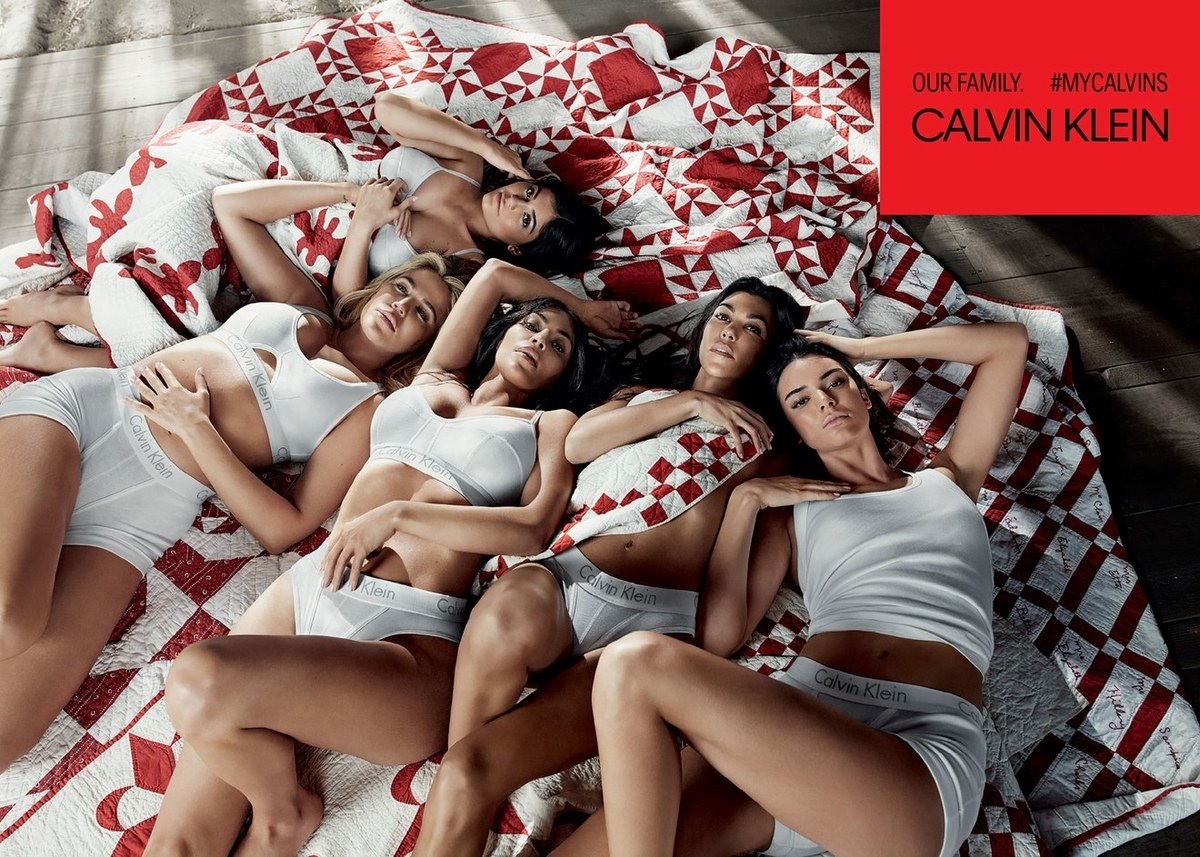 Speculation is rife as to when the pics were actually taken. With Kylie covered in the pictures, naturally rumours of her pregnancy are being fueled further. Khloe, (whom has confirmed her bun in the oven) was definitely in the early stages of her pregnancy during the shooting of the campaign and she shared her thoughts on working with her sisters, "The bond we share is infectious. Even though we pick on each other like normal siblings, we are each other's biggest supporters …..I want people to see unity, loyalty and strength. We're a mix of everything, and I think family is the ultimate American dream."