Last Updated on 30th July 2013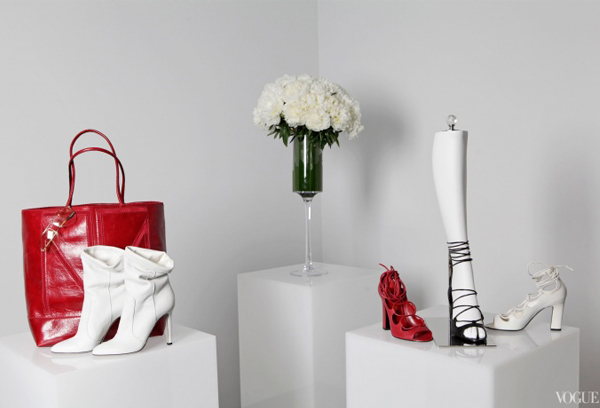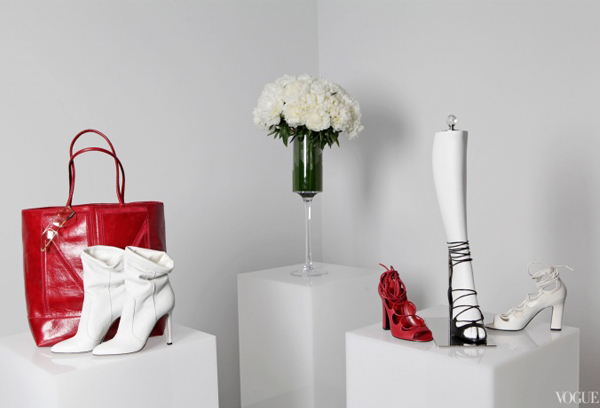 Tamara Mellon has finally lifted the lid on her new project – and it's pretty exciting!
The former Jimmy Choo creative director will be launching her very own accessible brand that will comprise of women's ready-to-wear, shoes and handbags. It wouldn't be a Tamara Mellon collection without some gorgeous accessories, right?
"It's limited, so people can come in and if they miss it there is something else two weeks later," Tamara Mellon said. "I'm also going to sell women clothes in the right season. I am going to sell coats in September and bikinis in June."
What a crazy cat, she is! The key colour of the entire collection will be a sexy shade of red with a heavy reliance on leopard print, and we can expect everything from jumpsuits, jackets, trenches, and even the 'legging boot', which according to Tamara is "like a thigh boot that pulls right up into a legging. You can wear a sweater over it or a big man's shirt and there's no gap."
Interesting. The collection will reportedly be unveiled in mid-November at New York's Pace Gallery – complete with a Richard Misrach photography exhibition – before heading to her standalone Tamara Mellon store and her tamaramellon.com website.
What do you think of the first look above? Do you think selling coats in September and bikinis in June will catch on?