Last Updated on 31st July 2013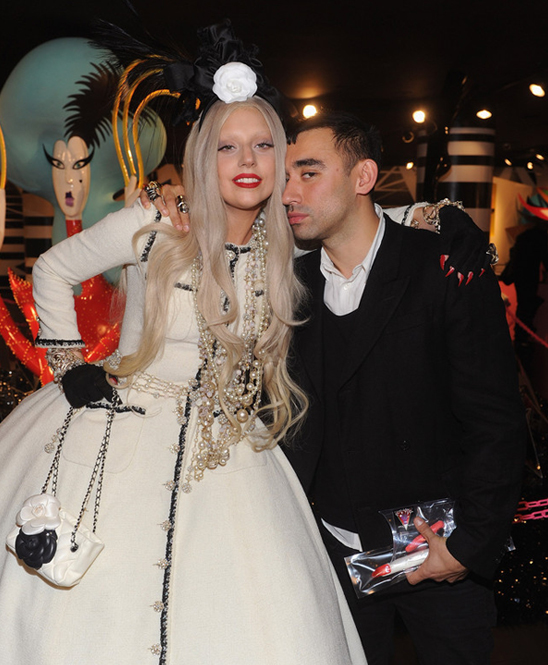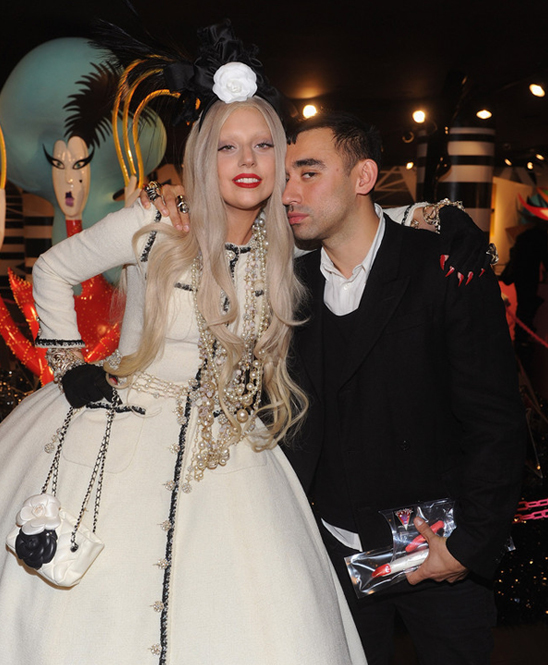 So, this is pretty big news. Apparently ex Mugler creative director Nicola Formichetti has quit as Lady Gaga's stylist. Don't worry though, this isn't the start of a public designer/artist feud as they are still the best of friends. He said so, himself!
"She's going to be my BFF forever, but my ex-assistant Brandon is heading that project," he said. "I'm too busy with other commitments. [Ed note: we assume his new Diesel project is taking up a lot of his time!]
"I've done two albums with her, it's been like five years, and you know, I'm always going to be involved somehow, but I cannot do it every day. She changes 12 times a day; it's insane."
Wow, 12 times a day. And we thought we were bad! We're actually pretty excited to see how Gaga's stage wardrobe evolves with a new stylist. Nicola gave us the infamous meat dress and other such wardrobe wonders, so do you think Brandon will be just as crazy inventive? Only time will tell; watch this space!