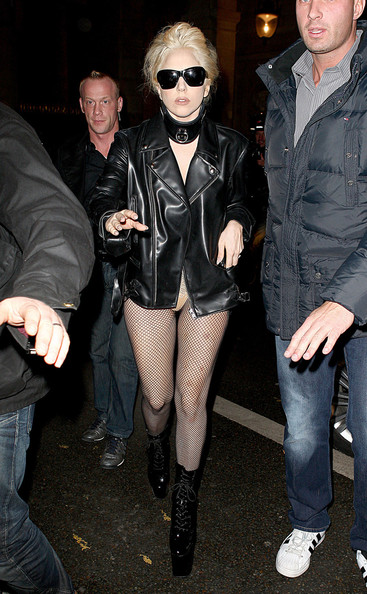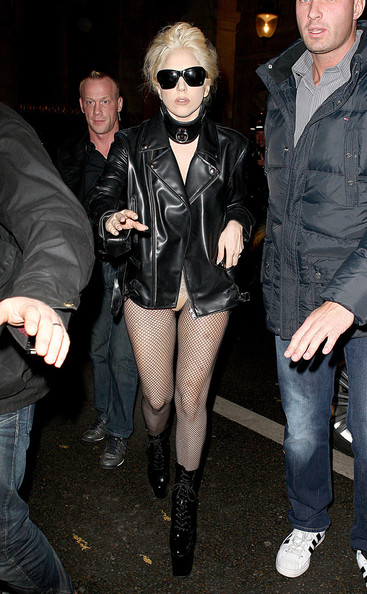 Men's Fashion Week has kicked off, and whilst the shows may not garner quite as much attention as the women's, thanks to Nicola Formichetti and his newly-appointed role as creative director at French fashion house Thierry Mugler, that's all about to change – and his Wednesday show has never been more eagerly anticipated.
Courtesy of some rather clever PR strategies, Nicola's bringing back the hype to men's fashion – but he hasn't done it alone. Oh no, this clever businessman has scooped the help of one pretty famous friend indeed – Lady Gaga, no less!
Renowned as Gaga's infamous stylist, Formichetti called upon her lyrical talents to help push his collection forward (just as he did with her wardrobe fame) when he unveils his debut collection for Thierry Mugler tomorrow – we guess it's a you scratch my back and I'll scratch yours sort of thing…
According to The Cut, Gaga will play host as musical director at the show, revealing a brand new remixed track from her latest album set to launch in May this year – our predictions tell us she'll be in Formichetti's new designs, too.
To be a fly on the wall, eh?