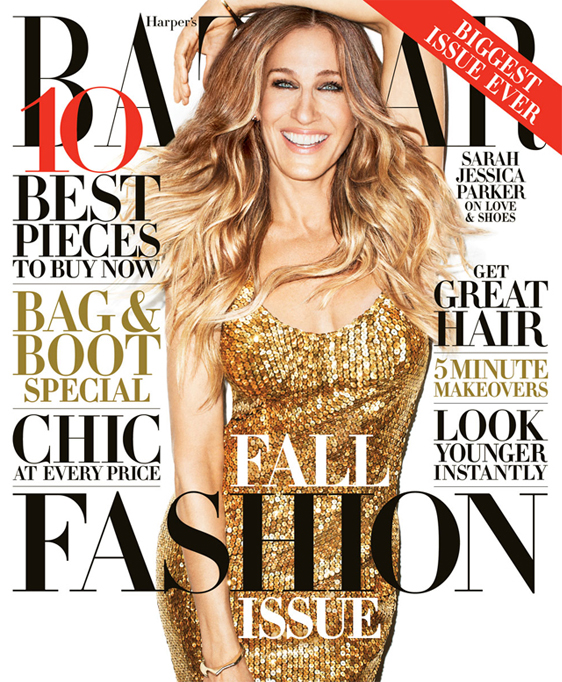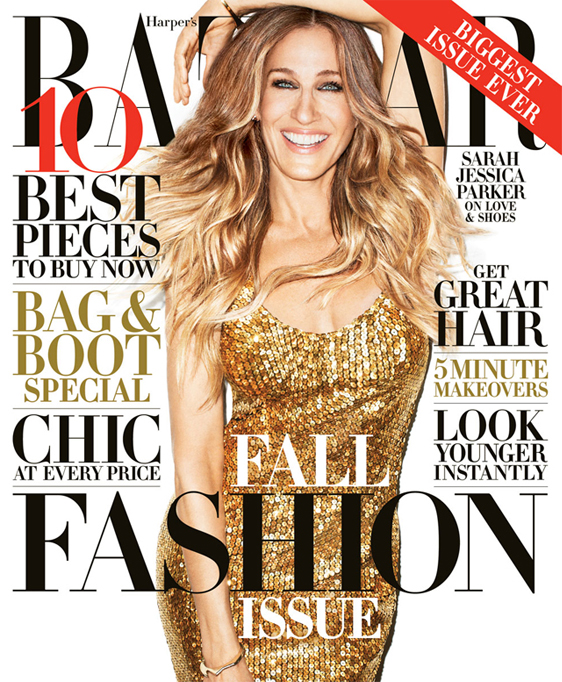 She was one of the best dressed ladies at this year's prestigious Met Gala, and she also played one of the most stylish ladies in one of our favourite TV shows of all time, so we think Sarah Jessica Parker has more than earned her place as a September cover girl.
SJP been photographed by Terry Richardson for Harper's Bazaar's September 2013 issue – and look how happy she seems about it!
Sarah looks the spit of her Sex and the City alter ego Carrie Bradshaw in the editorial pictures, what with all the stunning high fashion pieces she is rocking like a pro. Her interview is not to be missed either; here's what she had to say about her 16-year marriage to Matthew Broderick:
"Matthew and I come from a different time and place. When we were young people, all we ever wanted was to be good working actors," she said. "We didn't think of fame or money because, honestly, money was never part of the dream. It was to work in theater, to be around those people whose work I was in total awe of. I never saw the trappings; nobody talked about being a celebrity."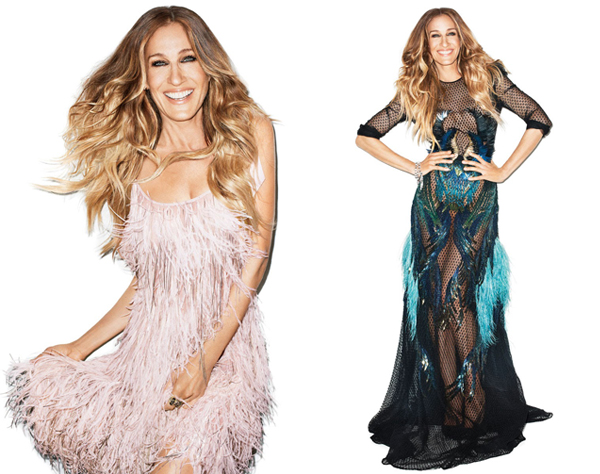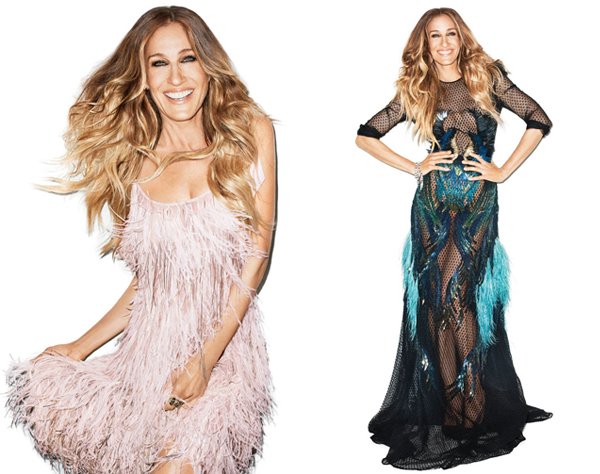 "So when our marriage came up in conversation, it wouldn't occur to us that we were obligated to respond to allegations or gossip. You have to be a bit circumspect, but you also have to take up a position, and you have to stick to it."
Perhaps that's why they have one of the longest and most successful marriages Hollywood has ever seen! You can read more of Sarah Jessica Parker's interview in the September issue of Harper's Bazaar US, out August 20th.