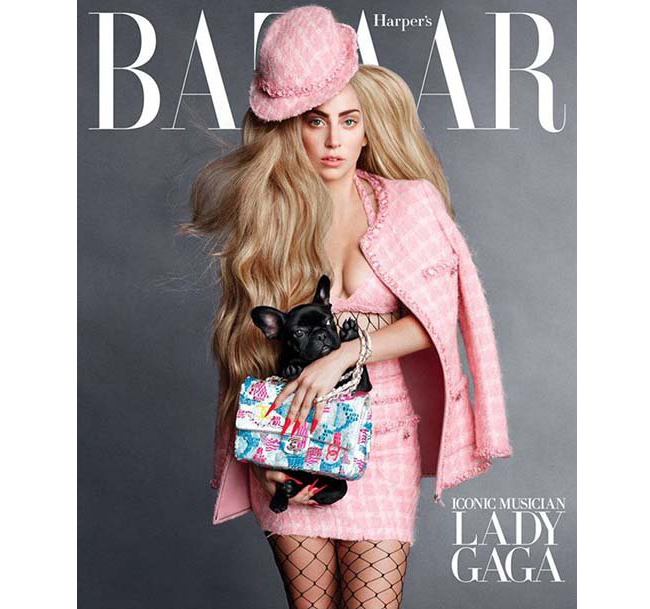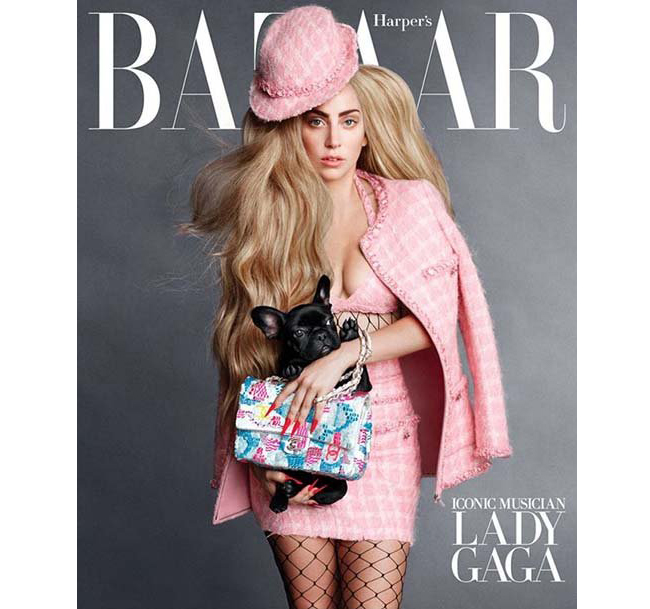 The all-important September issue is already exciting enough with just one cover star; there are no words to describe how powerful the Harper's Bazaar US September 2014 issue is, as it has not one or even two, but three gorgeous ladies posing for the front cover in their own individual photo.
And those ladies are, in no particular order as they're all pretty fabulous: Lady Gaga, Penelope Cruz and Linda Evangelista. Well played, HB!
The ladies were selected by Harper's Bazaar global fashion director Carine Roitfeld for being "iconic women" and were each photographed by Sebastian Faena. We don't think we can cope with this much fabulousness all at once!
Although each of the ladies have their own interviews and editorials, it was Lady Gaga's interview with the legendary Mr Karl Lagerfeld that grabbed our attention. Here's what she had to tell Kaiser Karl about her next "fashion trip"…
"I've been recently enjoying looking far and wide for the best vintage fashion I can find. Clothing with a story, a past," she began. "Heavy fabrics, jewels, veils. My latest trip is feeling a connection to all women throughout history through fashion.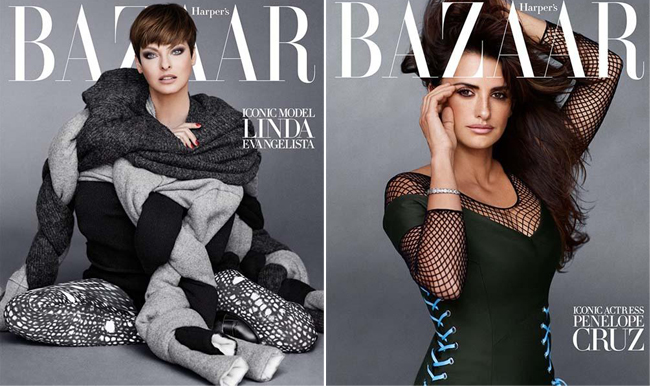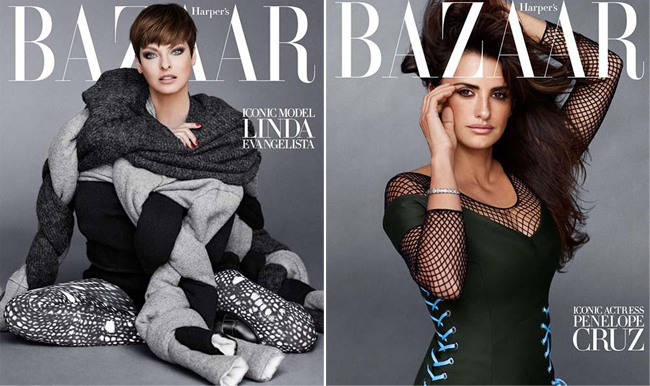 "I love wearing clothes knowing that I'm carrying the spirit of previous fashionistas, and living out more of their fantasies, and my own. I believe clothes carry the soul of the designer and the person wearing them forever, so I look for clothes with a soul. Perhaps it's something only I can see. But I know it's real."
Clothes with a soul, eh? That sounds like Chanel all over, if you ask us! The rest of the interview is pretty special too, as Karl and Lady G discuss their pampered pets (his adorable kitty Choupette and her equally gorgeous French bulldog Asia who makes an appearance on the front cover), muses, musical inspiration and so much more.
To say this is an un-missable issue would be the biggest understatement of the year!  Which one will you be getting?