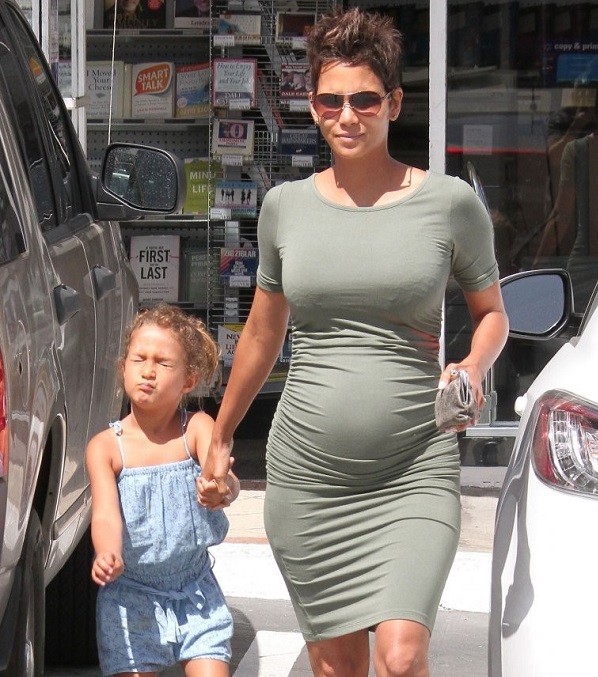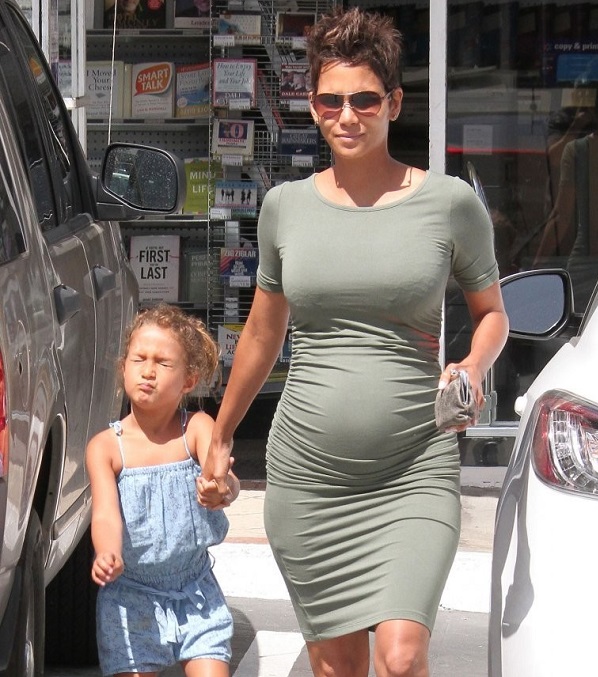 There are some that do maternity wear effortlessly (Halle Berry and Kate Middleton) and some that are just unable to get it right (we'll refrain from mentioning any names).
Dressing stylishly while in the throes of pregnancy is definitely no easy feat….in fact it can be a downright challenge. So to help all our lovely readers who are mothers-to-be, we've enlisted the help of our friends and celeb favourites – Isabella Oliver. Here's their 5 essential maternity wear tips..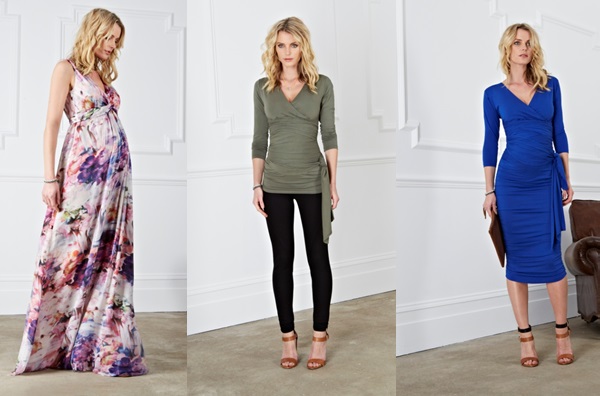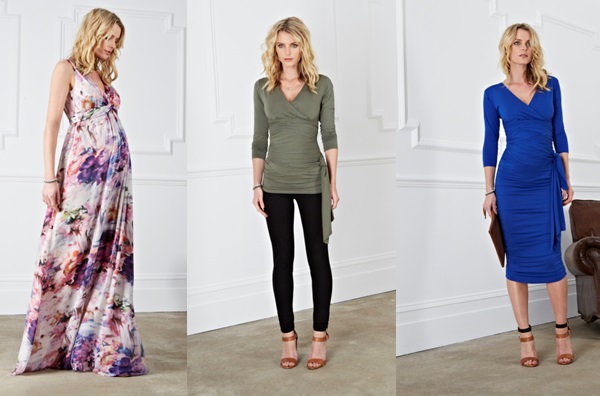 1. Ruche, Wrap or Twist & Tie it
The Isabella Oliver maternity collection was built upon our signature design techniques of ruching, wrapping, twisting and tying. These techniques allow the clothes to grow with you and adjust back afterwards as you regain your shape.
2. Don't hide your curves
This is the most beautiful time of your life. Embrace your curves and don't hide behind shapeless clothes.
3. Reveal your best bits
Pick maternity clothes that make the most of your best features, show off your neckline, shoulders and décolletage.
4. Take your clothes from season to season
Take your maternity clothes from season to season by layering tanks and tees under tops and dresses and wearing leggings and treggings under tunics and dresses.
5. Pregnancy Fashionomics
Get the most of your maternity wardrobe. Go for modern silhouettes in neutral colours and then simply play with shoes and jewellery to add colour and texture.
(Pictured above: Halle Berry wearing the ISABELLA OLIVER "Ruched Maternity T Shirt Dress in Khaki)