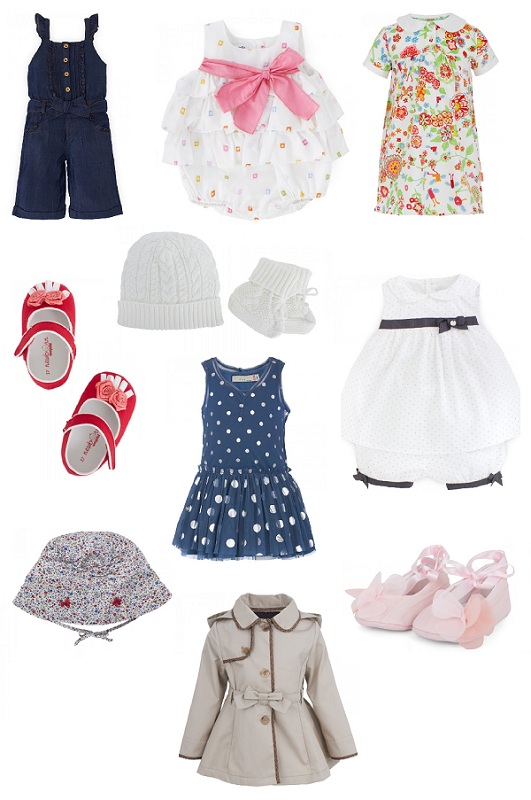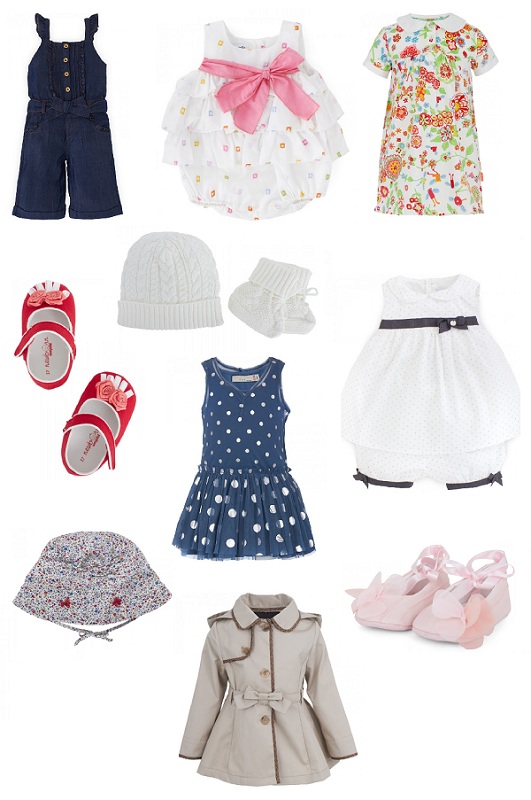 With bets on the future king and queen naming their unborn child 'Alexandra' -alluding to the fact that Kate Middleton is carrying a little girl – we couldn't help with a little speculation of our own in the wardrobe department.
After having loved every moment of Kate's maternity style, we've decided to turn our attention to the royal junior, and going with the national guess that it may be a girl, we've picked out the cutest, teeniest wardrobe fit for the new princess-to-be!
Considering the princess-(or prince) to-be has a stylistically revered mother, an 'average' wardrobe just won't do – not when you've got serious competition from celeb toddlers currently riding the fashion wave high; Harper, Blue Ivy and even Alicia Keys' adorable tot, Egypt, could potentially give the future royal tot a run for his/her blue-blooded money!
Given the new addition to the royal family is bound to be endlessly photographed, there's no room for a dull outfit. With everything from a show-stopper coat (just like mummy's) to cute prints and shoes with a regal touch, here are our top picks for the Baby of Cambridge.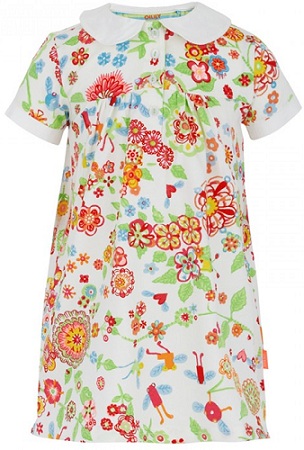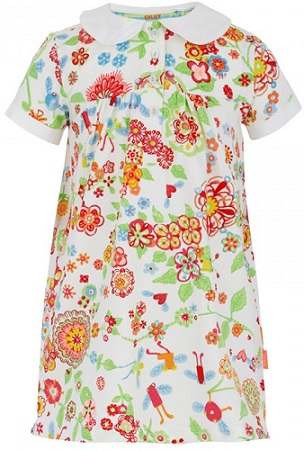 Oilily Floral Mirabella Dress, £34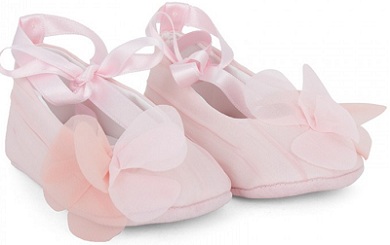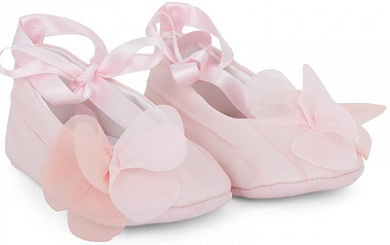 Baby Graziella Pink Petal Shoes, £34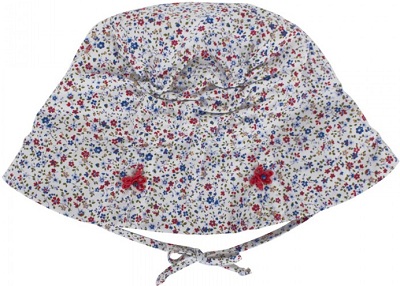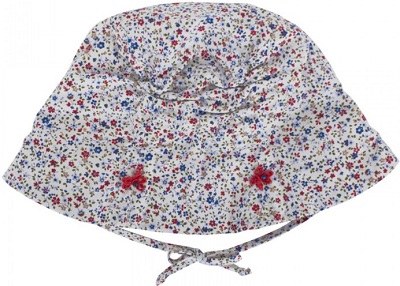 Sterntaler Floral Print Hat, £13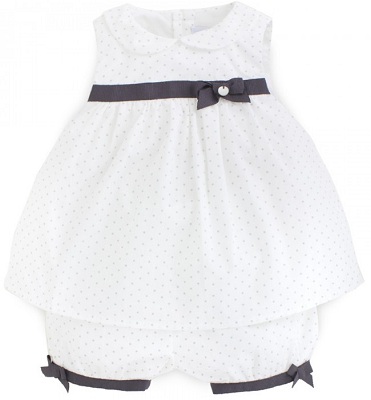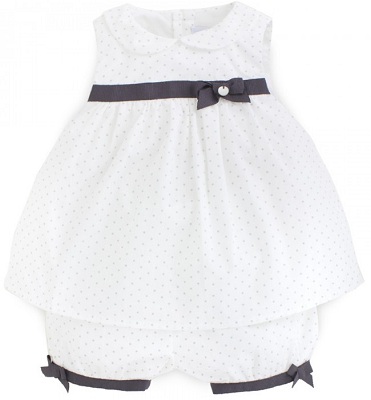 Tartine et Chocolate Blouse and Shorts Set, £81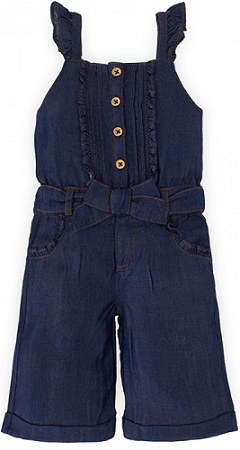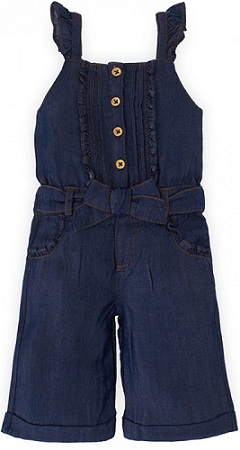 Juicy Couture Navy Chambray Playsuit, £65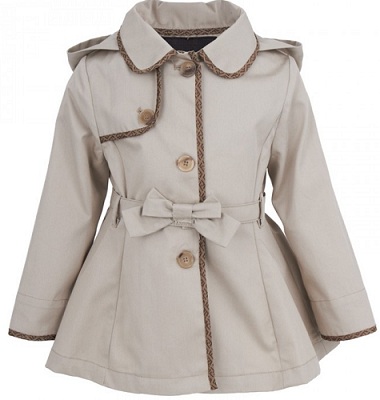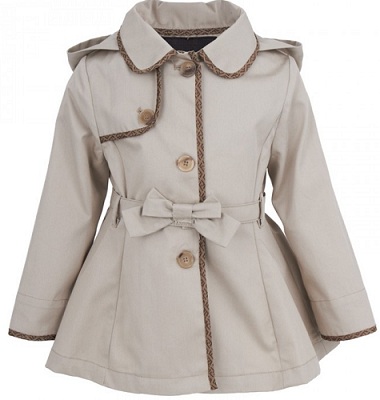 Fendi Beige Zucca Trim Coat, £211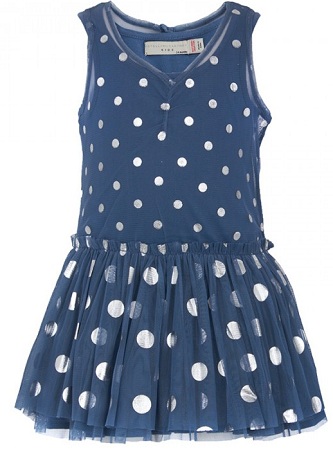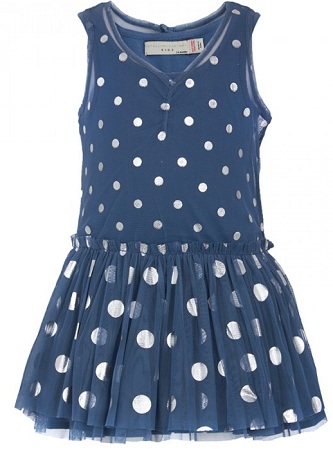 Stella McCartney Kids Blue Dot Dress and Bloomers, £50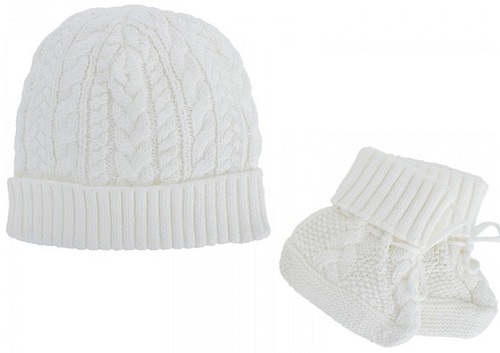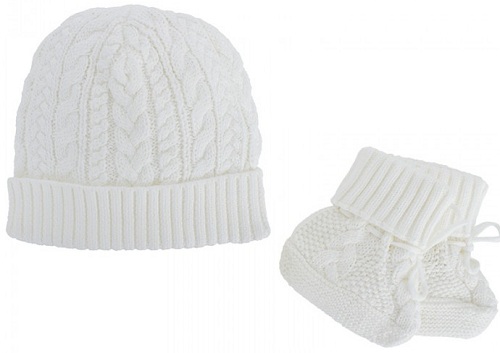 Ralph Lauren Cotton Hat and Bootie Set, £60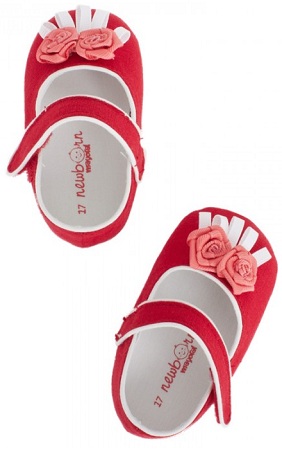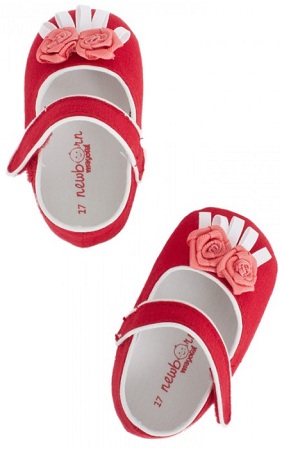 Mayoral Rose Applique Mary-Janes, £12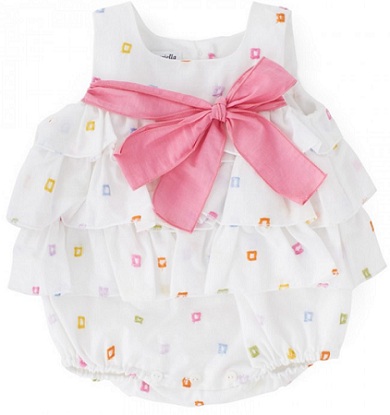 Baby Graziella Frill Bow Body, £70
All items above are available at AlexandAlexa.com