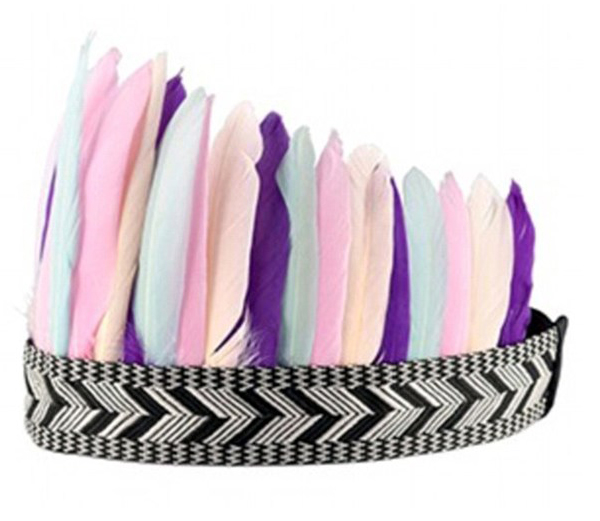 You'd have thought the Victoria's Secret Indian headdress hoopla that happened last year would have made brands a bit more cautious… but that isn't the case.
H&M has pulled a feathered Native American inspired headpiece from its festival range after receiving complaints.
"Headdresses are worn by chiefs in some of our communities," said Kim Wheeler, an Ojibwa-Mohawk from Winnipeg, Manitoba. "It is a symbol of respect and honour and should not be for sale as some sort of cute accessory. People in my community have kind of been fighting that whole 'hipster headdressing' for a while now.
"You wouldn't find a colourful hijab or a colourful yarmulke on the shelves as some sort of fashion accessory to wear out to a nightclub or to a music festival."
H&M has since pulled the item from hits collection, with a spokesperson saying that "we never want to offend anybody or come off as insensitive. We're always about being there for our customers."
Where do you stand?
[Telegraph]