Last Updated on 8th September 2013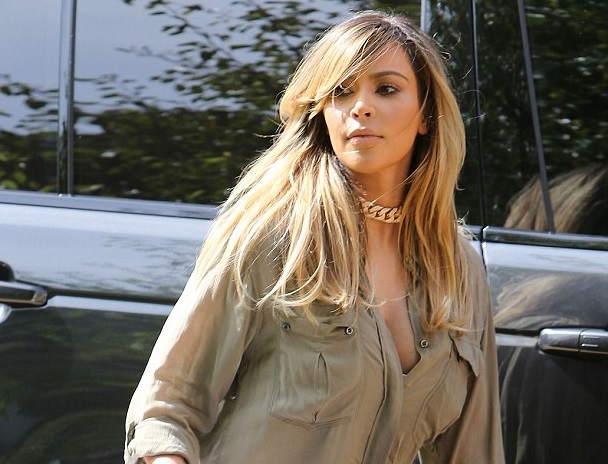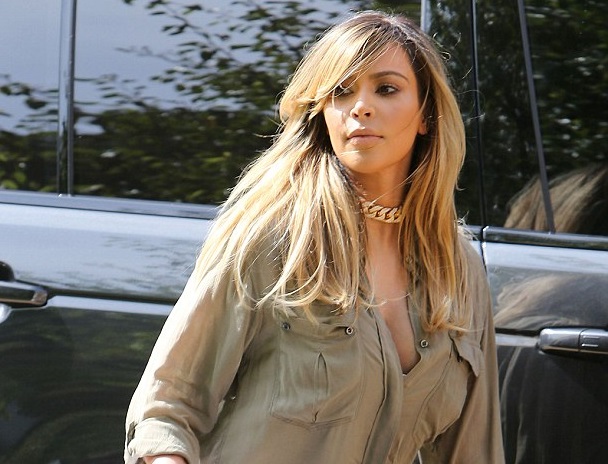 It's the start of the autumn season and the time of year that everyone's more conscious about their appearance; whether they want to lose weight or change their hair colour.
Surprisingly, choosing a new hair colour isn't as simple as picking up a box of hair dye and hoping for the best. The same goes for if you like a particular colour on someone else – that doesn't mean it will look good on you. If you want to keep your new 'do', you should consider a few things before hitting the bottle.
Eye colour
Have you ever wondered why women with blonde hair and blue eyes or men with dark hair and deep brown eyes are considered to be attractive? Well, you might not think about the colour of your eyes when choosing a new hair dye but it has a big impact on what colour hair suits you.
Warm toned colours, such as red, gold and auburn are typically suited to people with brown or green eyes whereas people with blue or grey-ish eyes often find that light and ash blondes are a better match.
Even something as simple as your choice of eye make up affects your overall look so you may want to look for tips on how to ensure your chosen style doesn't clash with your hair or skin tone.
Skin tone
Everyone's skin is completely different; you might even hear people referring to their complexion, perhaps talking about themselves being olive-skinned or fair-skinned.
If you have pale skin, you can probably get away with most hair colours but try to avoid going too dark as it can wash you out. Those with fair, but pinkish skin should avoid red like the plague and use ash tones wherever possible. However, anyone with a fair but yellowish hue should go the opposite way and stick to dark brown and deep red.
Finally, is the olive-skinned bunch. If you're part of that club then keep your hair dark and don't go lighter than your skin.
Hair colour
Here are some final tips on which hair colours work:
Brown – low maintenance, good for damaged locks.
Red – suits people with cool or pink skin but only works well on healthy hair.
Blonde – high maintenance and should be avoided if you're olive-skinned.
Black – very difficult to lift once dyed and best suited to people with much darker skin.
Hair colouring tips
When putting your hair through any kind of treatment it's important you take the time to look after it properly. You can find plenty of hair care tips online but here is some specific advice relating to dying:
Avoid repeatedly colouring your hair as it can cause damage.
Choose a well-respected brand of hair dye or hair care product to keep locks in top condition.
For best results always apply hair dye to unwashed hair.