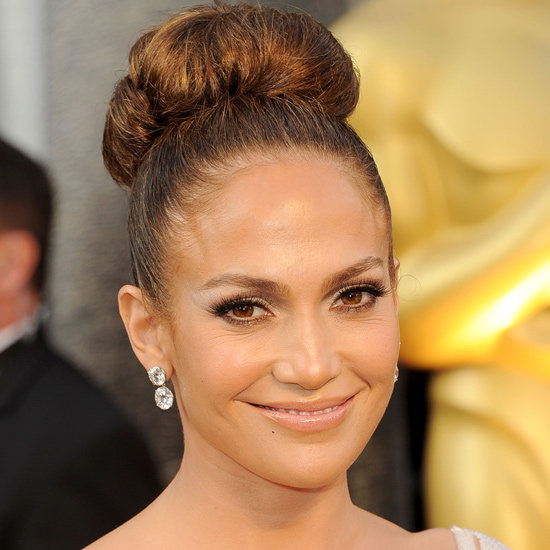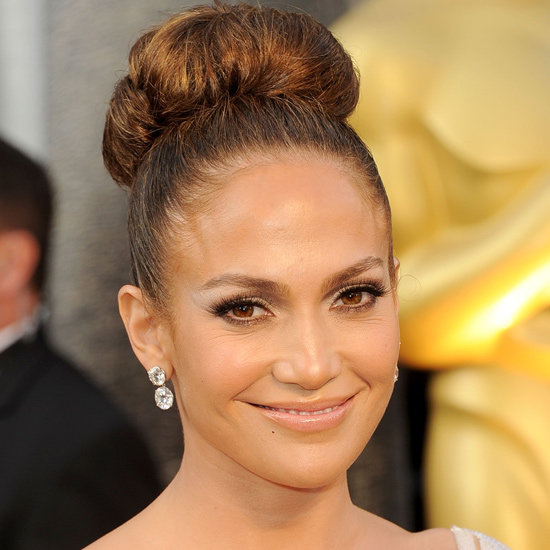 The sun is shining, the clouds are parting, and the temperature is through the roof, which can only mean one thing – summer is here!
Everyone wants to look their very best this summer but what are the hottest summer hair styles of the year?
What follows is a collection of instructions to help you achieve this summer's best hairstyles:
Belgian Bun
This summery style is wonderfully practical while accentuating your neck and shoulder lines to produce a tasteful and feminine look:
Firstly, flip your head and begin braiding your hair from the base of your neck.
Progress upwards towards the crown of your head and be sure to stop once you get to the point where you want to start the bun.
Use a see-through elastic to tie off the three braided sections.
Keep your head flipped and hold your hair together into a high ponytail before tying it off.
Finally, pin it into a rudimentary bun style.
If your bun is lacking a little in the volume department, a quick sprits of hairspray will usually plump it up nicely.
Twisted Ponytail
This is a very quick and easy style to achieve which, again, provides oodles of convenience and practicality while giving you a slightly more rough-and-ready look whilst still retaining that overtone of subtle but deliberate femininity:
Evenly distribute styling mousse to your hair from root to tip; be sure to use a light variety of mousse.
Sling your hair over either shoulder and then segment it into two pieces; at this stage, the section you grabbed from the rear will move downwards to the front.
Tie off the two pieces into a knot of your liking and then seal off the ends with a see-through elastic
Move the elastic under the knot so that it is hidden from sight.
Additionally, you can add a hair pin to keep the style tightly bunched, and you might even like to comb the ponytail back with your fingers to produce a slightly messier appearance with a little extra volume.
Pin-Up Girl Waves
This seductive style is ideal for those of you with hair a little more on the wavy side of the spectrum.
Pin-up girl waves are very easy to achieve and should only take several minutes:
Make a rough, loose bun at the base of your neck and then clip up the sections at the top and front of your hair.
Loosely twist the sections from the top of your hair and these sections are what we'll be pinning into the bun.
As you begin pinning the twisted sections into your pre-made bun, swap from side to side and this will produce a wonderfully intricate weave.
Continue pinning section after section until you reach the top section; from here, comb it back if it looks a little flat before twisting and pinning it into the bun.
If your waves are still looking a little lacklustre, a small amount of hairspray should breathe some life back into it.