Last Updated on 13th September 2013
It's hard to believe that the summer is now behind us and the chilly breeze of autumn has begun. Even though we all love summer, autumn is a beautiful season and while the leaves fall off the trees, it gives us an excuse to change our style to fit in with the ever changing seasons.
The easiest part of your style to change of course is your jewellery, whatever outfit you choose, reflect the season with your accessories. That's where we come in; check out these five glam Pandora charms from the John Greed store that will keep you looking cool on your journey to the winter months.
Pandora Silver and Purple Enamel Floral Vintage Spacer – £25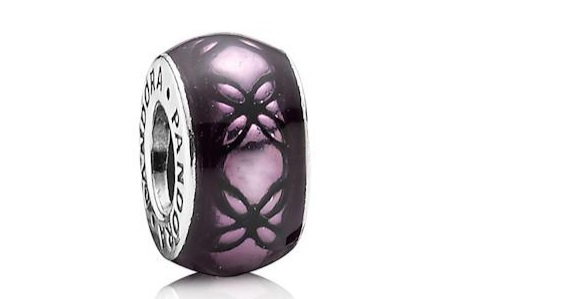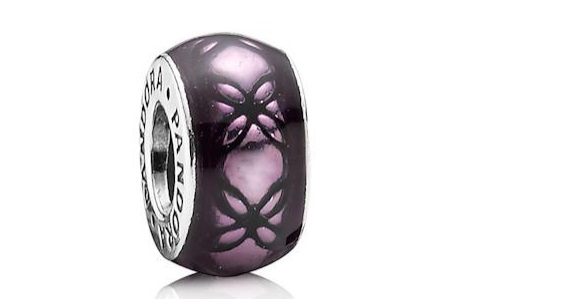 This beautiful purple spacer will bring the deep, rich tones of autumn to your bracelet with a splash of colour. With an enchanting, floral pattern, this spacer will bring a sense of warmth to your outfit through the chilly months.
Pandora Silver Intricate Oblong Charm – £30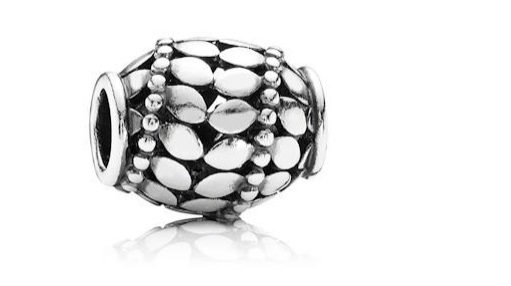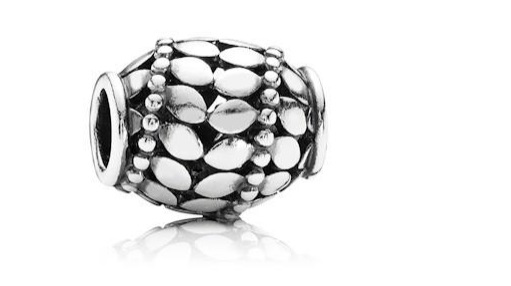 This unique oblong charm from Pandora will definitely stand out among your other charms due to its shape. March into autumn with a strong eclectic bracelet of beautiful sparkling charms this year.
Pandora Silver and 14ct Gold Leaf Charm – £70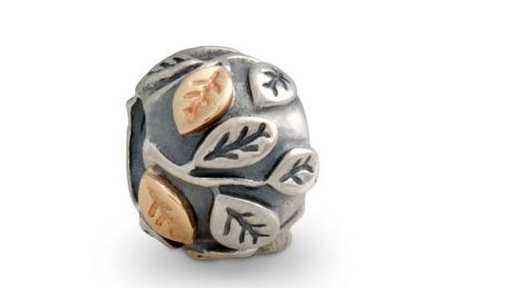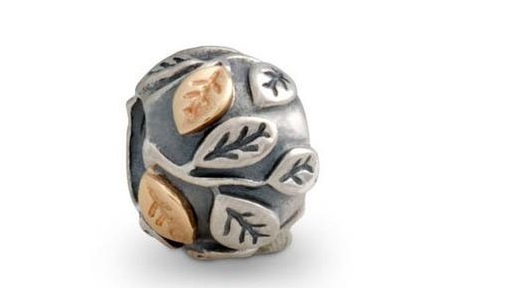 This charm is the epitome of autumn with its stunning gold leaf design. When you think of the months leading up to winter, you think of the leaves falling gently off the trees around you, and this exquisite silver bead with embossed leaf detailing is guaranteed to produce a magical autumnal feel on your bracelet.
Pandora Silver Openwork Leaves Charm – £20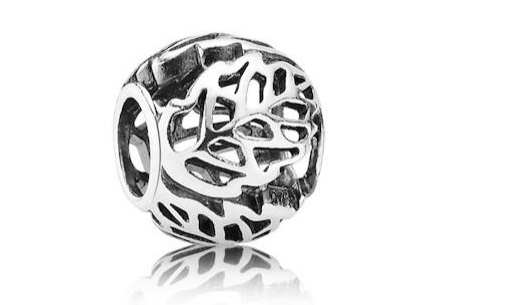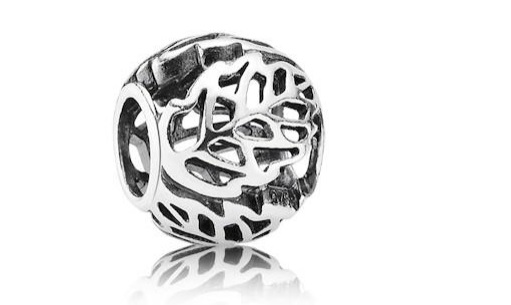 This delicate charm looks as if it has come straight from the forest itself with an intricate openwork leaf design. If you want something simple and sparkly to add to your bracelet this autumn, then this charm will bring the enchantment of the season to any outfit in a gentle yet sophisticated manner.
Pandora Silver & Peridot Forest Trinity Charm – £40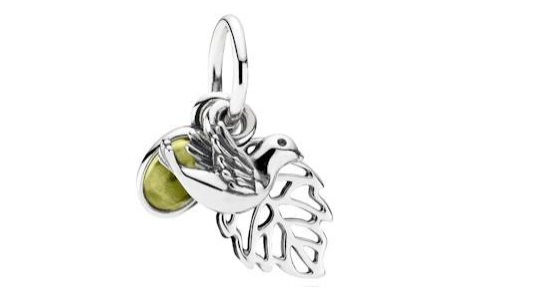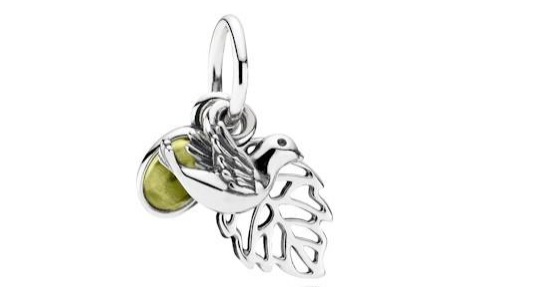 Found in the gorgeous Enchanted Forest collection, this charm boasts a beautiful trio of trinkets including a leaf, bird and stone. A stunning natural and delicate addition to any bracelet, this gorgeous charm will captivate you with its elegant and magical demeanour.
This magical collection of charms will sweep you into autumn with a glamorous touch and prepare you elegantly for the autumn months ahead.