Despite the grey skies, multiple clouds and sporadic bursts of suede-boot-ruining-rain, London Fashion Week definitely kicked off with a bang. The spring/summer 2014 shows were eventful, action-packed and inventive… and we can't wait for some of the trends to hit the high streets in months to come! Here are some highlights from a few of our favourite shows: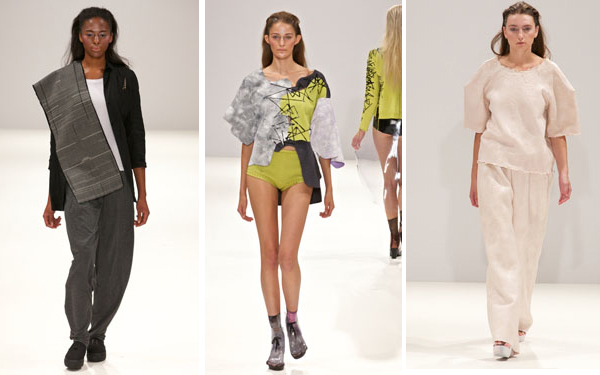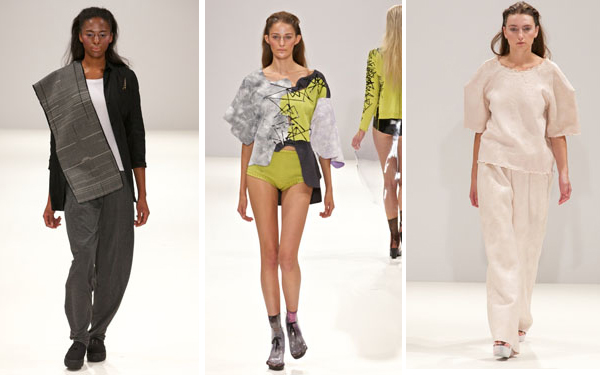 One of the great things about LFW is the support it gives upcoming talent by giving it a platform to showcase itself – and the Ones to Watch show is one of the best ways to introduce new designers to the world. This season was the turn of Hannah Williams, Helen Lawrence and Renli Su; three very different but equally beautiful collections. Helen Lawrence presented soft, pastel hued pieces, while Hannah Williams went dramatic, theatrical and larger-than-life. Renli Su went for unstructured, minimal, casual and unassuming.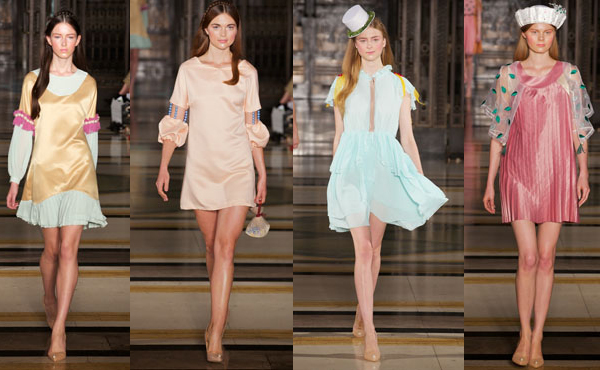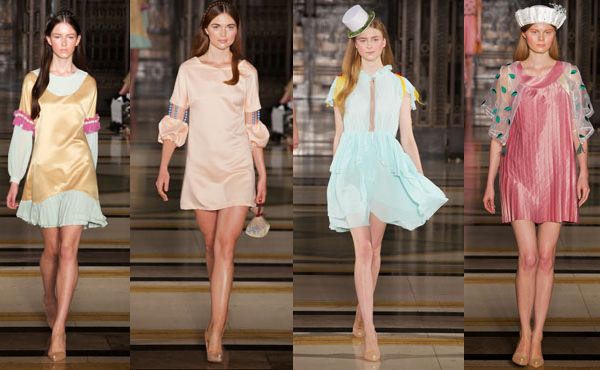 If you're after a girly, sugary-sweet (almost too sweet) collection, then look no further than Yeashin! Candy colours, porcelain doll aesthetics and fairy tale inspired pieces floating down the catwalk
Bernard Chandran was another favourite – the intricateness, the colour, the texture, the wow factor! There was a definite rich and royal theme running throughout the collection; luxury done right!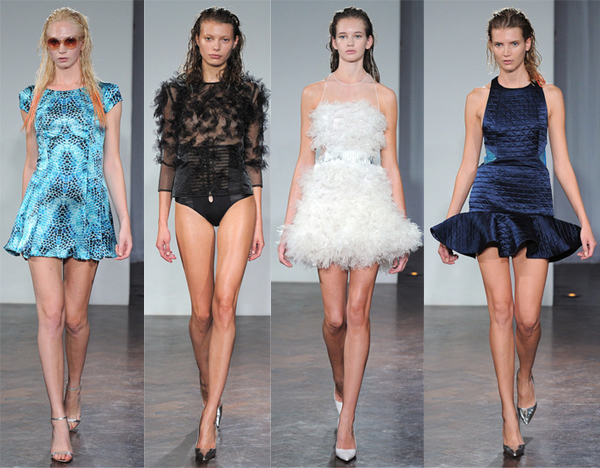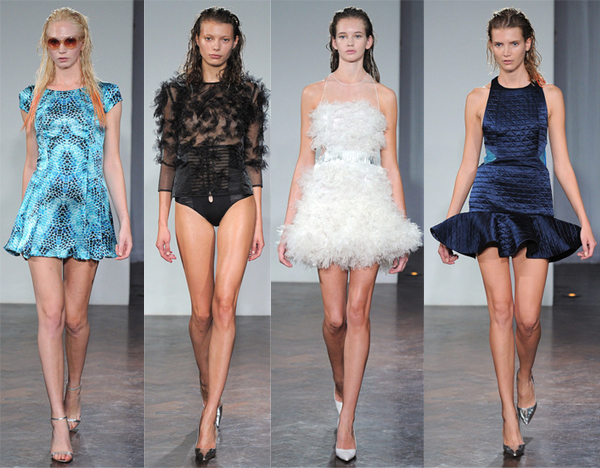 Shimmer, attention to detail and wet-look hair was what we took away from the Felder Felder show, while it was dramatic biker chic over at Todd Lynn. And we weren't the only ones who seemed to enjoy the Ping He show, as front row-ers Laura Whitmore and Poppy Delevingne appeared to be loving it too. Monochrome, tough and edgy pieces dominated the catwalk, with some intricate patterns and gravity-defying bee-hive hairstyles to boot.
Todd Lynn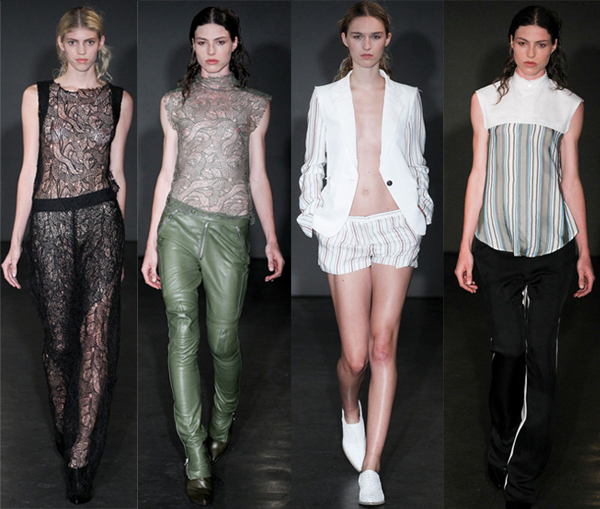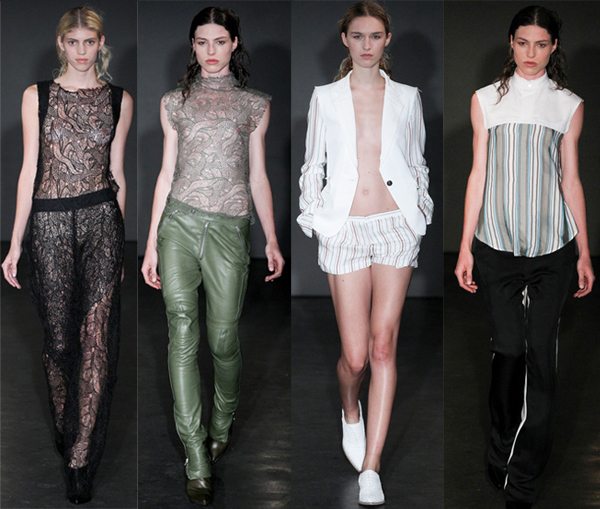 DAKS