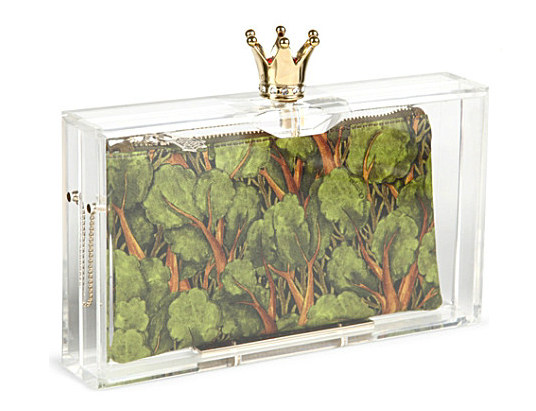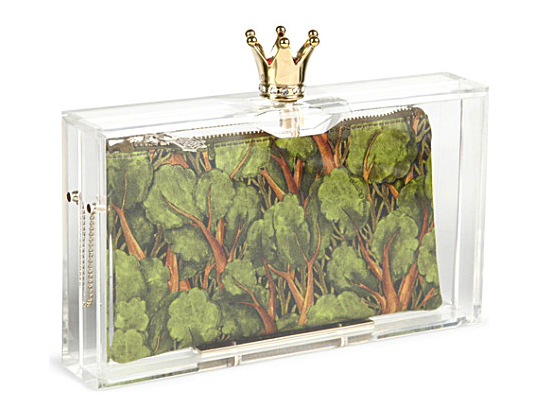 It isn't just lust-worthy shoes that Charlotte Olympia is famous for, oh no.
The designer has also left her mark on the bag world too, and today's lunchtime buy, the Charlotte Olympia Royal Pandora clutch, proves that she isn't just a one trick pony.
The Charlotte Olympia Royal Pandora clutch was inspired by an assortment of fairy tales from Little Red Riding Hood to Rapunzel to all-else in-between, and is the perfect outfit addition for any girl who wants to embrace her childhood.
As well as the fantastical exterior, the other best thing about this bag is that it comes with three interchangeable satin pouches, which means it can be accessorised to each and every outfit with ease. After all, versatility is exactly what you want in a handbag that costs just under £600!