Last Updated on 10th October 2013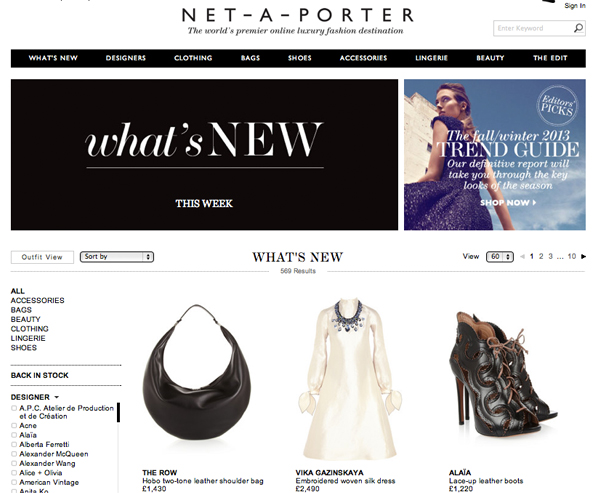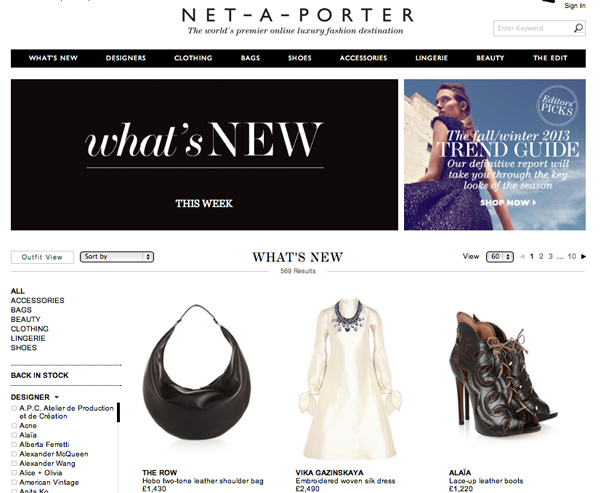 Rumours have been rife this morning that the very popular Net a Porter shopping platform might have some new owners very soon, although nothing has been set in stone just yet.
Amidst the rumours comes the speculation that Net a Porter might be sold to Yoox, the Italian internet mail order retailer.
"Yoox is a global brand and as such it obviously grows not only through internal lines, but it often examines dossiers about possible acquisitions," said Yoox founder and CEO Federico Marchetti. "As I have already said, at the moment there are no negotiations taking place."
We guess we'll just have to wait and see what happens, but we hope the new ownership won't affect the way we shop on the site too much. After all, there's a reason we're pretty much addicted to it!