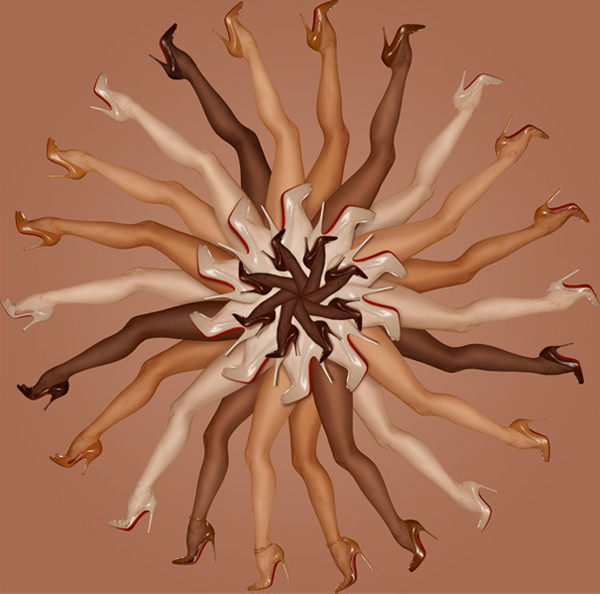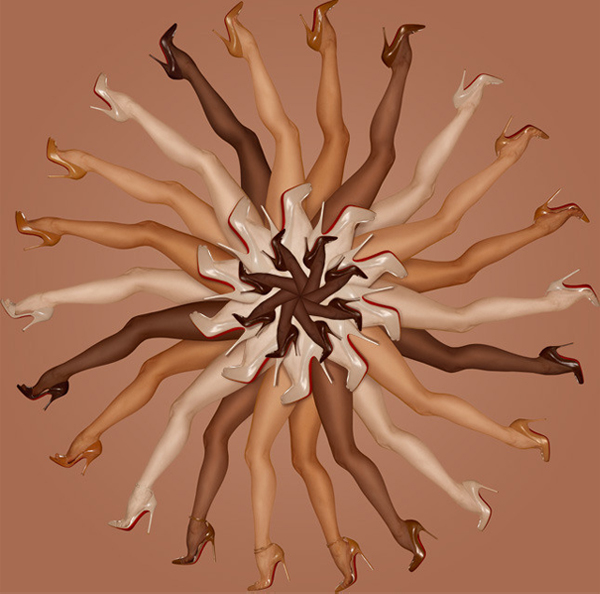 We love nude; not Miley Cyrus at the VMAs with a foam finger nude, but footwear nude!
Kate Middleton and a host of their famous faces have proven that you can't go wrong with a pair of colourless pumps, and now shoe guru Christian Louboutin has taken the world's love of them to a whole new level.
Team Louboutin have created a 'Les Nudes' collection comprised of five differently coloured 'nude' shoes to cater to women of every single skin tone in the world. Genius!
"This collection offers a spectrum of nude, re-imagining the perception of the colour as a pale blush, and introducing it as the color of flesh, which ranges well beyond this traditional reference," Christian Louboutin said.
"The shoes are there to give the woman an extra lift, not to take attention away from the legs and what she is wearing. They disappear like magic and become a fluid extension of her legs, as in a sketch, elongating the silhouette."
Their ability to make stems look instantly longer and sexier is one of the many reasons we swear by nude shoes, and we can't wait for these Louboutins to come out. The Nudes come in four classic designs – the Batignolles, the Fifi pump, the Vendome and the Flo peep-toe. Who's excited?
[Harper's Bazaar] [Image]