Last Updated on 21st October 2013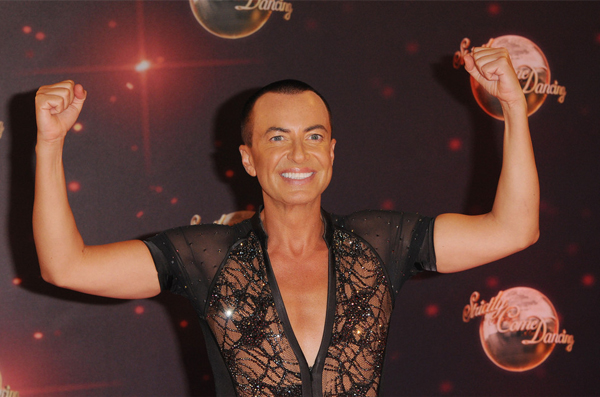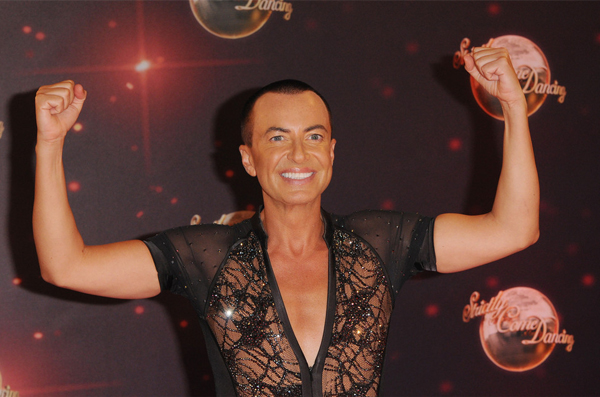 Last night we had to bid a very sad farewell to our not-so-secret favourite Strictly Come Dancing contestant Mr Julien Macdonald – sob!
However, if his post-Strictly interview with British Vogue is anything to go by, he isn't going to cry himself to sleep for not lifting the glitter ball trophy, as he will reportedly be using his Strictly experience to make his new collection bigger, better, and sparklier than ever!
"I will be taking away some inspirations for my own collections from my experience," Julien said. "The dedicated team of costume designers amazed me each week with the outfits they churned out and the dances that I learnt, including the tango and salsa, will be a source of inspiration."
We couldn't be happier to learn that his new collection will be brighter and glitzier than ever! We guess we'll jut have to wait til February to see how much of his new collection has been Strictly-fied.
We're going to miss seeing you on our television screens every Saturday night, Julien. If you miss Team Sparkle already, check out the video of Julien and his partner Janette Manrara dancing the cha cha cha to Vogue below.