Last Updated on 22nd October 2013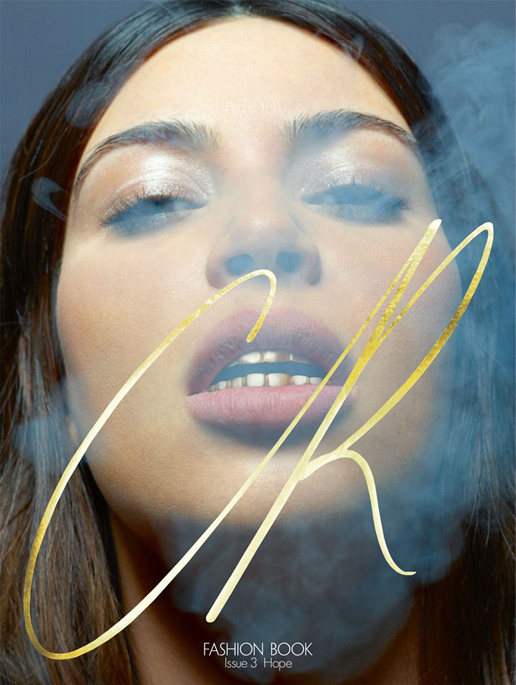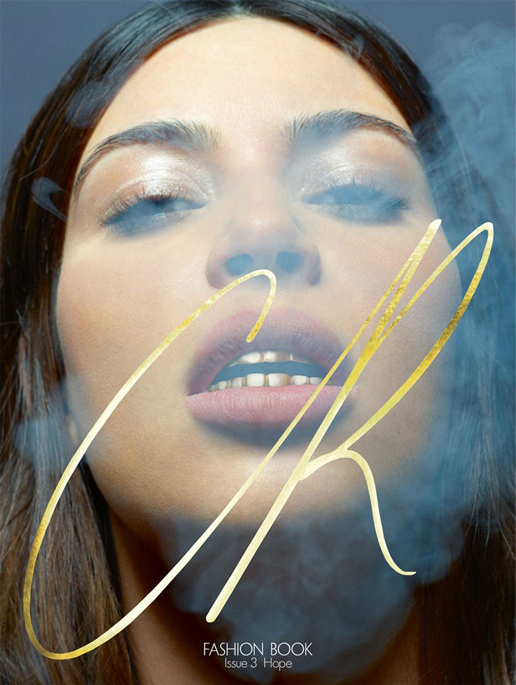 We think Carine Roitfeld singing your praises is one of the best slightly belated birthday presents ever, so we bet Kim Kardashian would have been pretty chuffed yesterday if she just so happened to be reading Time Out magazine.
Carine Roitfeld talked to the mag about the latest issue of her CR Fashion Book, and we loved what she had to say about one of our fave reality stars. Or since she is now officially engaged, should we say the future Mrs Kanye West?
For those of you who think Kim doesn't do much, Carine sets the record straight about her talents…
"First of all she's beautiful – and in fashion, that is a talent you know," Carine began. "She was also a very sweet person, a hard worker. You don't see her in parties drinking loads of alcohol. She's controversial, but so was Marilyn Monroe and I always like controversial people. I hope the issue will be a good souvenir for her and her baby.
"She was brave because with Karl Lagerfeld shooting, we always finish very late – we finished at 2am in the morning, and she was very pregnant. She had one guy for hair, one guy for make-up – no extensions or lashes – and for her it must have been like being naked, and she accepted everything. I don't think normally she would wear those sort of clothes – I've never seen her in a Comme des Garcons jumpsuit or a basketball jacket, but she said yes to everything.

She was the easiest model we've had. And when we put a mask on her face, she didn't say anything.'
Aww – you can't get bigger praise than that, surely? The third issue of the CR Fashion Book is out now should you wish to see Kim's pics in all their glory.