Last Updated on 23rd October 2013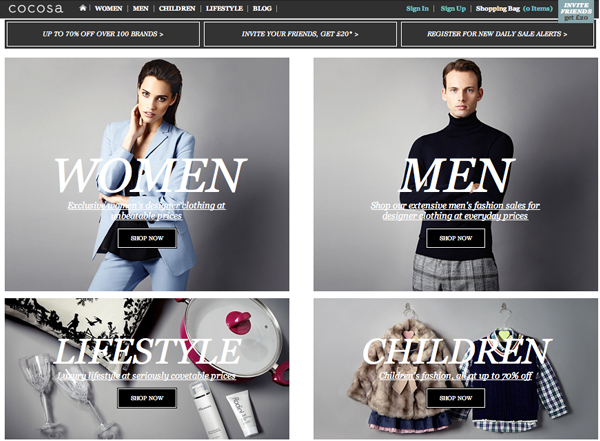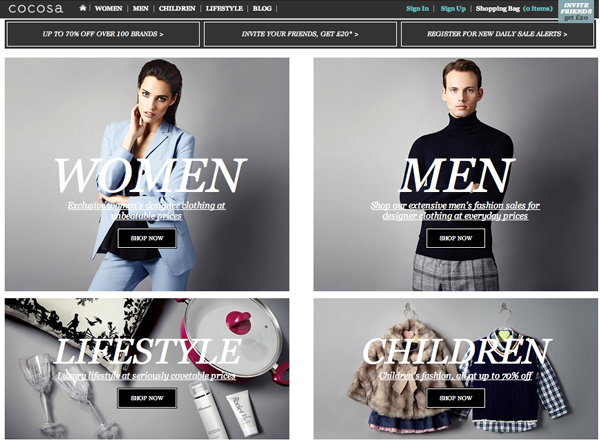 Sad news for all flash sale lovers this morning, as it's just been announced that Cocosa will be closing down in the next few months. The news was confirmed by former Harrods owner Mohamed Al Fayed.
"Cocosa made significant progress in its sector and built a reputation for quality products and customer service in the luxury fashion off-price flash sales market," reads a statement from the company.
"Despite this progress, the costs of continuing to build the brand to market leadership were deemed too high to merit material further investment."
Although we bet a lot of people will be pretty upset about the news, let's look at the silver lining… Cocosa has promised to offer its customers some very special deals as it tries to clear all its stock in the coming weeks, so keep your eyes peeled.