Last Updated on 26th October 2013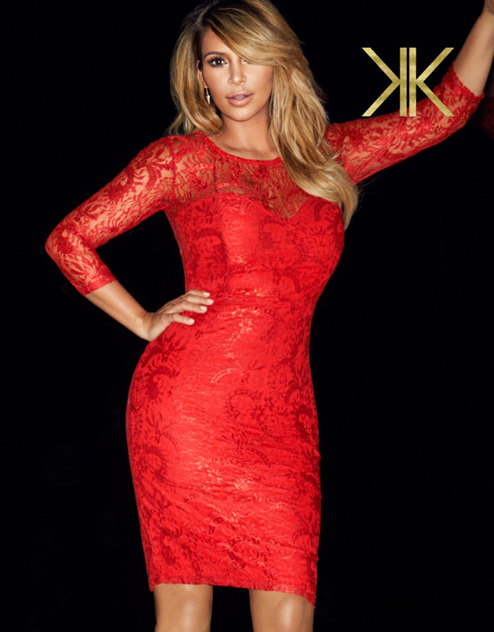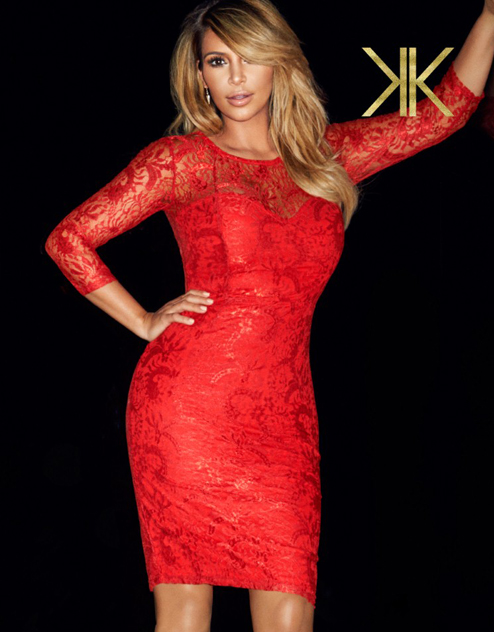 We've waited patiently for months and months, but the waiting game is finally over as the Kardashian Kollection for Lipsy has finally launched in stores and online!
Just as we anticipated – from the previews we showed you last week and from our overall expectations – the collection is laden with highly glamorous partywear pieces. Gorgeous and sexy party dresses, skirts, tops, and even bags and jewellery… the collection definitely didn't disappoint.
Do you want a piece of the Kardashian x Lipsy action but are a bit overwhelmed with choice? Not to worry, we've managed to pick out a few favourites from the collection…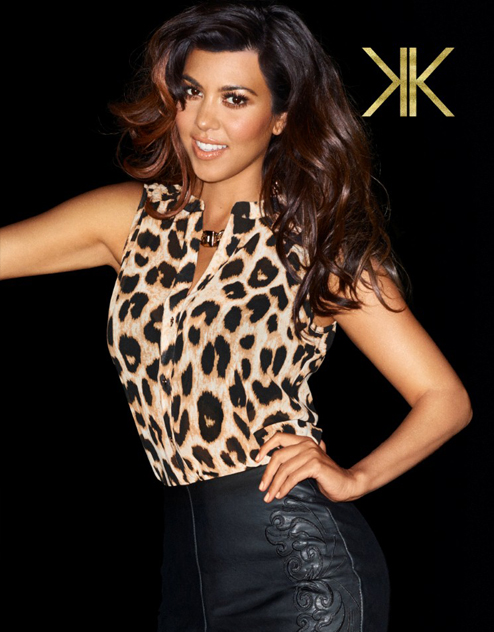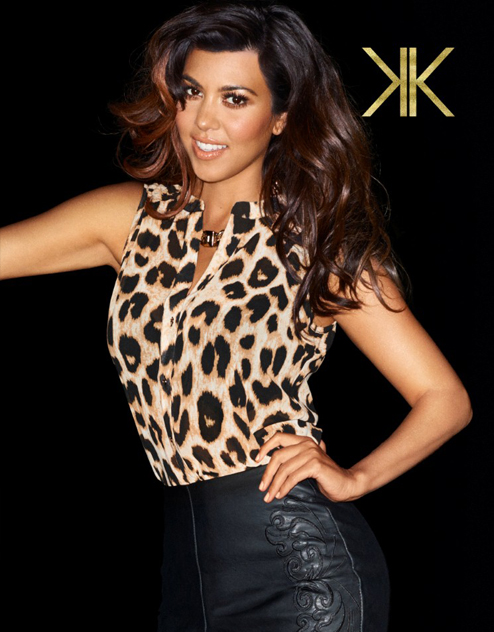 You can't go wrong with injecting a bit of leopard print into your wardrobe for that instant bit of colour and sexiness. Do a Kourtney and tuck yours inside a tight-fitting pencil skirt to really bring the sexy look home.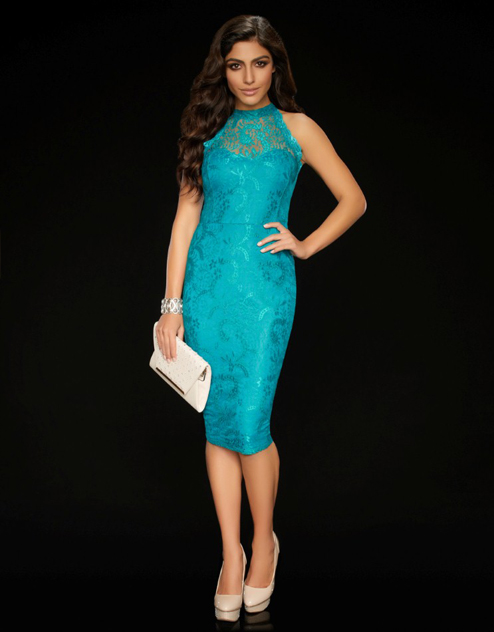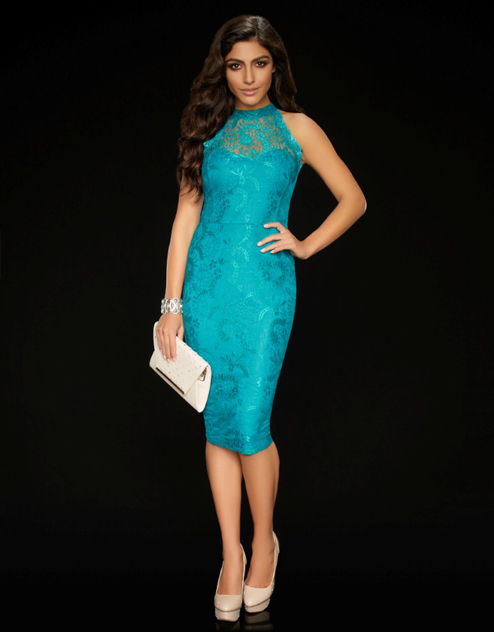 This is one of the brightest pieces from the collection; it stands out a mile amongst the black and red colours and we bet you will stand out in it too. It also comes in red but we love the attention-grabbing turquoise colour too much to not get it! Wear with a pair of Spanx for a smooth, bump-free shape!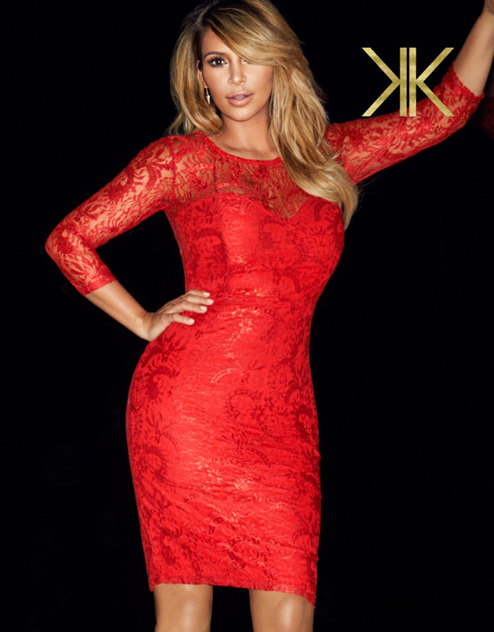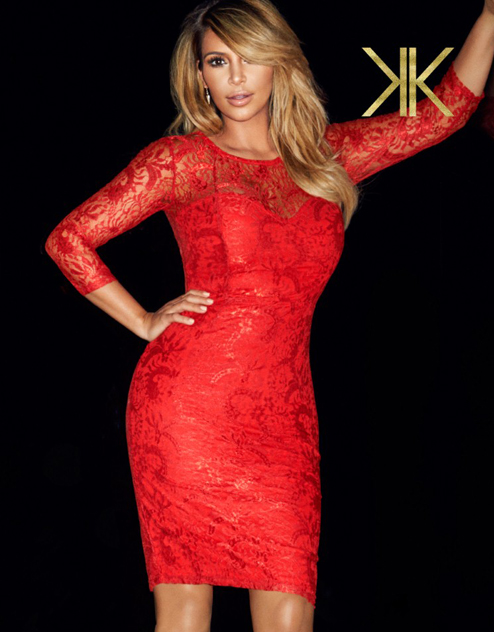 Everyone has those go-to date outfits, and we can't see any reason why  you can't make this your new trusty date dress. The red colour and lace detailing will drive the boys wild!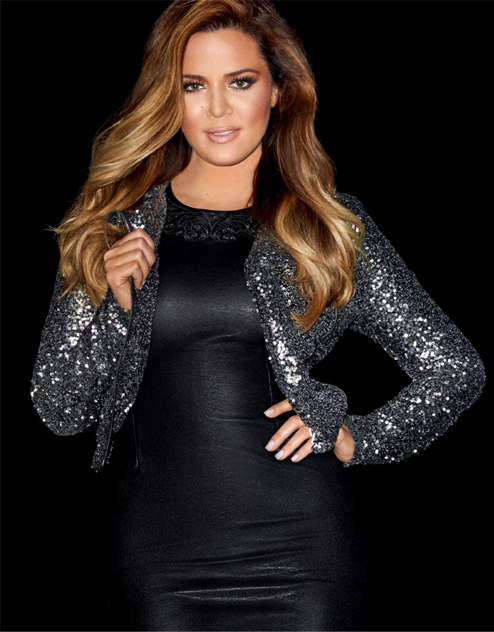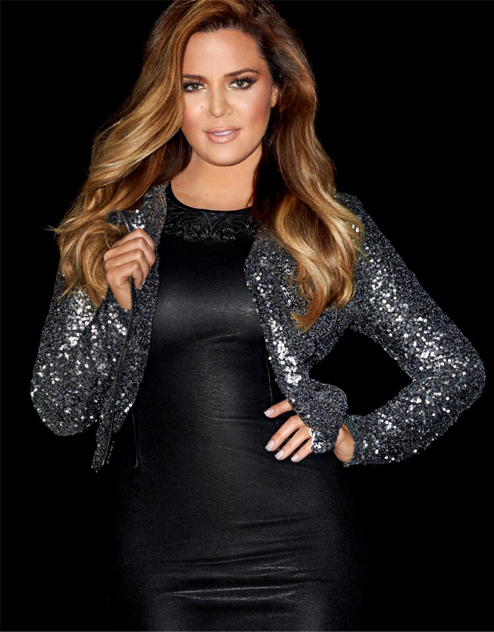 Biker jackets don't always have to be edgy and androgynous – take this stunning sequin jacket for example. It commands attention in a chic and stylish way, plus the styling possibilities are virtually endless.Wear with an all-black ensemble and layers of jewellery to make it really stand out.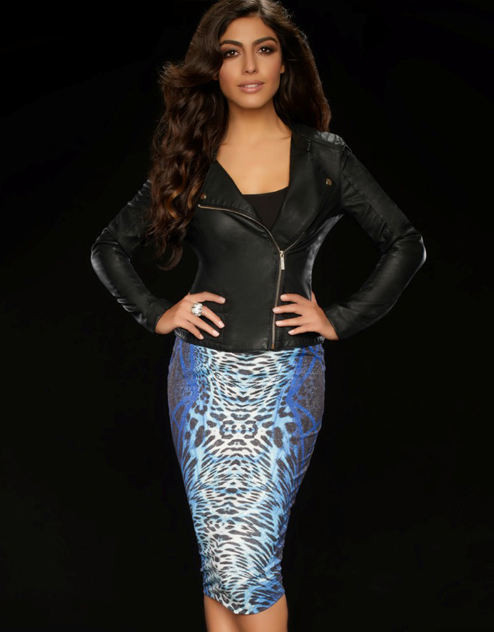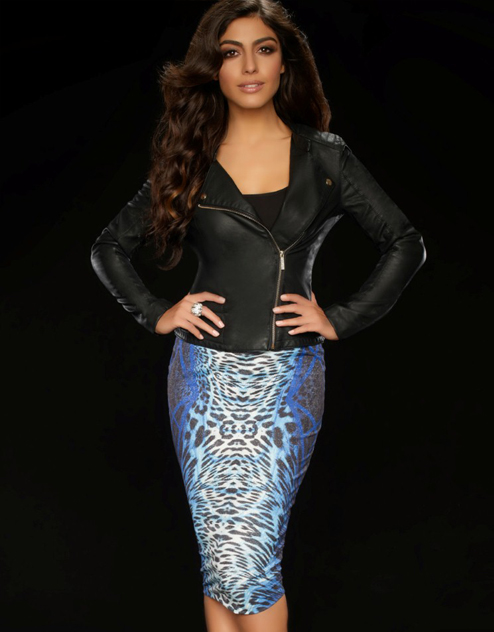 Animal print with a difference; this pencil skirt thinks outside the sartorial box and offers a different take on the classic leopard print that we all love. Dress it up or down, it doesn't matter – just prepare to have all eyes on you!