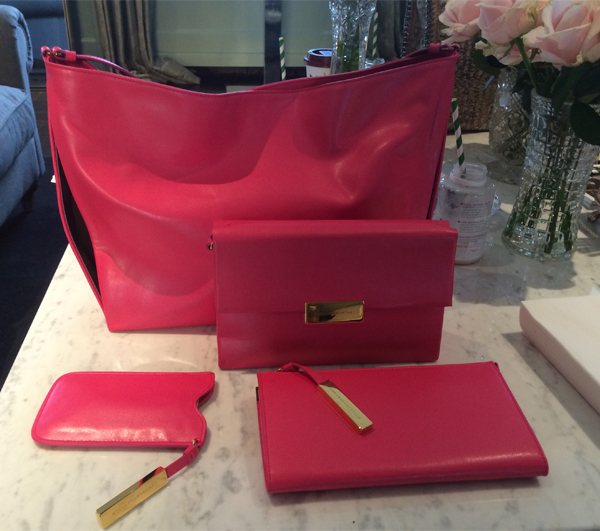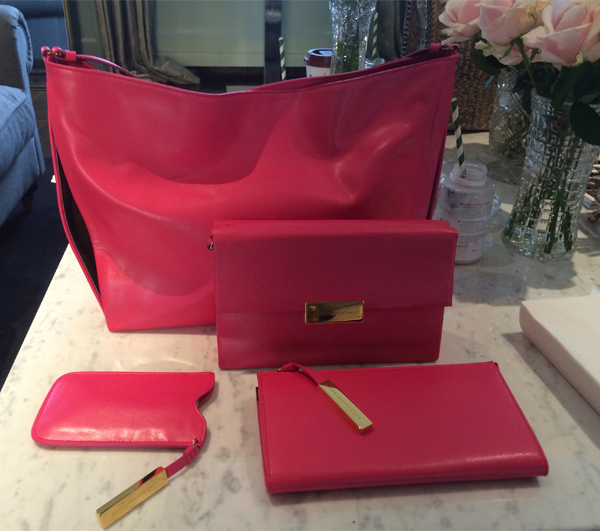 Yesterday afternoon we battled the gusts of wind that were going against us to head to Stella McCartney's lavish 30 Bruton Street store to come face to face with the brand spanking new spring/summer 2014 collection which debuted on the runway back in September.
We were met with expertly tailored smart jackets and skirts, as well as gorgeous dresses perfect for both the office and the bar, not to mention an abundance of hand and shoe candy. Heck even back candy thanks to her stunning black backpack.
Take a look at some of our favourite piece in more detail below…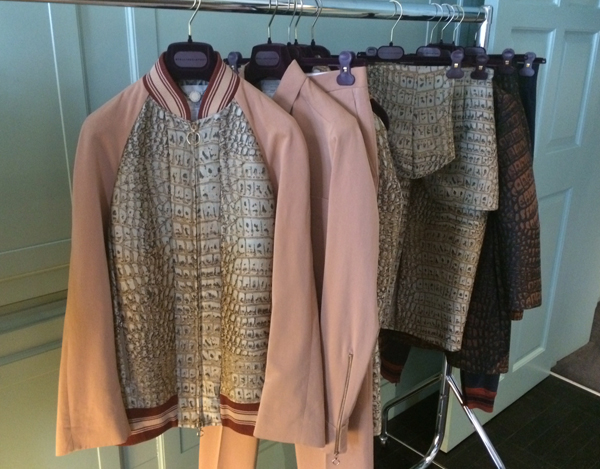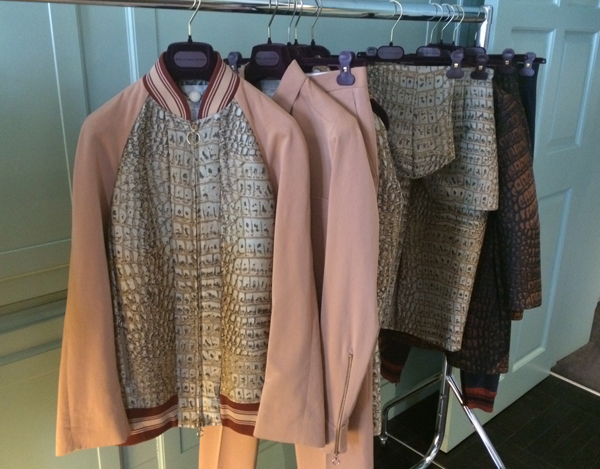 Luxurious lingerie in bright colours and indulgent prints…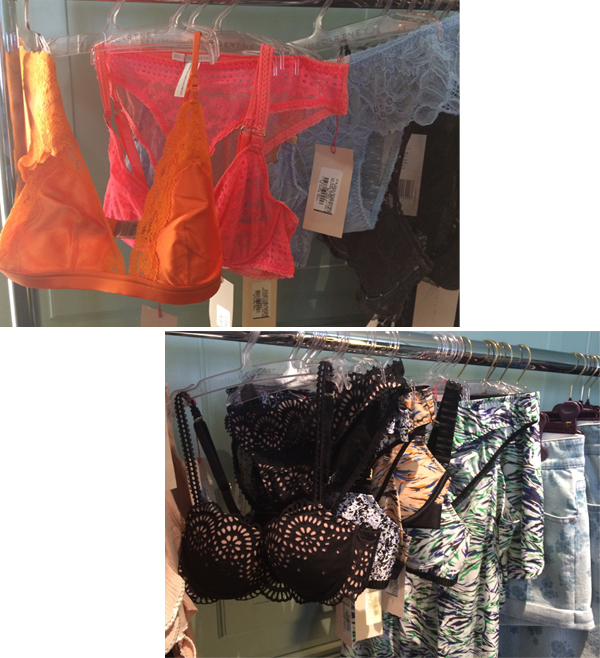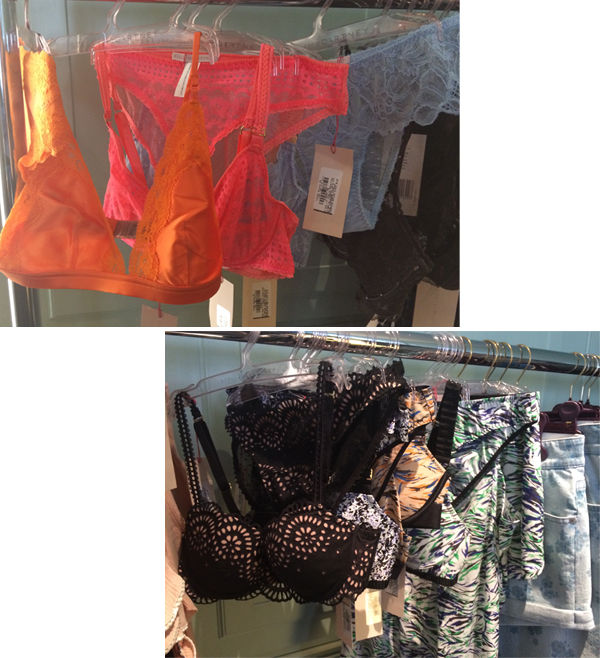 Shoes – aka, girl heaven!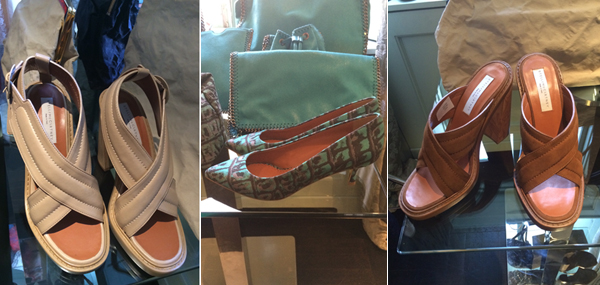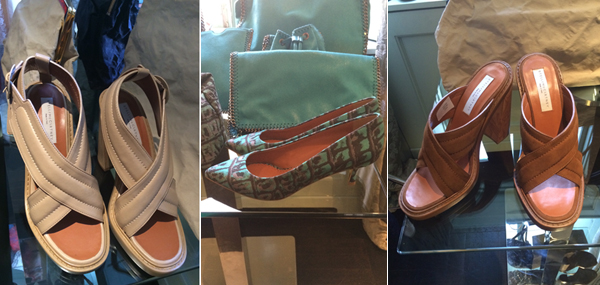 Stand-out wardrobe pieces; fab frocks and chic shirts for work and play!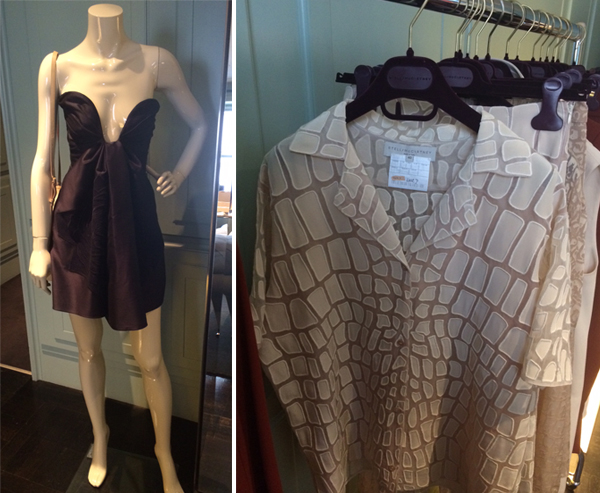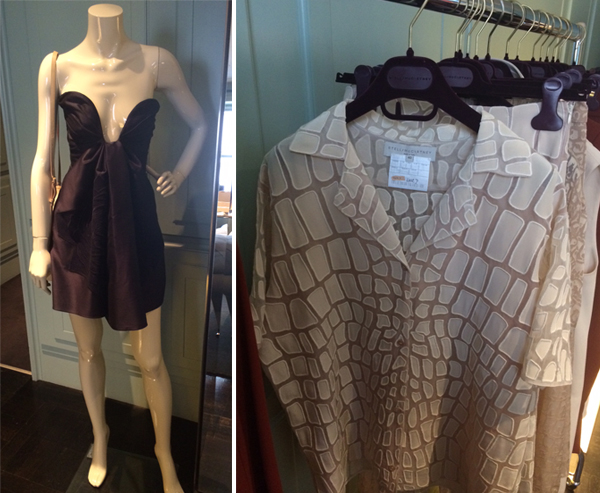 Ooh, hello accessories!