Last Updated on 4th February 2014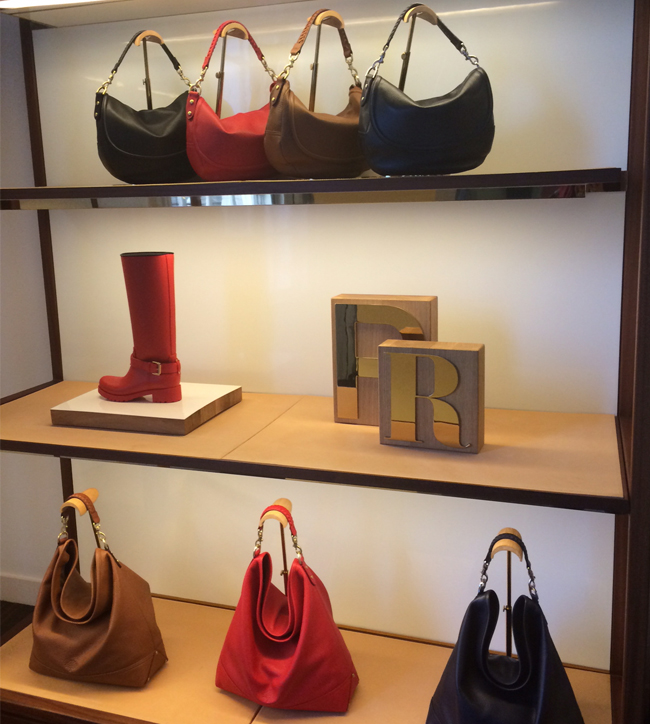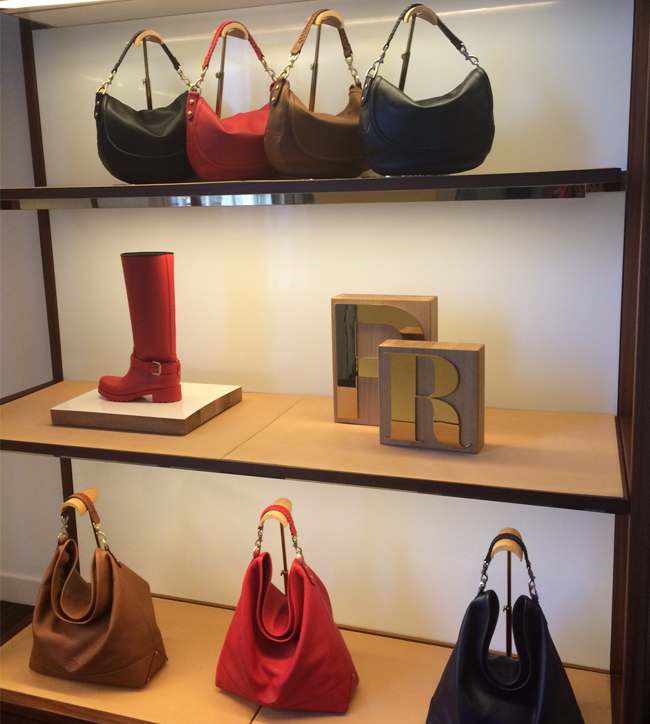 Yesterday we headed to one of our favourite spots in Kensington – the Mulberry showroom – for the spring/summer 2014 press day! If we had left the MFL office earlier, we would have run straight into Kate Middleton selling poppies at the tube station! Never mind, eh?!
We got up close and personal with the new ready-to-wear collection. It consisted of fun florals, luxurious textures, perfectly executed tailoring, bright colours juxtaposed with subtler hues, and much more. Our favourite pieces included a pink striped top and skirt, a white floral dress, and a bright orange dress – what can we say, we love a bit of colour!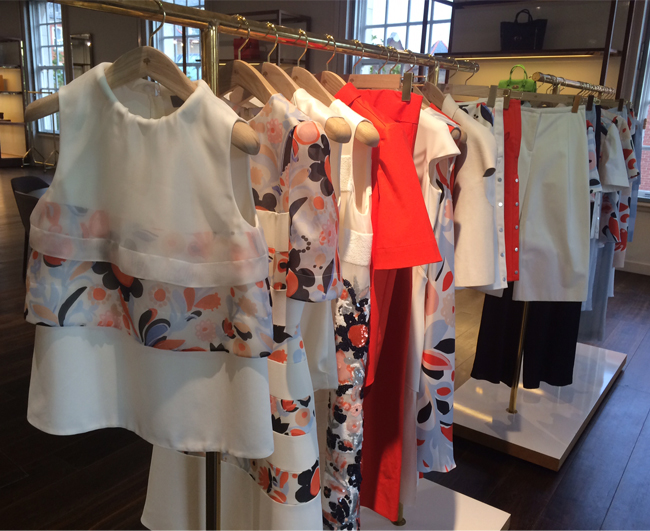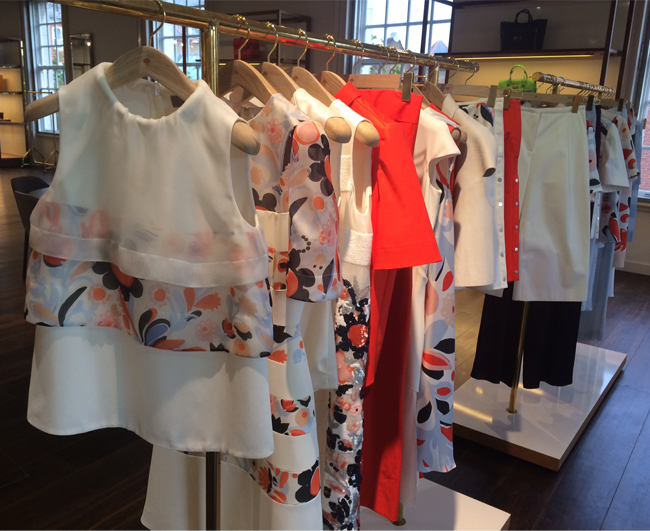 Now the best bit: the bags! It was all about the double sidedness as far as the bags this spring/summer 2013 season were concerned. That means you can wear a white clutch bag one day and flip it over and wear the black version the next. Or you can totally unzip them and give one to your best friend for an incredible colour coordinated outing… just make sure she gives it back at the end of the night. Probably easier said than done!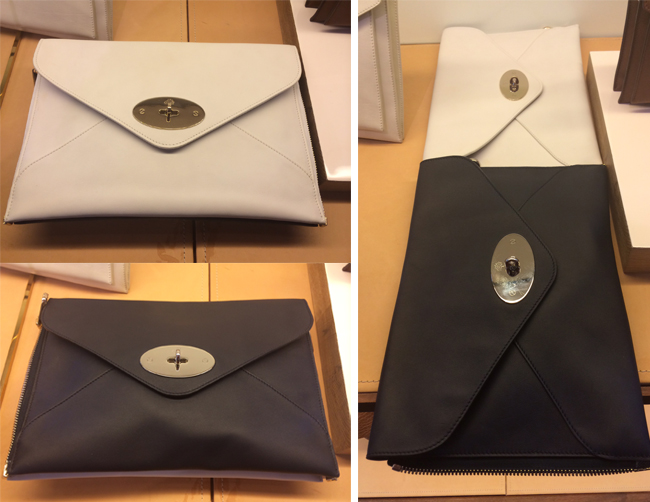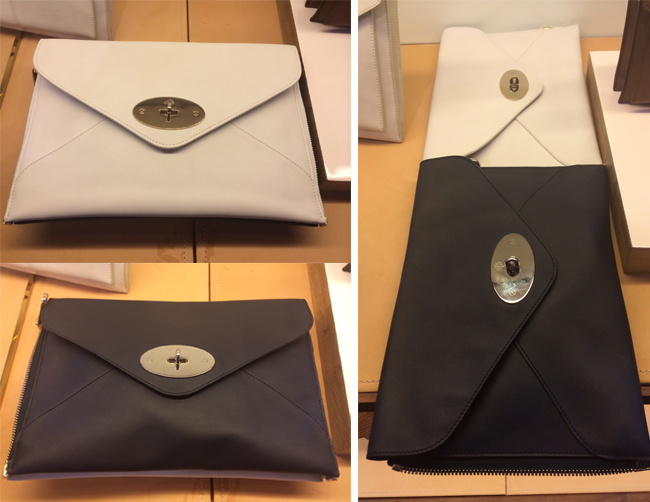 It wasn't just about the clutch bags though – all our old favourites also came with a double sided design too – two times the space and ten times the fun!
The rest of the accessories didn't let us down either – belts, scarves, purses – you name it, Mulberry is all over it! Another stunning collection that hasn't disappointed. Here are more of our highlights from the new-season collection: