Last Updated on 7th November 2013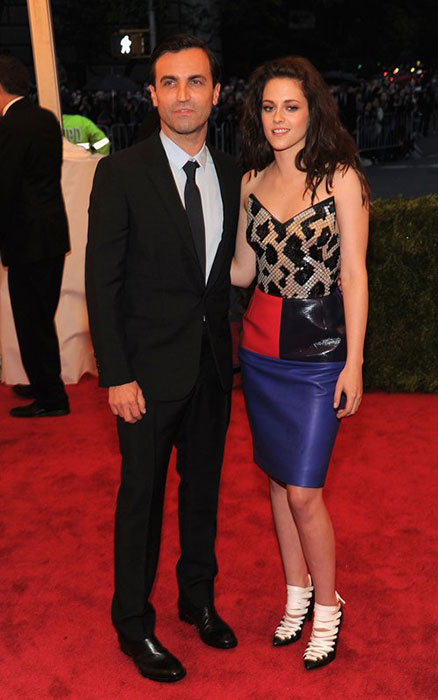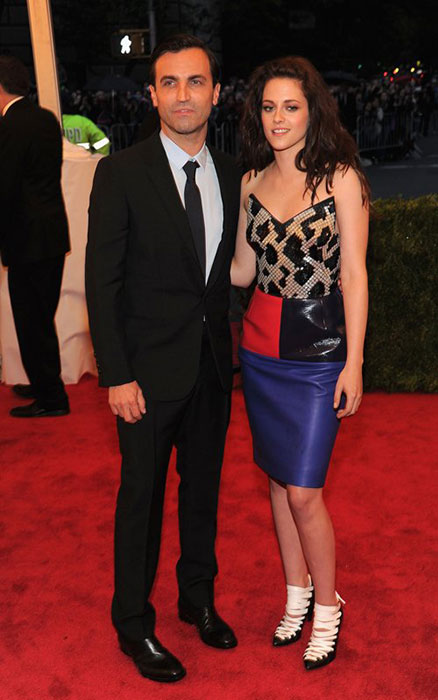 If you haven't already heard about the second biggest fashion mover shaker story of the year, well, where have you been? Nicholas Ghesquèire – yes, he, the good-looking French man who broke it off with Balenciaga last year – has taken the reins at Louis Vuitton, sending Marc Jacobs on his way to solely mollycoddle (in the nicest sense) his hugely successful, eponymous Marc Jacobs label.
Shock. Horror. Sudden, frozen fashion beings spotted across various cities, all staring at their phones as the news breaks. And, we're guilty as charged. However, Vuitton's latest artistic director recruit has got us excited on so many levels, and it seems were not the only ones.
Ghesquèire's move to Louis Vuitton has, to some extent, been embraced with a more welcoming stance than when Wang replaced him as creative director at Balenciaga. Are we surprised? Yes, a little. Do we think NG is capable of recreating the same magic at LV as Marc Jacobs? Read on to find out:
Knows a cult product
Hello, Ceinture boots, celeb-favourite Lariat bag and monochrome ruffles! Since Ghesquèire's tenure at Balenciaga, his collections have been certified best-sellers, with some iconic pieces becoming too-hot-to-track-down must-haves. (See said boots)
Rework the mundane monogram
Although we're big fans of the luxury French fashion house, fashion has, in recent times, distanced itself from the outré and oh so recognisable. Maybe a toned down reworking of the iconic 'LV' monogram may be on the cards?
Sole focus on the "hyper luxury" brand
Ghesquèire's ability to put all his creative strength into further strengthening the Vuitton brand, rather than becoming another victim of design burnout, could do wonders for what is now, according to Forbes, one of the top ten luxury fashion brands in the world – the only one out of the major luxury fashion houses making it into the category.
Err, he's French
An undisputed sense of what will work in the future (see what we did there?) is a part of this Frenchman's DNA. NO contesting what he sends down the runway, not from us.
[Image]