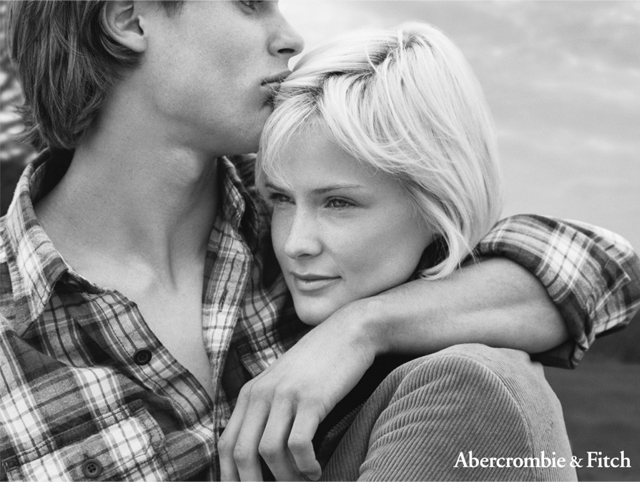 Well, this is interesting. It's no secret that Abercrombie and Fitch has had its fair share of scrutiny and backlash these past few years, but we think the brand wants to turn over a new leaf. Or rather, it has to, as profits are rapidly going down.
Despite its Chief Executive Mike Jeffries previously stating that A&F's clothes weren't "for fat people", it's now being reported that larger sizes will be introduced.
Not only will the brand introduce a wider selection of sizes, but it will also include more styles and colours of existing pieces, and even introduce shoes in order to keep up with its competitors.
A&F aims to have a wider range of clothes in a wider range of sizes, as well as shoes and accessories, by next summer's "back-to-school" season.
Hm – is it too little too late, or do you think the brand can recover? What are your thoughts?
[Reuters]