Last Updated on 15th November 2013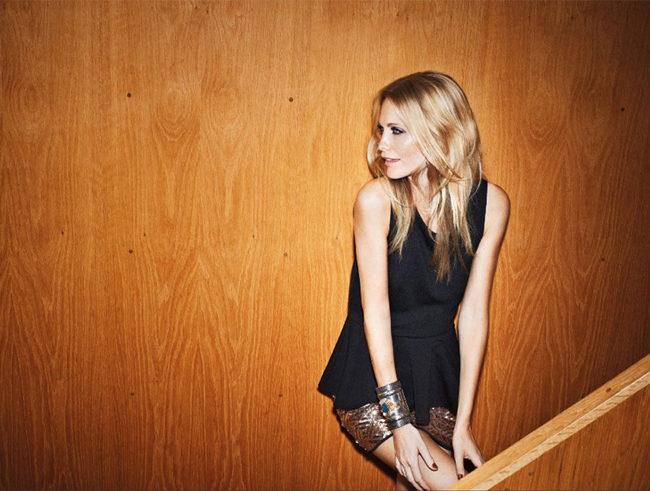 It's the end of an era; Poppy Delevingne has shot her last ad campaign for Vero Moda, and we have the final pics and video right here for you to glance at.
Cara Delevingne's older sis replaced Alexa Chung as the face of Vero Moda a year ago, and has done a cracking job modelling the beautiful new-season pieces.
"We are very proud of this final shoot with Poppy," said Katja Hundrup, a spokesperson for the brand.
"It has really been a great year; she has been a pleasure to work with, and that is clearly visible in every single image of this campaign I feel that the good vibes from every shoot and the strong idea behind mixing architectural lines with fashion and femininity come together beautifully in this campaign."
We totally get why the Vero Moda gang are pleased with Poppy's efforts, as she looks incredible posing in some of the shiny new pieces. There's definitely a fair few party-appropriate pieces for the festive season in there.
We're going to miss you Popps – any clues on who the next Vero Moda girl might be? Answers on a postcard!
http://youtu.be/MKK3uPSEETI