Last Updated on 18th November 2013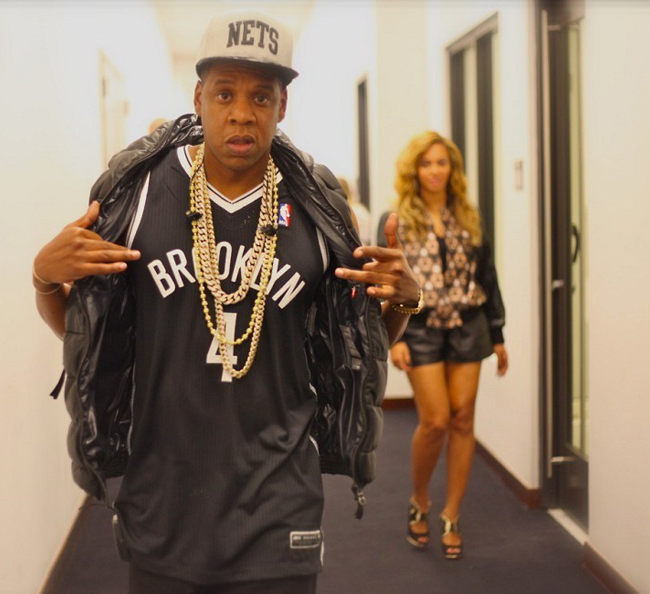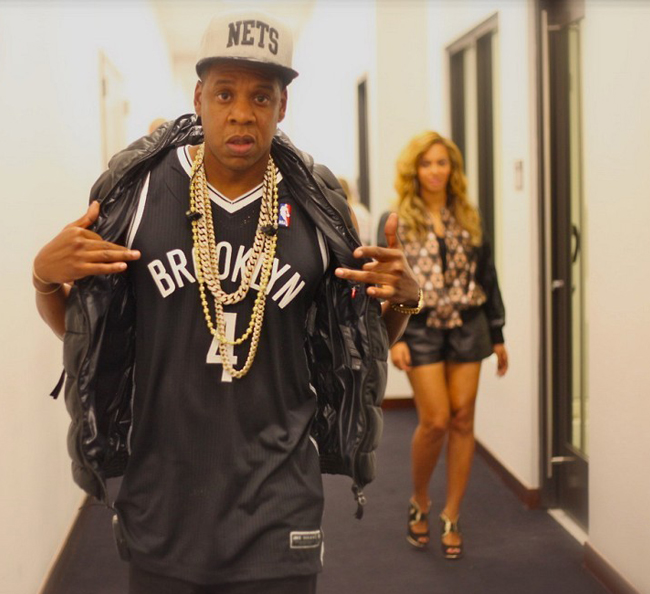 We told you a few weeks ago that Jay Z was rethinking working with Barneys over an alleged racist incident, but the rapper has decided to go ahead with the collaboration.
"I have agreed to move forward with the launch of BNY SCC collection under the condition that I have a leadership role and seat on a council specifically convened to deal with the issue of racial profiling," Jay Z wrote on his website.
"I am in a unique position to use my voice to affect change to this disturbing issue. The easy position would have been to walk away and leave policy making to others hoping that someone addresses the problem. I will not leave the outcome to others.

I will take this into my own hands with full power to recommend, review and revise policies and guidelines moving forward. I am choosing to take this head on."
We can definitely see Mr Beyonce's reasoning behind continuing to work with the store. Do you think he made the right decision or should he have pulled out sooner? Let us know your thoughts!