Last Updated on 18th November 2013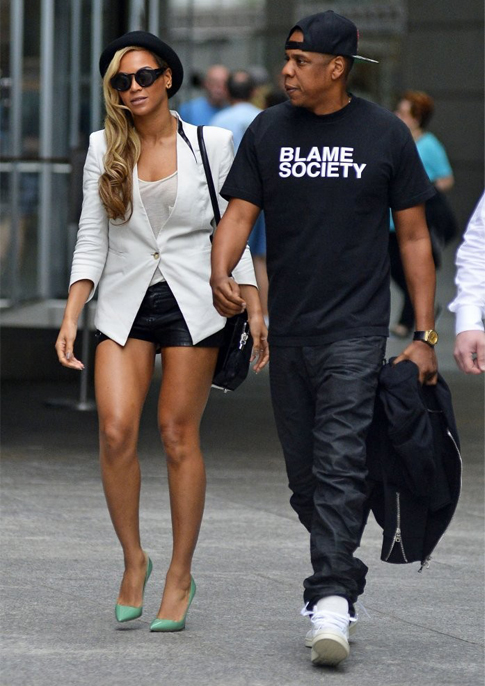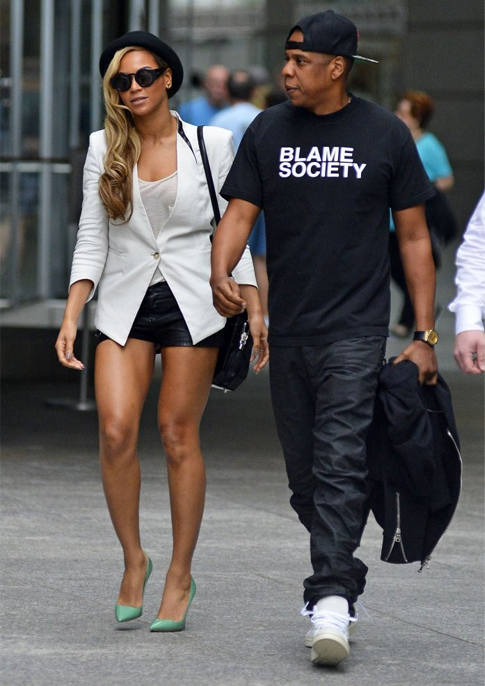 Don't get too excited about that upcoming Christmas collaboration between Jay Z and Barneys, as the rapper is in two minds about working with the department store after a series of racist allegations.
Mr Beyonce was due to collaborate with Barneys on a Christmas window display, but fans are said to be pressuring him to withdraw after two black customers reportedly claimed they were stopped by police outside the store after splashing out on designer items inside.
Jay Z is making no secret of the fact that he is taking his time to think about his decision…
"I move and speak based on facts and not emotion," he wrote on his website. "I haven't made any comments because I am waiting on facts and the outcome of a meeting between community leaders and Barneys.
"Why am I being demonised, denounced and thrown on the cover of a newspaper for not speaking immediately?"
Where do you stand on all this? Whose side are you on? What do you think he should do?