Last Updated on 19th November 2013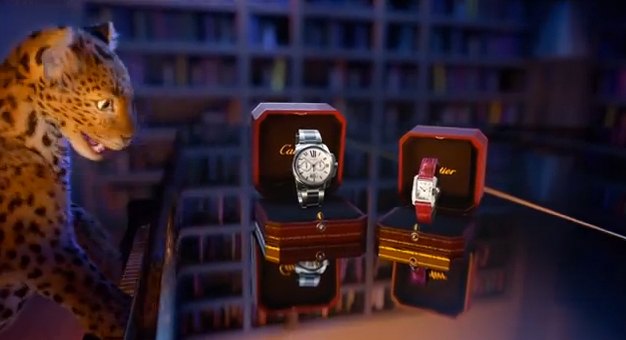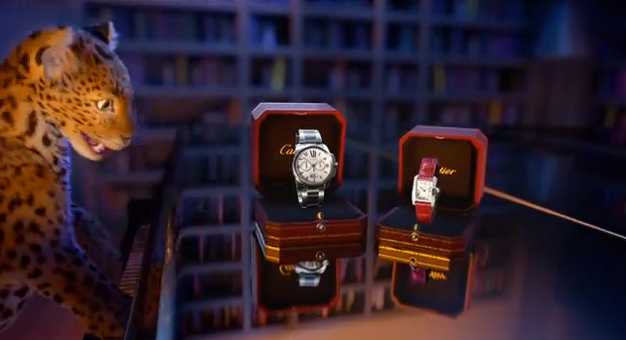 We've been watching Christmas adverts on repeat for the past couple of weeks now, but that doesn't mean we are getting sick and tired of them.
Au contraire, the more we see (and the more times we see our favourites) the more excited we get for the big day next month.
So without further ado, we bring you the Cartier Christmas video – the fourth instalment of the Winter Tale film series – directed by Bibo Bergeron, which once again features those adorable Cartier cubs. No ad from the brand would be complete without them!
The story of the ad is about a magical winter walk through the streets of Paris with an adorable and enchanting panther cub, with the added bonus of covetable Cartier goodies in those signature red boxes. Cartier paints the perfect Christmas picture, don't you think?
So sit back and enjoy the magical Cartier winter tale in the video below. You'll get a nice warm tingly Christmas feeling, we guarantee!
http://youtu.be/_fWSx10SHlA