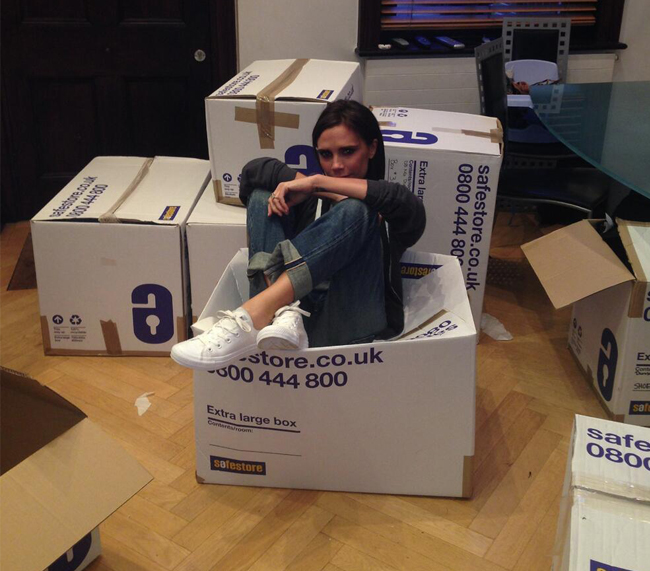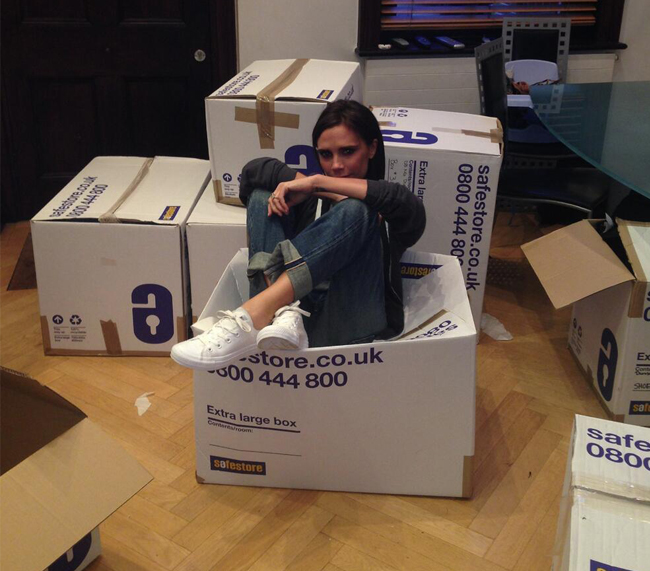 David and Victoria Beckham are inarguably one of the most stylish married couples in the public eye, and with such a powerful style status inevitably comes a large, wonderful wardrobe. Ok, probably several rooms' worth of wardrobes, but you get the picture.
David and Victoria are going through all their wardrobes and digging out clothes to donate to the British Red Cross to help raise money for Typhoon Haiyan. And Victoria is encouraging you to do the same…
"David and I are supporting the Red Cross Shop Drop for the Philippines campaign and we urge everyone in Britain to do the same," Victoria said.
"Everyone has something in their closet they were holding onto, a dress, suit, or pair of shoes they thought they might wear again, dig them out, bag them up, drop them off and give someone else the chance to buy them, raising much needed funds for the Red Cross aid effort. Thank you."
Victoria has reportedly dug out around 100 pairs of shoes, as well as an abundance of designer garments, while her hubby has apparently donated Dolce and Gabbana suits and baseball caps, among other things.
David and Victoria's clothes will go on sale from today at the British Red Cross shop in Kensington, London.