Last Updated on 12th August 2014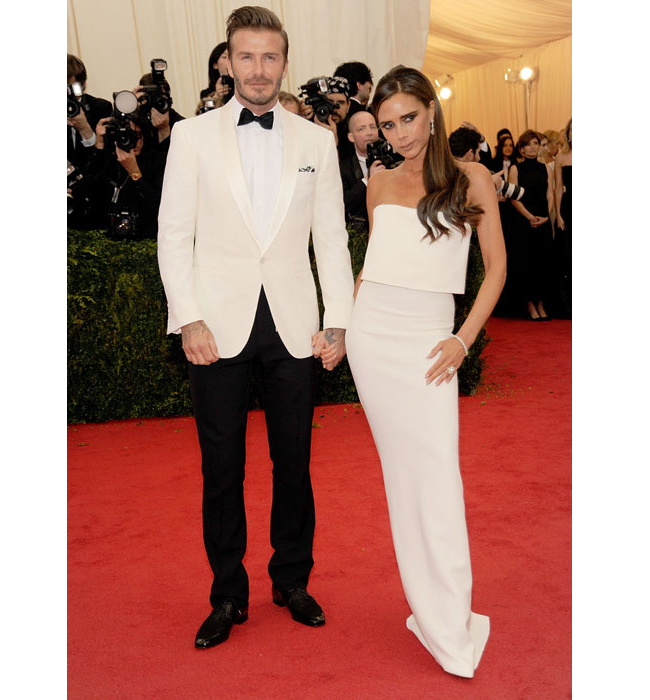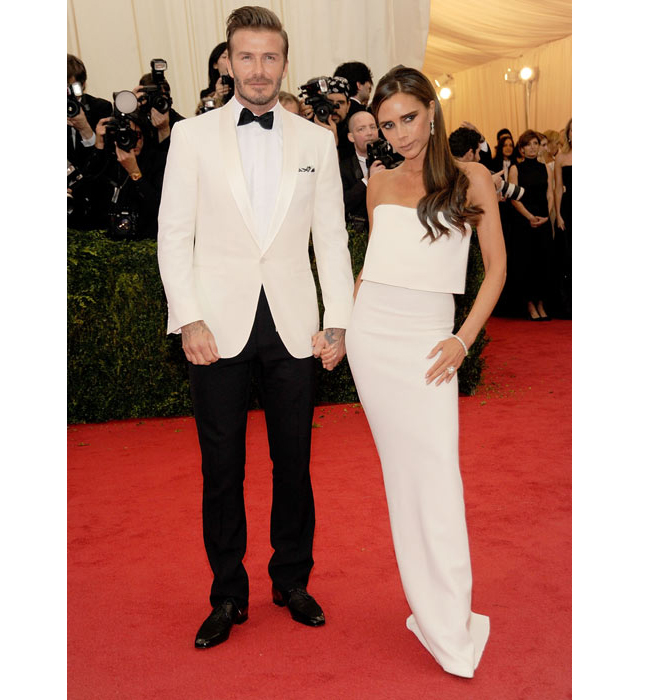 David and Victoria Beckham have a lot of things going for them – but it's their hair that is the focal point of this story as it's just been revealed that they have topped a Hairtrade.com poll of celeb couples with the best hair.
"Victoria and David Beckham are one of the best groomed couples I know," one of the respondents said. "Victoria has definitely taught her man how to look his best, and what a heartthrob he's become.
"The pair's hair is impeccable, and we can only hope that the rest of their brood grow up to look just like Posh and Becks."
We couldn't agree more. Although the one thing we are challenging is the "heartthrob he's become" comment. Wasn't Becks always a heartthrob?
Posh and Becks got 23% of the total votes, while Peter Crouch and Abbey Clancy came second with a respectable 18%. Kate Middleton – she of the permanently luscious locks – only came ninth which kind of surprised us, while Blake Lively – another lady whose hair we lust after – and her hubby Ryan Reynolds secured the sixth spot.
Do you agree with the verdict?