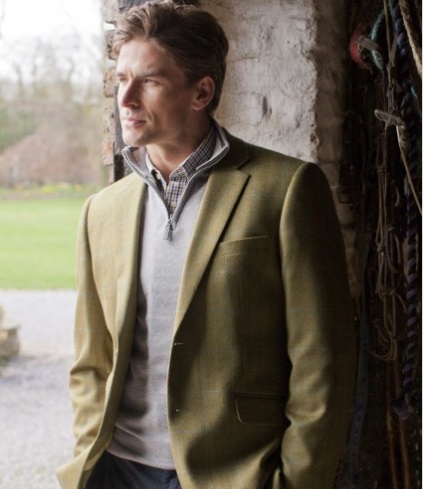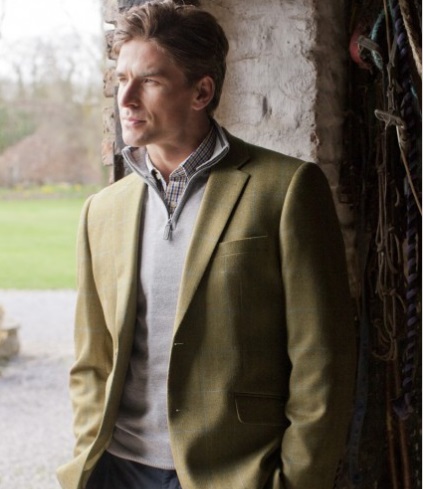 We've all seen that strained look that says, "I really don't love this gift, but I'm going to try my best to make you believe that I do." Instead of having to pretend you don't notice, what if you could purchase a Christmas gift that your spouse was certain to love? It's really not as difficult as you might think. We've marked down some do's and don'ts that are guaranteed to get your creative wheels turning in the right direction:
Buying a Brilliant Gift for Your Husband in 5 Easy Steps
Don't know where to start on your Christmas shopping spree? Here are a few dos and don'ts to consider so you can get your husband the gift he wants for Christmas.
1. Don't Just Buy a Tie and Belt– Purchasing trusted accessories might be just what your husband needs, but you always have to think of the end result. Do you really expect him to get excited about an accessory? You have to admit, that's a bit boring. If you really want to purchase a few accessories for him, go big. Find a colourful silk tie and box it up with a v-neck sweater, and a smartly checked, button up shirt. Now he's got something to smile about!
2. Do Purchase Items He Wouldn't Purchase Himself– Has he had his eye on a new suit? What about a tweed jacket? He may not be quick to spring for a new suit, a fitting jacket or just men's tweed jacket himself, but that's why he's not the one shopping. And a new suit says so much more to a man than you would think. When you buy him a suit, you're telling your husband you believe in him and you're giving him a huge ego boost. It's true! Think about it. A man who wears a suit has reached some level of success, right? You're solidifying the way you see him as a man by purchasing classy items for him.
3. Don't Buy for Work– Coffee mugs, a yearly planner or a paper shredder may be useful, but not very romantic. Come on, you can do better than that!
4. Do Broaden His Horizons – Does your husband talk about riding in a hot air balloon, sky diving, or white water rafting? Giving him a gift that fulfils a dream he's always had shows him that you actually listen and pay attention when he talks to you. Even if his dream sounds silly to you, remember, it's what he wants that matters.
5. Don't Cut Corners – Believe it or not, it's not just women who look at the price tag. Of course, we all should be mindful of the family budget, but don't cut corners for the sake of saving a few dollars. If he wants a cashmere sweater or a wool suit, don't give him a less expensive substitute.
Suits, Ties, and Conversation Starters
Ready to purchase a brilliant gift your husband will love? Start by choosing a reputable fashion designer, we're big fans of Brook Taverner, then find unique items that show that you know him, and his personality. Make this the best Christmas ever.