Last Updated on 28th May 2014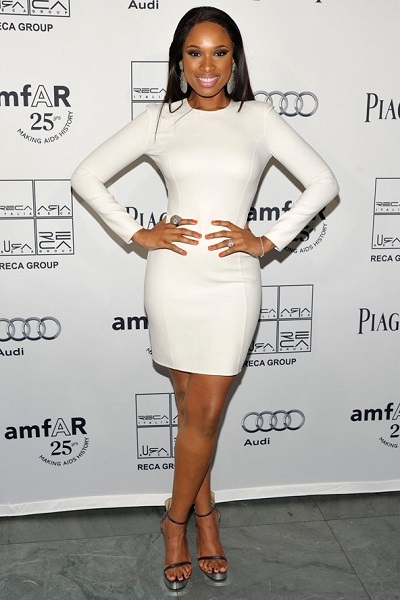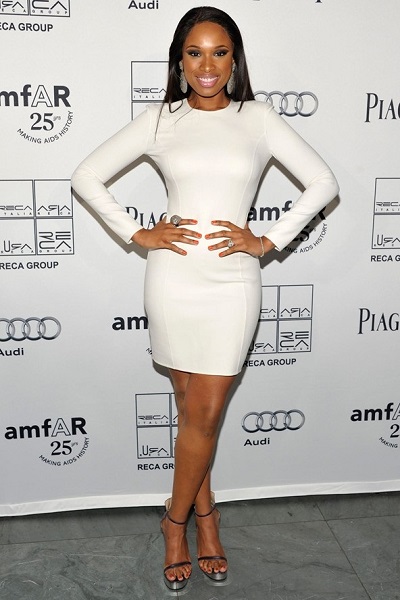 The summer season is almost here, and many people are ready for lighter shades of clothing. Instead of layering bulky pieces of clothing, they might consider a simple white shirt with shorts. Also, some women might wear a white dress. These options are more comfortable for the hotter temperatures. However, they can lack interest without accessories. Fortunately, it is easy to wear a few necklaces, bracelets, or a fun hat to make the most of your summer white clothing. In particular, the following suggestions will help you accessorize your white ensembles.
Pendant Necklaces
When you are wearing a white dress or shirt, you should consider wearing accessories that are more visual. A simple necklace will not stand out against a basic t-shirt. However, a beautiful pendant necklace will be more noticeable and create interest with your outfit. Even better, this added bulk does not create warmth with your outfit. Therefore, you will still be able to breathe when it's hot outside.
Layering Necklaces
If you do not like the idea of statement necklaces, layering them might be a good option for you. You can wear these at different lengths along your neck. They are designed to coordinate together. However, they usually do not look exactly the same. When worn correctly, they can create a nice juxtaposition that is fashion forward.
Wrap Bracelets
When you are wearing a basic white outfit, it is difficult to overdo it with your accessories. This is why wrap bracelets look so great during the summertime. Chanluu's wrapped bracelets here are usually a mixture of beads and leather and go far beyond your traditional bracelet. The detailing on them is intricate and beautiful. Many women pair them with other bracelets to create a unique combination that is unlike anyone else's. However, wrap bracelets can also be worn alone. People often love them because they allow them to showcase the layering trend without a lot of effort.
Colorful Sandals
During the summer, it is always appropriate to add more color to your wardrobe. Since your basic white does not have any color in it, you can add back color in your shoes. Wear a fun pair of sandals that will brighten up your look. If you are too afraid to wear coloured shoes, then tried something two-toned. For example, look for a pair of neutral sandals with coloured details.
Silk Scarf
At night in the summer, you can easily add a silk scarf to your white outfit. This will add an extra layer to your outfit without making you feel like you are dressed for winter. There are several great scarves that can compliment your white clothing. You can choose something that is more neutral or pick something patterned. Just about anything works when you are wearing white.
Straw Hat
If your white clothing is for a day at the pool or the beach, then you might want to wear a straw hat. This is a fun accessory that will also protect your skin from the sun. Even better, you can wear a great pair of sunglasses with it. You will look fashion forward without trying too hard.
It makes sense to wear white during the summer. To make your white clothing look the best, take advantage of these accessories.