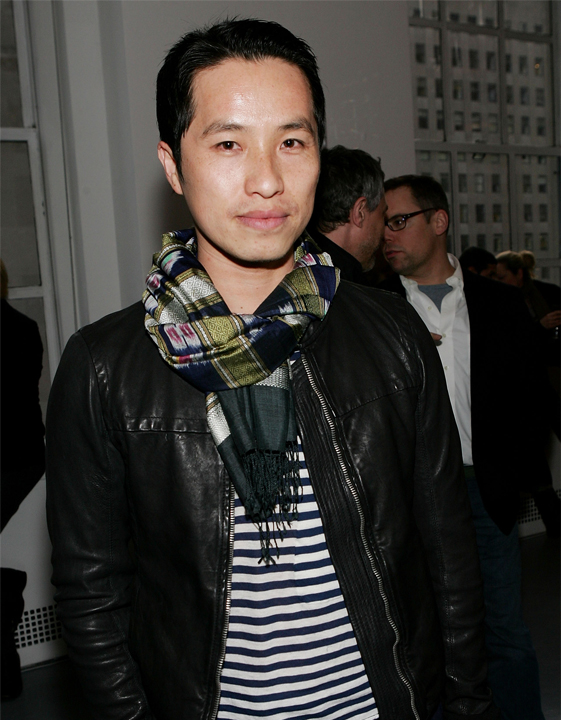 We couldn't be happier to welcome another designer into our fine capital; and that designer is Phillip Lim! Hi Phillip – *waves*!
"London has always been so welcoming to us, and we have waited it out and chosen our partner wisely," said co-founder and CEO, Wen Zhou.
So the first step of opening the first shop has been taken, but can we expect any more in the near future
"We are not going to rush into anything," Wen Zhou continued. "We want to make sure we are in the right locations with the right message at the right time, and Club 21 are really on board with helping us to do this. We are very excited."
Baby steps, but steps in the right direction nonetheless. You can see the first Phillip Lim store – a 3,200 square foot space, may we add – in London's swanky South Kensington, so make sure you head down there to browse the current selection of womenswear, menswear and accessories.