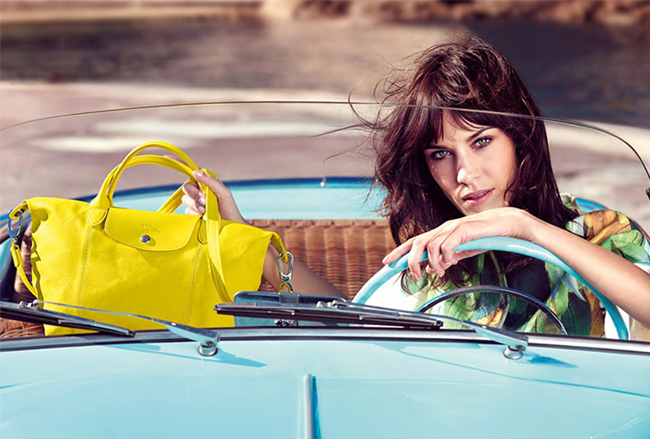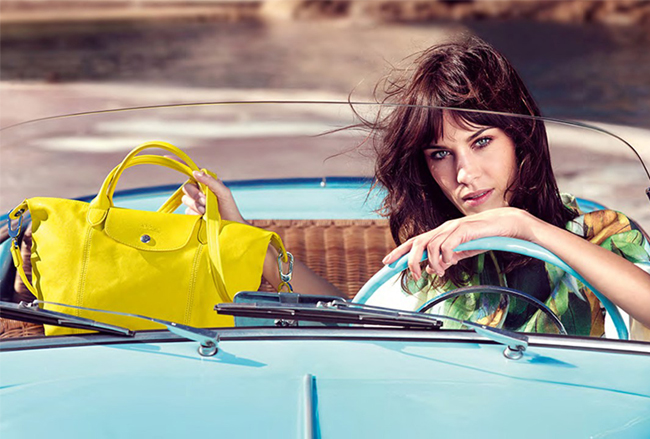 Alexa Chung has followed in the footsteps of Coco Rocha and our very own Kate Moss, as she has become the latest face of French leather goods brand Longchamp!
The spring/summer 2014 ad campaign images were shot in sunny St Tropez last month by Max Vadukul, and will break in the February editions of some of our favourite mags including Elle and Vogue. The main focus of the ads, apart from Alexa obviously, is the new drool-worthy Escales collection.
"For the new Escales collection – which is cheerful, colourful and bursting with energy – we needed a woman who was both chic and modern," said Marie-Sabine Leclercq, a spokesperson for the label. "Alexa Chung is the woman who embodies it the best. Her enchanting gaze, which is very strong and very present, gives the campaign a lot of personality. She has energy and confidence.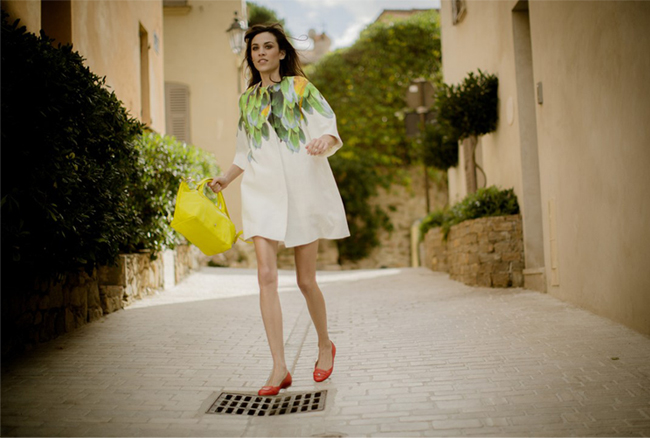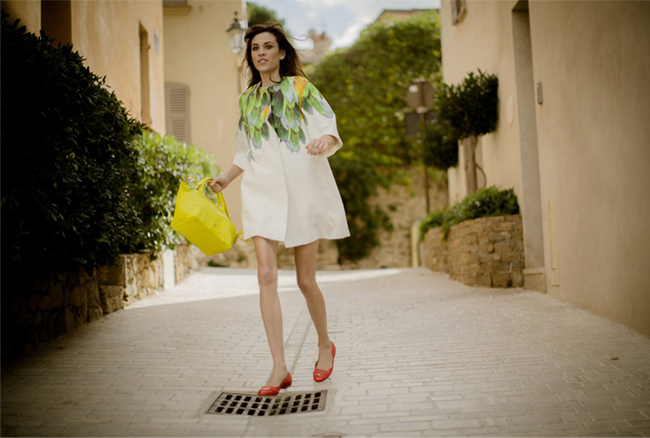 "The whole team fell under her spell. She immediately had a real vision and made a very on-point contribution to the looks for the shoot. There was such a synergy and an energy that we all went home delighted with this initial experience with her."
Wow, we think that's the highest praise we've ever heard someone give an ad campaign star; way to go Alexa! Maybe Longchamp will do a Mulberry and create a bag inspired by her since she impressed the brand so much… watch this space!