Last Updated on 2nd December 2013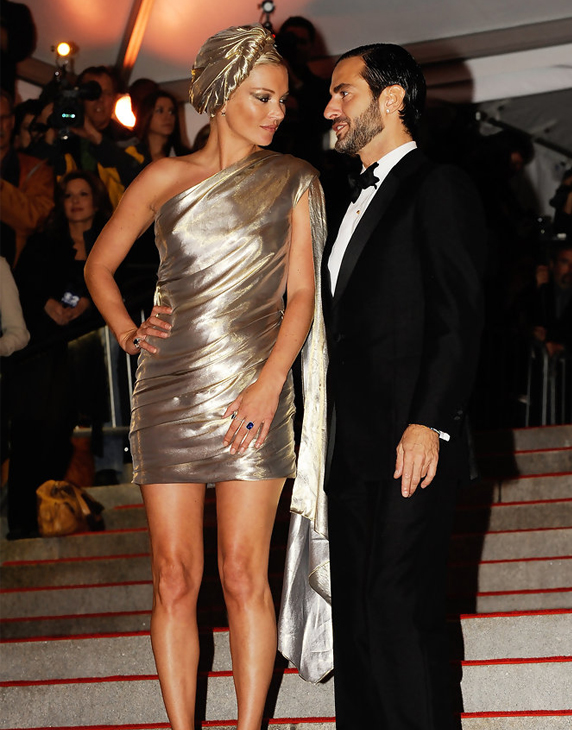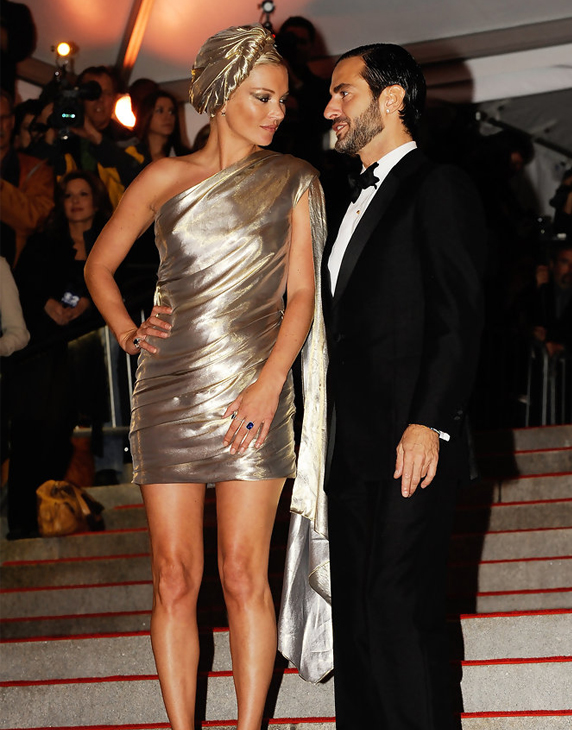 No rest for the wicked – or the fashionable – as it's all going on tonight. Who says you need to wait 'til the weekend to party?
Following the highly anticipated British Fashion Awards which are being held in London later tonight, former Louis Vuitton creative director Marc Jacobs will be hosting a party for his dear friend Kate Moss to unveil and celebrate her Playboy cover! And probably to help her celebrate picking up a Special Recognition accolade at the British Fashion Awards.
The party will rather aptly take place at the Playboy Club in Mayfair, and although some of the carefully selected guests might be treated to a few glimpses of the magazine cover, we have to wait until December 13th to see it in all its glory.
Good things come to those who wait, right?
Don't forget to come back tomorrow to see who won what at the BFAs, and more importantly, who wore what! It's going to be a busy morning in the office, tomorrow!