Last Updated on 17th December 2013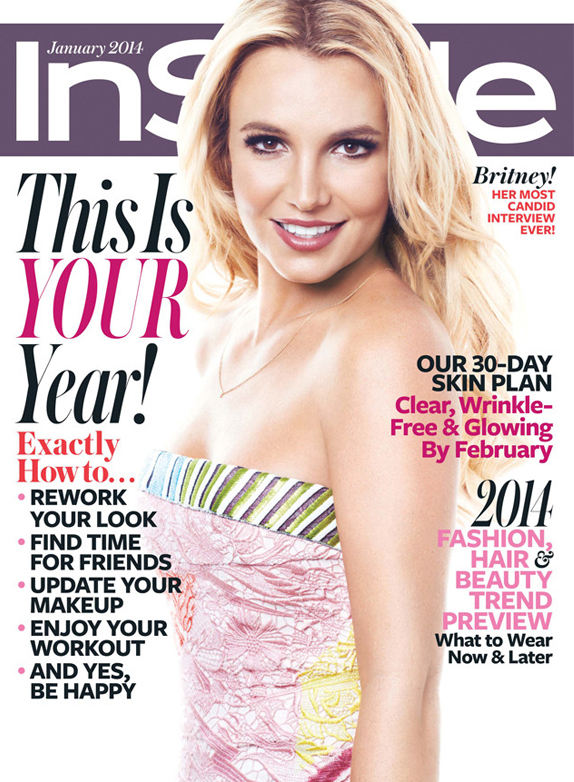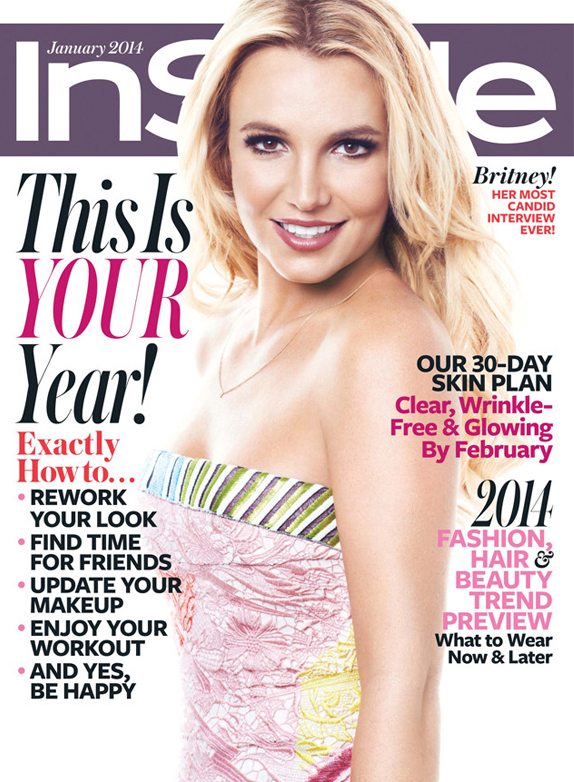 Britney Spears has taken up a two year residency in Las Vegas (our plane tickets are booked – are yours?) with her first show kicking off in just a matter of days… and what better way to promote her performances than with a killer magazine cover?
Yep, the one and only Miss Britney Spears is on the cover of InStyle US's January issue, and is looking like the all-American pop princess with flawless skin, glossy hair and the hottest bod that we fell in love with back in the nineties. God bless the gym and Photoshop!
Brit Brit really opens up in the mag about the strain rehearsing for her Vegas show is putting on her body, and also mentions how much she wants another baby…
"I would really like to have another baby, a girl," Britney shared with the mag. "I think she would be like a mini-me. I think it's going to be crazy. I'm not going to feel as alone in this world anymore. I'm going to feel like I have a second person, like, that's me."
An all singing, all dancing mini Britney? Yes please! You can read the rest of Brit's interview and gaze at her pics in the January issue of InStyle.