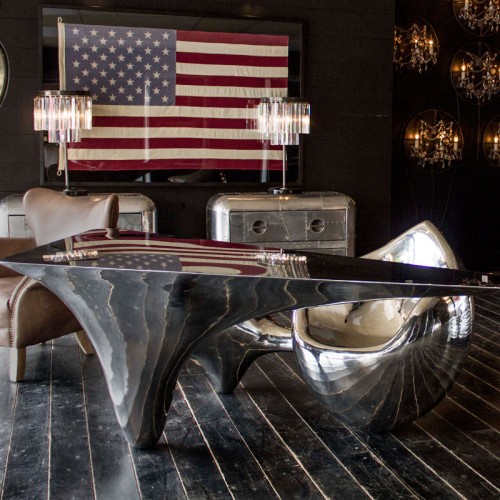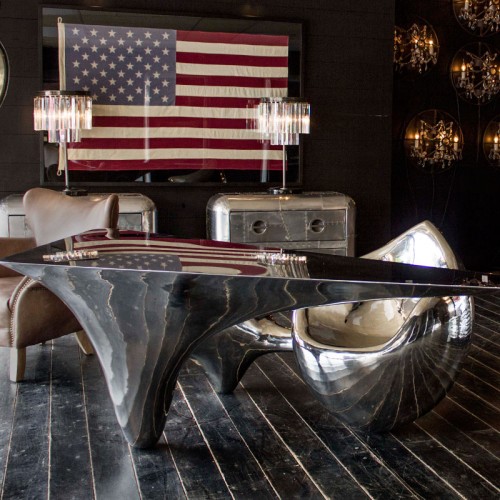 Are you looking to create a lavish lounge in your home? Do you wish to add a touch of glamour to your household? Accessorise your pad with plush pieces and say hello to a strikingly stylish home.
Timothy Oulton is the master of design and innovation. His luxurious collection of elegant furniture flaunts a classic British style that oozes opulence.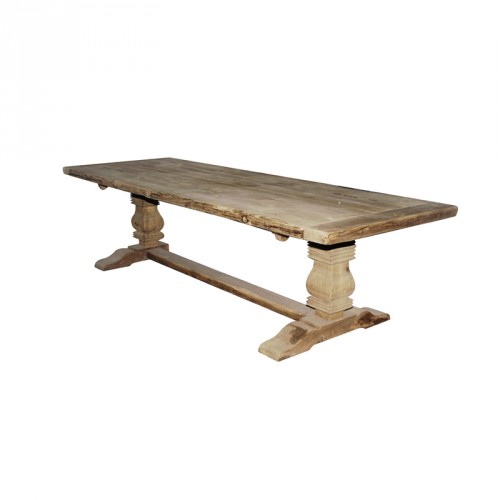 If you're looking for a grand dining table to seat friends and family for roast turkey with all on the trimmings on Christmas day, Oulton's 100% Salvage Twin Baluster Table is perfect. This hand-crafted table made from century-old reclaimed pine is a unique piece that is sure to make a statement in your home.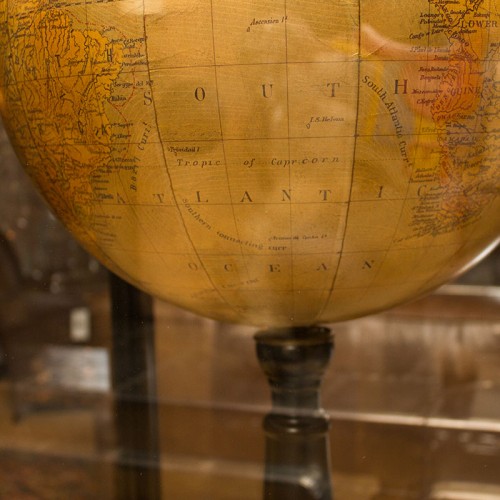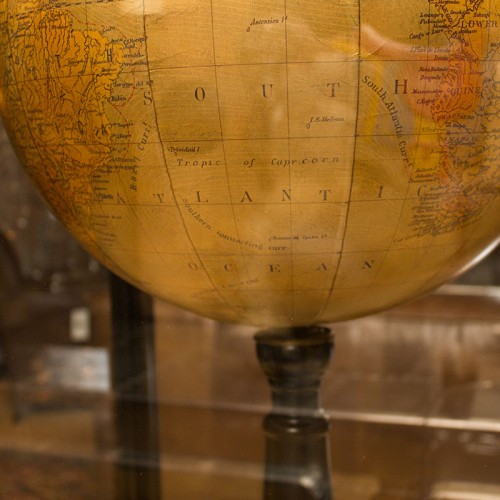 Add a touch of nostalgia to your living room with the Timothy Oulton Globe Shadow Box. This accessory certainly has the wow factor. Encased in a glass museum-inspired box with a black frame, the globe boasts a vintage appeal with its gold colouring and will no doubt help achieve a luxurious interior.
The Mad Desk, an innovative creation by Oulton, is not only functional but stylish too. If you like unique furniture, you'll love The Mad Desk. With it being one of ten made in the whole world, the desk is a truly exclusive piece. This limited edition desk with its edgy design and reflective exterior is certain to turn heads.
Another ravishing range is Andrew Martin, one of the world's renowned furnishing brands. Martin's designs are both distinguishing and unique so one of his contemporary home furnishings is sure to make a bold statement in your home. His Serpentine Sofa is an eye-catching piece that brandishes chicness and quality. The olive green sofa features a brown leather back and is certain to add character and style to your lounge.
Incorporating elegant furniture in to your home is essential if you wish your household to radiate refined glamour. Purchase the above pieces in store or online at Homes of Elegance and say hello to a home filled with glamour!