Last Updated on 19th December 2013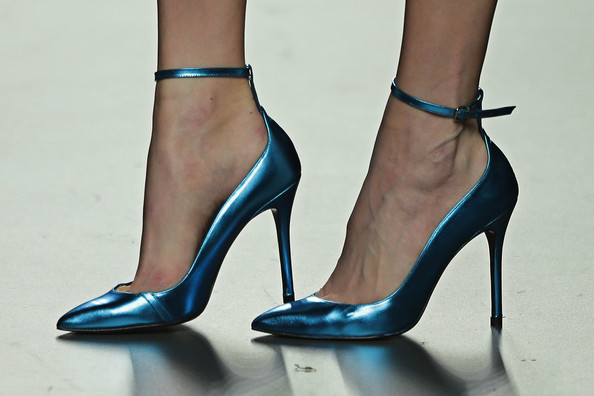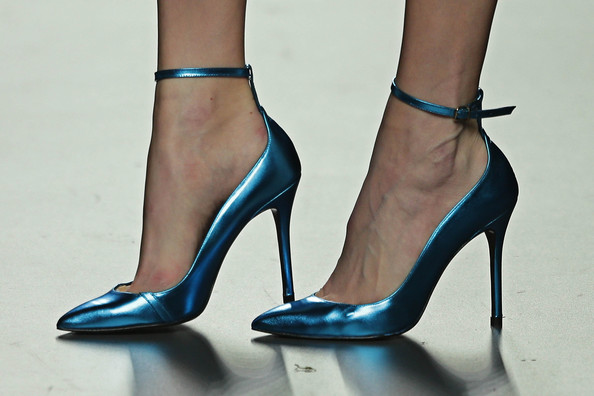 At the height of a heel addiction (pardon the pun), its surprising what some women will do to fill the Choo. After all, sporting flats is so not fashion, dahling! Well, that was until loafers and slippers decided to take over the footwear landscape, and turn the heels-only rule on its head.
But, spending all day tottering around in luscious lace-up heels can only mean three things: crushing pain, throbbing soles, and not to mention, a hefty podiatry bill. Not forgetting we exist in an app-for-everything time, a nifty spray to cancel out heel-induced pain has been invented. Interested? So are we.
Jezebel reported on Heel No Pain (geddit?), the brainchild of Beverly Hills plastic surgeon Dr. Randal Haworth,  that works by numbing the feet, so you don't feel the painful effects of rocking those generously heeled Louboutin's over the course of a day. Sounds mind numbingly (sorry, we just had to) absurd, but apparently it works.
Speaking to The Daily Mail, Dr. Haworth said: "Heel No Pain is basically a painkiller with heat treatment, so it is able to penetrate the skin. Unlike getting an injection, the spray doesn't take away protective pain reflexes. The pain simply dissipates." A self-confessed shoe addict, Haworth went on to say: 'I suffer my own fair share of foot pain. I'm a fashionista at heart, and I like stylish shoes."
Cucumber scented, and with a price tag of $15 (£9) for a handbag-sized bottle, the FDA approved spray takes 15 minutes to get to work, and boasts a success on 70 per cent of people who try it. Pretty impressive, given that we've run out of solutions to stop our feet feeling separate from our body at the end of a night out.
Could this spray under a tenner be the answer to every girl's stiletto pain prayers? More importantly, though, would you spritz your feet with Heel No Pain to brave a day in heels – not forgetting the spray offers no real alleviation from the medical issues associated with constantly wearing heels? Or, are you slipping into those cute Charlotte Olympia Kitty flats with no intention of taking them off?
Tell us your thoughts below!
[Image]