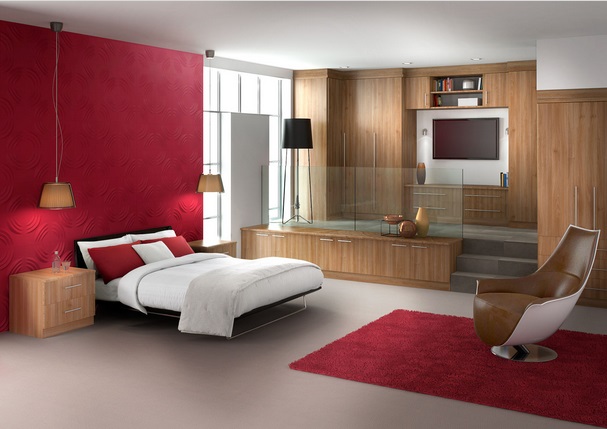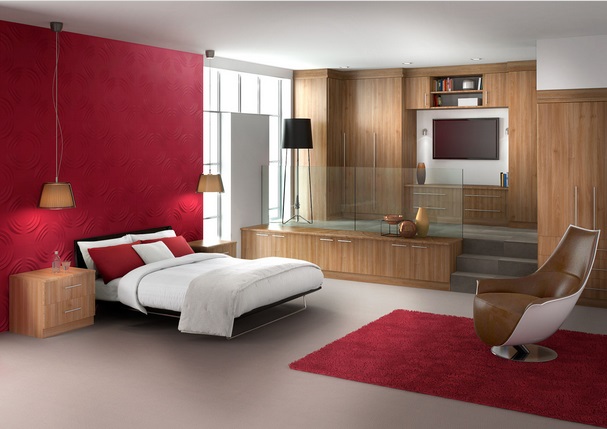 Your home is like your sanctuary; it's the one place you get to relax, forget about the rest of the world and just be yourself … but in order to do this, it needs to be designed to fit your preferences and lifestyle.
One part of the home that you should pay particular attention to is the bedroom. If you're looking for something a little different then here are a few ideas that can help.
1. Real tree décor
One completely unique design tip for the bedroom is to make use of real tree branches. This doesn't mean planting a tree in a plant pot but using treated, cut tree branches to add a natural design element to the room.
A good example of this would be using birch tree branches to create a four poster bed, but you can also display smaller branches and twigs in a vase as a decorative alternative to fresh flowers.
2. Fish tanks and relaxation
One thing that can really help create a relaxing atmosphere in the bedroom is a decorative fish tank. There are many ways you can incorporate a fish tank into the room – you could have one placed in a freestanding position, set into a recess in the wall or even built into the bottom of your bed!
3. Neon lights
If you're looking for a cool, relaxed theme, why not consider neon lights? There's something about bright neon lights that produces a unique, pleasurable atmosphere. You can have them around the bed, around mirrors or as wall lights around the room.
4. A bath
This is definitely one of the more unique ideas, yet it can be really romantic. If you take a look at top hotels, they'll often feature baths in the bedroom. It's sensual and adds a whole different feel to the room. Focus on standalone baths for the best effect and consider building a separate wet room or partitioning the areas to define each zone.
5. Ceiling murals
If you really want a bedroom that stands out from the rest, consider having a mural painted on the ceiling. You could even opt to include the walls in the design too. This will make you feel like you're in a completely different world – you could have a galaxy design or perhaps a woodland theme?
Make your bedroom as unique as you
These are just five unique ways to decorate your bedroom, but if you want to turn your inspired ideas into reality, then Betta Living could help. Visit the site today and start shopping to feed your imagination and create a unique bedroom.