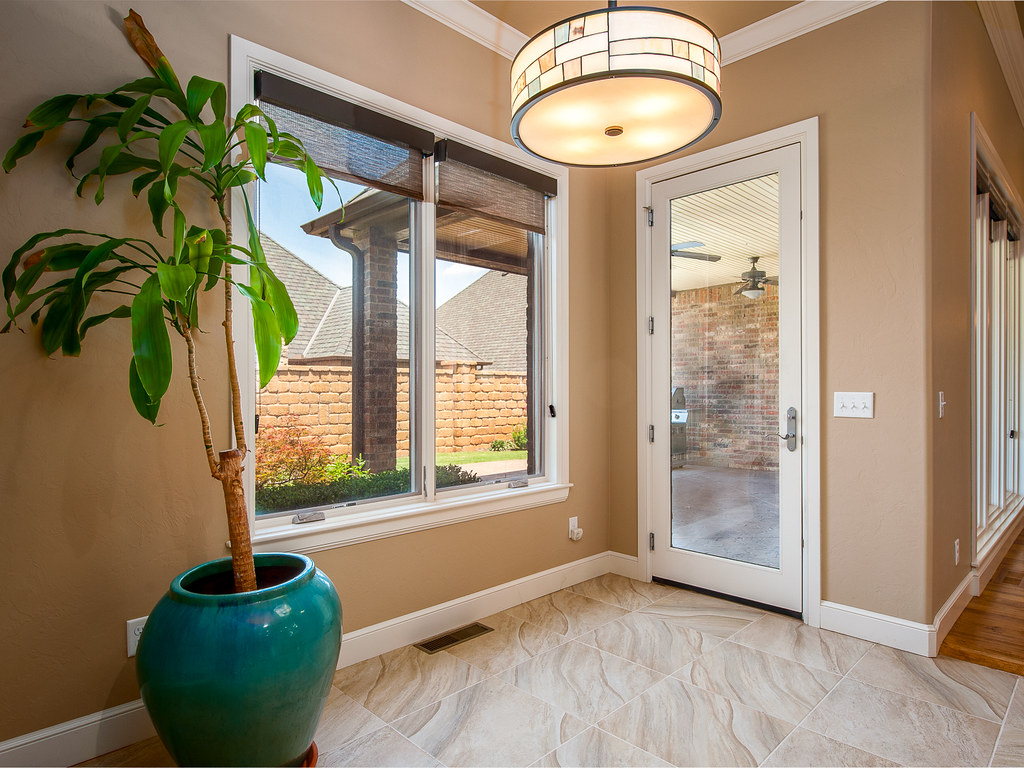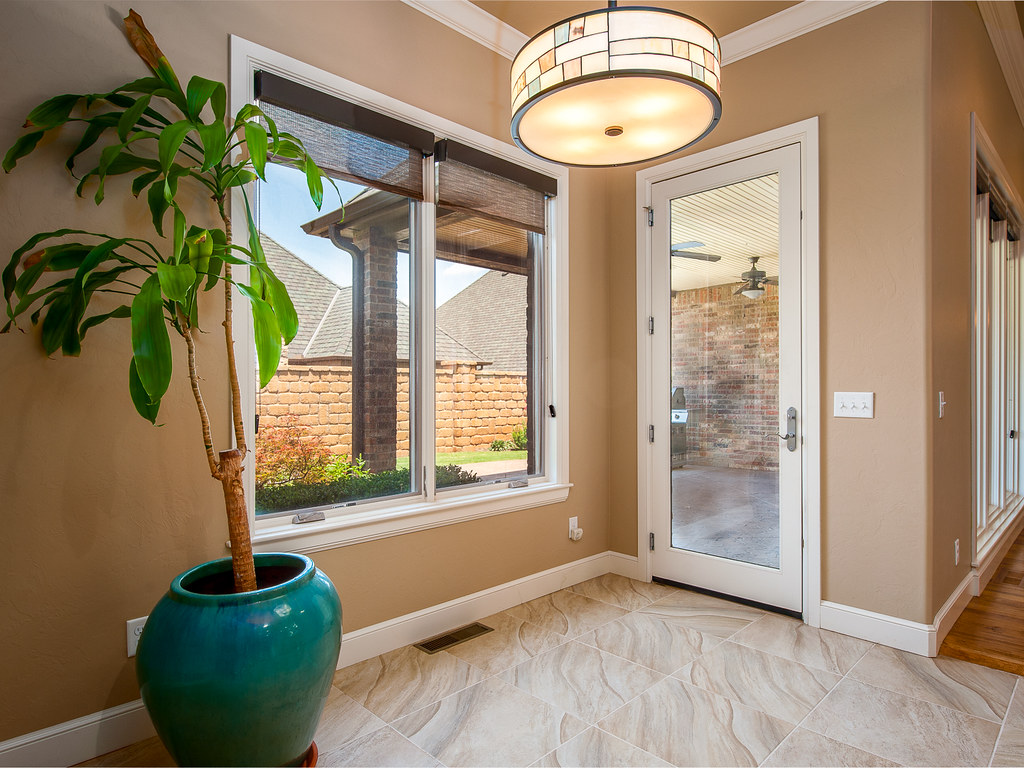 When it comes to interior design, many homeowners assume that neutral colours are boring and adopt much louder, bolder styles for the walls and flooring. This can be a big mistake because neutrals can serve an important purpose in the home and you can add colour in other ways. Here are a few reasons why you should consider neutrals in the home as your foundation.
Create the Illusion of Space
Neutral walls can help a room to feel much bigger, brighter and airier – this is furthered if you are able to maximise the amount of natural light that you get in the room. Darker shades can make a room feel much smaller and dingy which can make it hard to relax and feel at home. 
Calming
Leading on from this, neutral shades can make a room much calmer and more relaxing. The home needs to be somewhere that you can settle and unwind which can be challenging when the room feels loud and chaotic. Instead, a neutral colour palette with injections of colour can create a stylish, attractive and calming space.
Always Looks Good
There is a reason why natural colours are used so often in the home and this is because it will always look good. There is a sophisticated, classic feel to neutral colours which provides the perfect foundation for decorating.
Easy to Decorate Around
A neutral colour scheme can also provide a "blank canvas" for you to decorate around. In addition to making it easier to make a room look stylish and add your own personality, this also means that it can be easy to change the decorative style when you become bored of the look too.
Ideal if Planning to Sell
If you plan on selling the house anytime soon then a neutral colour scheme is the way to go. This is because it will be much easier for somebody to envision themselves living in a space when it has a simple, non-offensive decorative style. 
Adding Colour Elsewhere
As mentioned before, it can look fantastic to have a neutral foundation and then have injections of colour elsewhere. This can add visual interest, personality and style without being too loud or overbearing. As an example, you could opt for a colourful shade of blinds from somewhere like Swift Direct Blinds or use a brightly coloured rug to bring the room to life.
As you can see, there are many reasons to use neutral colours when it comes to home decorating and it can look much smarter and more sophisticated than a loud, brash colour scheme. There is a clean, calming and classic feel to neutral colours which provides the perfect base for adding personality and style through smaller decorative touches elsewhere around the home.