When you're designing a look for a home, there tends to be a lot of focus on the big things that are
trending in any given season. Colour schemes, types of furniture and soft furnishings get a lot of
attention and require a consequent amount of money and time to bring off the desired look.
Savvy interior designers know that rather than changing the whole picture, the details are what
really make the difference between an average room and a really stylish one.
Keep it simple
When it comes to designing the overall look of a room, it makes sense to keep things plain and
simple for maximum effect. While trends for bold colours or big patterns in wallpaper or paint will
come and go, keeping a neutral palette gives a designer a canvas on which the look and feel of the
room can be created.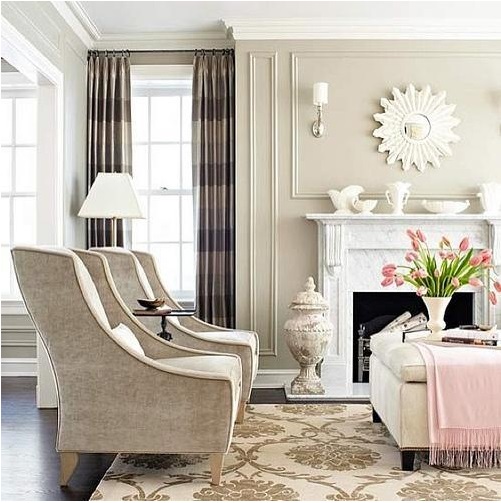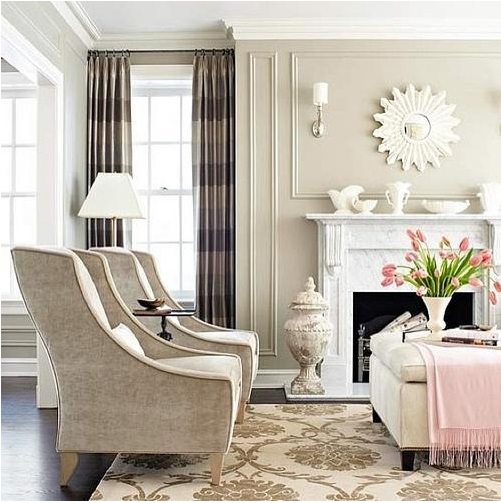 A simple decorating scheme allows those beautiful, carefully selected details to shine out and draw
the attention they deserve, the eye should not be dominated by the designer sofa. The BoConcept
range do this particularly well, check out their website for some amazing ideas.
A quick change
One of the great benefits of a simple room design that focuses on the details is the opportunity
it gives to quickly redesign the look of the room as fashions change and this applies to all rooms
even kitchens and bathrooms. No matter what is going on in design trends, neutral and natural
colours always have a place in the home and give a great backdrop to giving a room a simple change
as tastes and interests alter. A good example of an neutral yet beautiful kitchen can be found at
Nicholas Anthony.
Light-coloured walls and natural floors are incredibly versatile and allow for quick changes to the
feel of a room with the change of the details that catch one's eye. Similarly, plain furniture in
neutral tones can be very quickly changed with the addition of throws, rugs, scatter cushions and
accessories that add complementary colours and patterns to a blank backdrop.

Sweat the small stuff
Finding some original, attractive details to draw attention in a room can mark the difference
between an average interior and one that's truly memorable. A big, bold design in a room can give
the initial wow factor, but once the initial impact has passed the bigger picture is something of a
one-trick pony.
Choosing details that draw the eye makes a room a gift that keeps giving. An interior designer's
dream interior should be one that has something new to offer every time a person walks into it. If
there's a detail or an accent that catches the visitor's attention every time they enter and makes
them see the room from a different point of view, an interior designer can call it a job well done.
The choice of details can also say a lot about the person behind the room and communicate
personality better than the broad brush-strokes of the overall theme of the room. Choosing items
that are meaningful to the owner and showing them off in a way that makes a centrepiece of them
gives a room character and shows individual flair.
Conclusion
The design of any room is only as good as the details that are included in the overall look. Once the
initial impact has been made, the overall colour and design of the room fade into the background,
while the selected accents that convey character and attention to detail will keep giving on each
viewing.