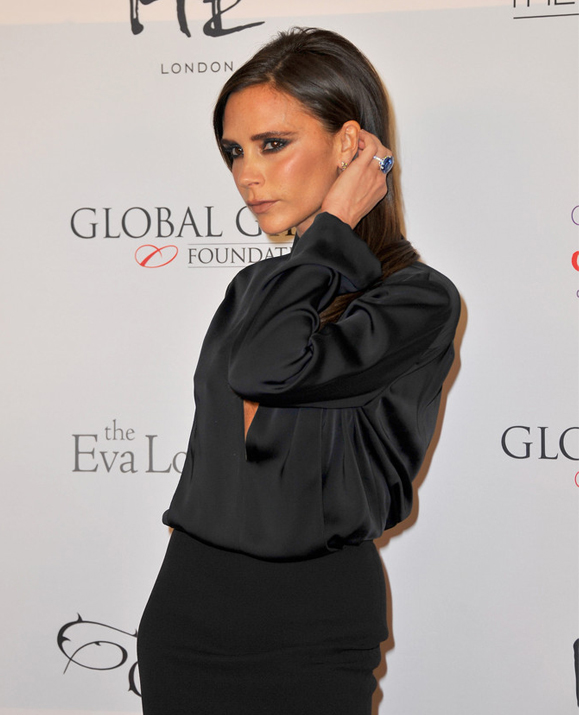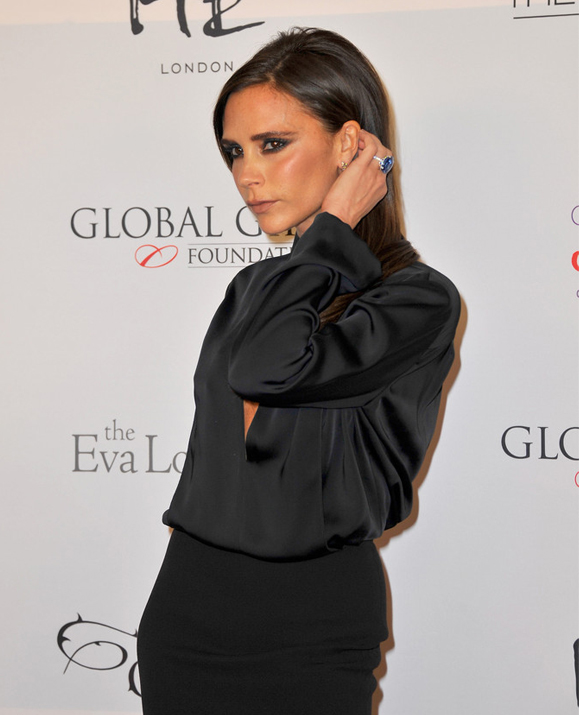 First Jenna Lyons is confirmed for a part in the third season, and now there's a possibility of a Victoria Beckham cameo too? Gosh, we love Girls!
Basically, we're obsessed with Lena Dunham and all things Girls – in fact we don't know how we are going to wait until January 20th to watch the first episode of the new season – but the rumour that VB might be making an appearance on the show has rendered us somewhat speechless.
So where did this rumour stem from? Apparently Girls creator Lena Dunham found out that VB was a massive fan of the show, and the rest is history…
"That shocked me!" Lena Dunham said of the rumours that VB was a fan . "I was like, 'we'll get to work on that!' I'd love to see Victoria Beckham dress it down a little bit, maybe do Victoria Beckham as somebody's adult-education teacher or something. I love her; she's very chic and nice."
We have every faith that Victoria Beckham will deliver a wonderful and convincing performance. She's come a long way since Spiceworld!
We really hope the rumours are true!