Last Updated on 9th July 2014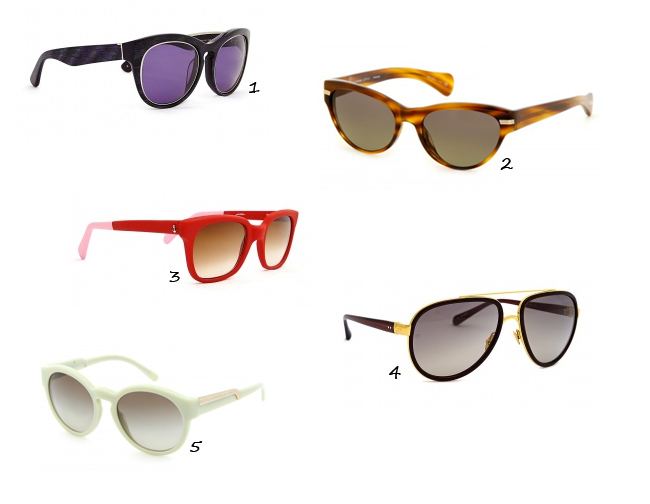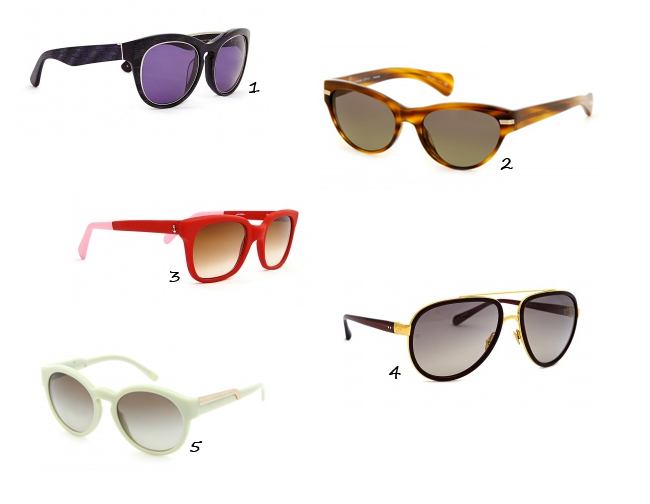 We know that things are a little tight in the old bank account department in January – and possibly even February – as we try and pay for the wonderful Christmas presents, cards and decorations we bought, not to mention all the food and drink consumed during the festive period too. But we also know that the show must go on – our wardrobes need updating as we slowly but surely shift into a new season, which is why we are thankful for the good old January sales.
One product we found ourselves in desperate need of while shopping in stores and online (that's right, we said need, as living without them is not an option!) is a pair of sunnies. We don't mind splashing out on a fabulous pair of designer sunglasses – especially as wearing cheap sunglasses in the sun can actually be bad for your eyes – but it's hard to find glasses that are cute and cheap. Luckily, we've found five pairs of sunglasses that are cute, cheap, stylish and will have you looking and feeling like a truly fabulous fashionista at the same time. And because we love you, our dear loyal readers, we've decided to share them with you.
Which ones have caught your eye?
1. Cute, quirky, edgy… and you can totally see the likes of Katy Perry and Lady Gaga rocking them too can't you? Leopard print never goes out of style! 3.1 Philip Lim The Tygr purple leopard cat eye sunglasses. £160 £80
2. So many good things came out of the 1950s, so pay homage to the wonderful decade by wearing these badboys! A Timeless design with a modern twist. Oliver peoples Kosslyn sunglasses, £248 £149
3. Bold, playful, attention-grabbing – exactly what the social butterfly needs to go about her daily business when the sun shines. Perfect for wearing with simpler ensembles for a splash of colour! Sheriff & Cherry future matte red and pink sunglasses. £95 £47
4. Opulent and luxurius, these sunnies will complement all of your beach and swimming pool outfits, while keeping you well and truly protected from the sun's rays. Linda Farrow Luxe yellow gold and burgundy acetate sunglasses. £449 £314
5. Not only do these sunnies look good, but they do good too as they are made with over 50% natural and renewable materials. What's not to love? Stella McCartney round sunglasses, £203 £143